KOKOMO, Ind. — For the last five years, Karena McClerkin's family has been working to understand what may have happened to her the night she was last seen at a Kokomo residence, on Oct. 11, 2016.
On Monday, the Kokomo Police Department announced a local man had been arrested in connection with her murder. Flint Vincent Farmer, 57, was taken into custody at his home on one count of murder, according to the Kokomo Police Department.
On Tuesday, investigators with the Kokomo Police Department, Indiana State Police, Howard County Coroner's Office and Miami County Coroner's Office located skeletal remains in rural Miami County.
The remains were taken to Fort Wayne for further investigation and to be positively identified by a forensic pathologist.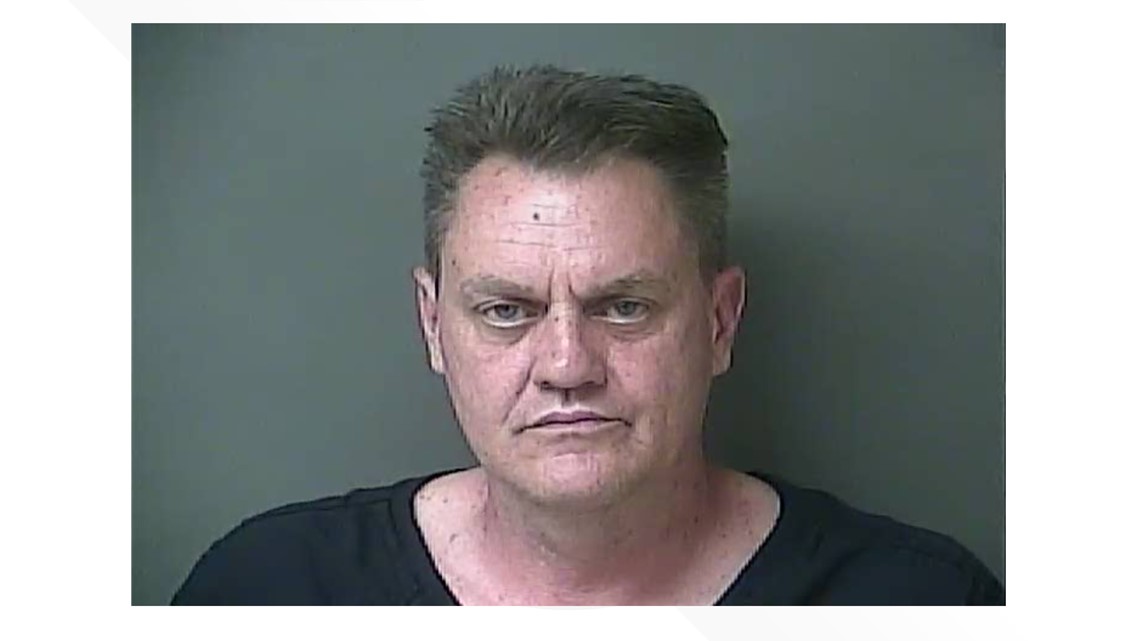 McClerkin's father, James, said the arrest brings the family one step closer to closure.
"The glass is three-fourths full. We're getting there. Baby steps," he said. "I think the Kokomo Police Department is doing everything they possibly can with the tools that they have. I wish we could've done something a little bit faster, but they have protocol they have to follow."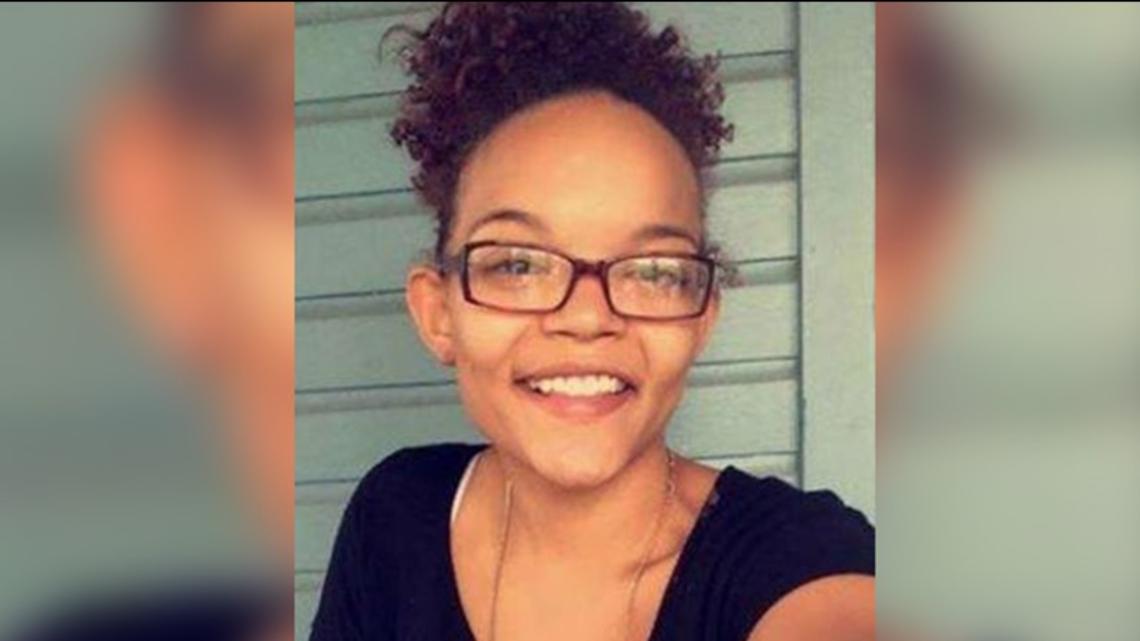 The Kokomo Police Department's investigation into McClerkin's disappearance began Oct. 13, 2016, two days after she was first reported missing.
According to court documents, McClerkin's mother reported her missing and said she may be in danger and possibly with Farmer.
Police went to Farmer's apartment and he allowed them to come inside and look for McClerkin. According to court documents, Farmer told police he had seen McClerkin near an alley, but she never came inside the apartment. He claimed she was with another woman and asked him for money, but he turned her away.
Witnesses told police McClerkin had been with Farmer on Oct. 11, 2016. They claimed Farmer purchased food and drugs and that was the last McClerkin was seen. Witnesses told police they heard what sounded like a fight next door and then a person gasping or whimpering. They told police they believed McClerkin was being hurt.
She said the two were close, holding hands whenever she dropped her off. But Karena had reportedly been seeking help for a number of substance abuse issues before she went missing, filling out paperwork to go to a rehab facility in Florida and working to improve her life.
The teenager disappeared before she got a chance to do that.
Gerry told "Dateline" she heard rumors her granddaughter had been killed and put in a tarp, buried in a wooded area, or thrown into a waterway.
Over the years, she has lost faith her granddaughter might still be alive.
"It's just a horrible mess, and the things you hear just make you sick," Gerry said. "I didn't want to believe she was dead. It took me a while to accept that idea."
In 2018, police began reviewing phone calls made by Farmer while he was in jail between Nov. 2016 and Nov. 2018 on a dealing a controlled substance charge. In one of the phone calls, a person allegedly told Farmer police had not found McClerkin yet and for Farmer to "keep his mouth shut and not say anything."
Court documents allege in another phone call, Farmer told a woman to keep her mouth shut about what she saw and "they would not find a body."
Until at least October 2019, WTHR's Jalea Brooks reported the McClerkin family was still having problems bringing attention to the case.
Investigators said they received new information in the fall of 2021 that shed light on what may have happened the day Karena went missing. Court documents are heavily redacted and do not show what that information might be.
The documents do show that on June 30, 2022, police checked Farmer's garage for evidence and were able to found three areas with trace amounts of blood. The samples were sent to the Indiana State Police lab for additional testing.
Kokomo police said they coordinated with Indiana State Police "and other resources" before presenting this new information to the Howard County Prosecutor's Office for review.
Police would not say what information they received that led to Farmer's arrest, but said additional arrests in this case may be forthcoming.
McClerkin's father told 13News he has a message for his daughter's alleged killer.
"If this message gets to you, Mr. Flint Farmer, I speak on my behalf, nobody else's … I forgive you for what happened that night," he said. "I can't be a victim. It's time for us to take our minds and emotions back and move forward."
Karena McClerkin is described as 5 feet, 4 inches tall, weighs 130 pounds, and has black, curly hair and brown eyes. She has a tattoo on her right forearm.
Anyone with information regarding her case is urged to contact the Kokomo Police Department at 765-457-1105.