INDIANAPOLIS — IMPD is investigating a deadly shooting at a day care on the city's near west side Friday morning. Hours later, police shot a person believed to be connected to it in downtown Indianapolis.
An IMPD spokesperson said a woman was shot multiple times while dropping off kids at Charity Child Care. Police said their investigation so far leads them to believe the day care shooting was a domestic situation.
The woman, who was identified by friends and family as 32-year-old Krystal Walton, was pronounced dead at the scene.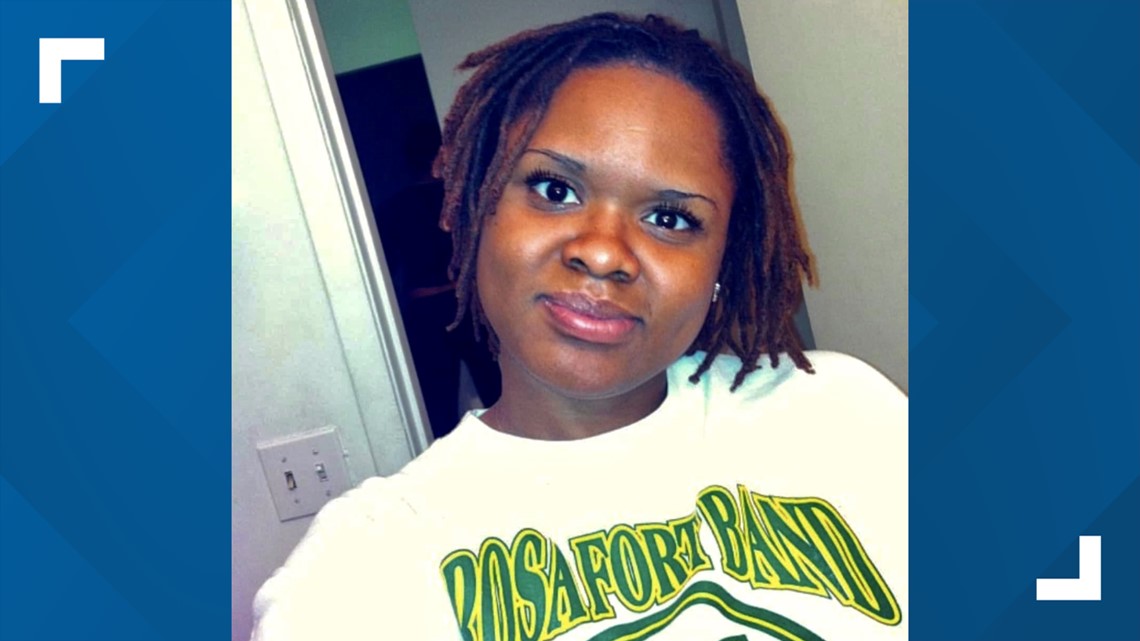 Police said there were multiple witnesses, including children, at the shooting near the day care.
Apostle Jeffery L. Thomas, pastor of Charity Church Ministries, said staff called to alert him of the shooting.
"It hurts to know something like this has occurred," said Thomas.
PHOTOS: Memorial grows outside day care where woman was shot, killed
He said what happened is something no one is ever prepared for.
"There's an attack on our families, on our young people," said Thomas. "I'm concerned about that whole family. That's children, that's a mother, that's a father."
Thomas said the daycare center has more than 100 kids per day. Crisis intervention workers will be on site helping students, their families and staff cope with what happened.
Downtown shooting
Then, just before 10:30 a.m., police learned from a tip that a vehicle, which matched the description of the suspect's car from Friday morning's homicide near the day care, was found near 10th and North Delaware streets.
Police located the vehicle a short time later. IMPD said 33-year-old Orlando Mitchell was holding a rifle and was ordered to put it down. IMPD is still investigating what then happened that led officers to shoot Mitchell.
No officers were injured in the shooting and Mitchell was taken to the hospital in stable condition.
Police said they found two guns with Mitchell during their investigation.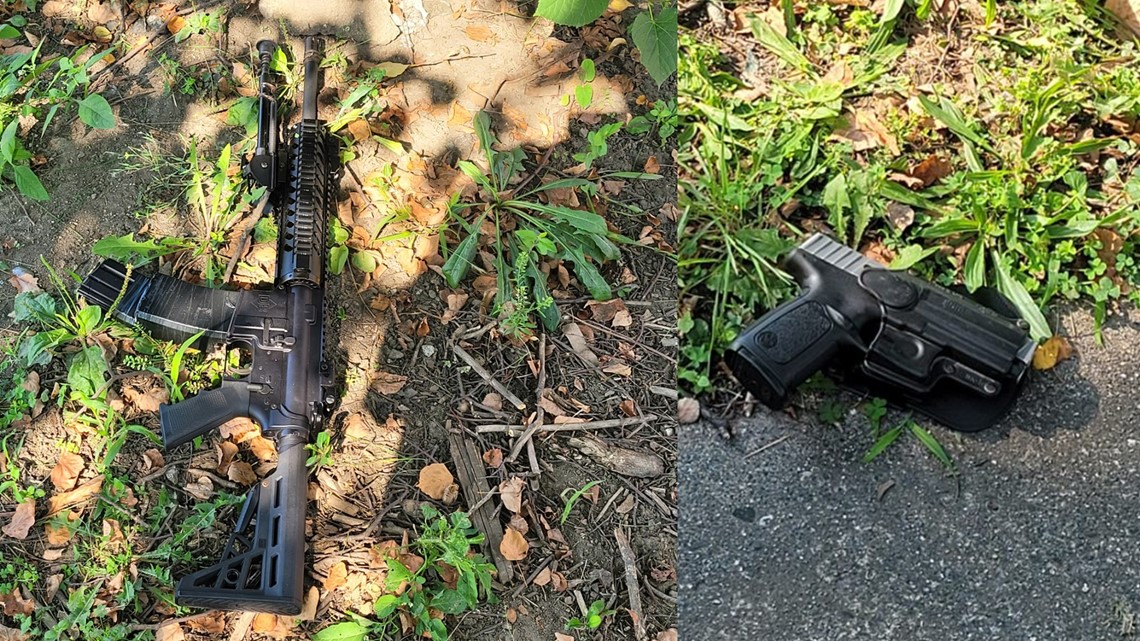 Delaware Street between 10th and St. Joseph streets was closed for several hours while police investigated.
IMPD said two officers fired guns during the downtown incident. IMPD said body cameras captured the downtown incident and officers shooting at Mitchell.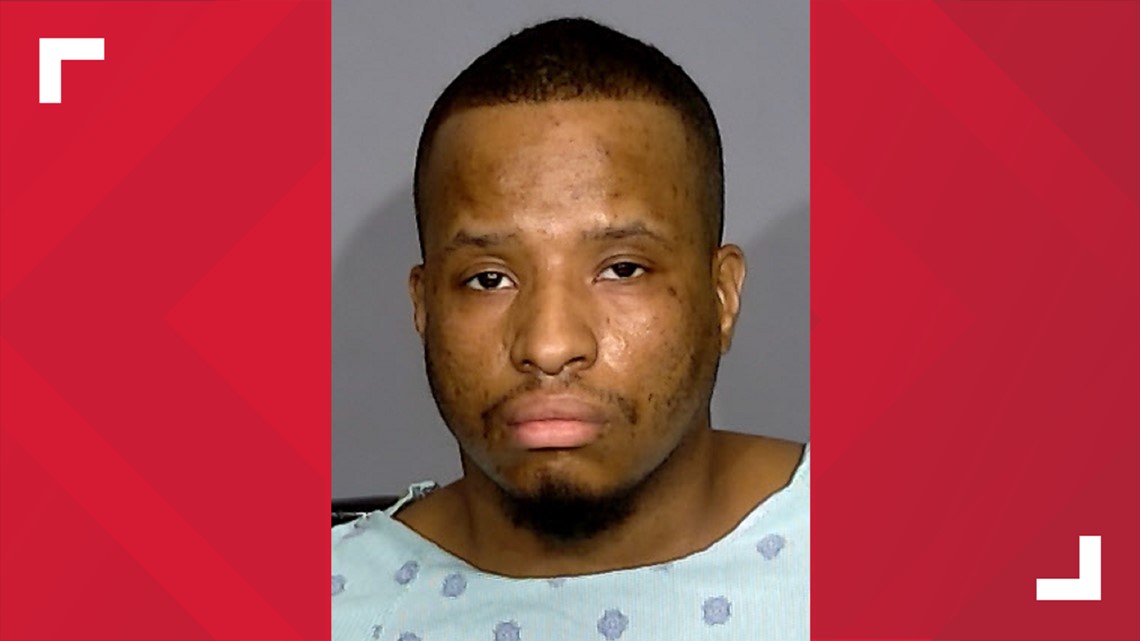 IMPD is working with the prosecutor's office on charges.
Witness Gayle Lipe originally thought she was hearing fireworks before she realized they were gunshots.
"It had to be 13 shots. I figured it was a mass shooting, with as many rounds that went off," Lipe said.
She was walking outside near 10th and Delaware streets.
"I took a couple more steps and looked down the street and that's when I saw a man fall to the ground, and that's when I realized it was gunshots and I ran back in," she said.
Lipe said she won't forget the sight of Mitchell falling to the ground.
"It was scary," said Lipe. "It's not something anyone wants to witness, that's for sure."
Mitchell's criminal history
Mitchell is being held on two active warrants for domestic violence.
One of those comes from a March 2021 incident involving strangulation of a pregnant woman. He was charged with strangulation, domestic battery and criminal confinement.
According to court documents, he allegedly told the woman, who was 4 months pregnant with his baby, that she needed to get rid of the baby and that "she is going to make him kill her."
He pleaded out to domestic battery and served one day and was put on probation. As part of the plea agreement, he was to have no contact with the woman. He was also to have 26 weeks of domestic violence counseling.
Mitchell allegedly violated that probation Aug. 6, when he is accused of residential entry break-in, invasion of privacy and intimidation.
In that case, the same woman was involved in the 2021 incident told police Mitchell said, "If you call police, it'll be the last thing you do!"
Charges were filed Sept. 15 and a second warrant was issued for his arrest.
Anyone with information is asked to call Crime Stoppers of Central Indiana at 317-262-8477.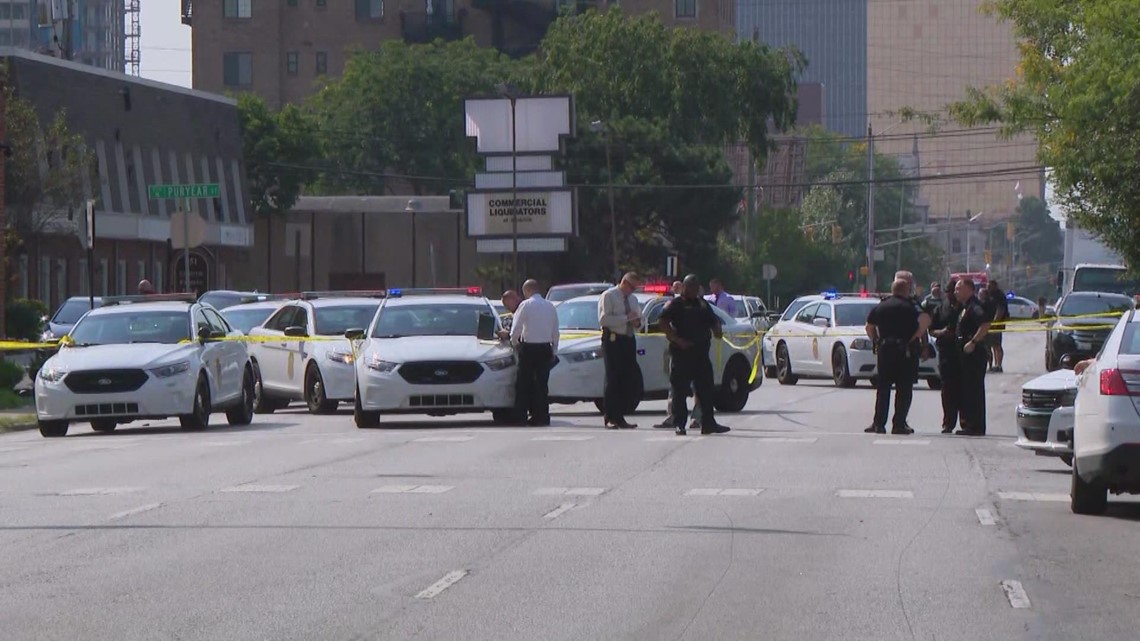 EDITOR'S NOTE: This story was updated to reflect the first domestic incident happened in 2021. The second domestic incident happened in August and charges were filed Sept. 15.
What other people are reading: