INDIANAPOLIS — As she kicked off the organization's second annual Legacy Fest this past Friday, Madam Walker Legacy Center President, Kristian Little-Stricklen, surprised guests with an unexpected announcement.
As part of the organization's soon-to-be-released new strategic plan, the rooftop of the historic Walker Theatre building will be renovated and repurposed as an outdoor performance and gathering venue designed by Meticulous Design + Architecture.
"The Madam Walker Legacy Center has always been a cornerstone of Indiana Avenue and this community," Little-Stricklen said. "With the addition of this beautiful rooftop project, it will become our capstone as well."
She followed the announcement with another surprise, as she revealed a $250,000 seed-funding grant from the Nina Mason Pulliam Charitable Trust to set the rooftop renovation in motion and support efforts by the center's leaders to secure funding to cover the full project cost.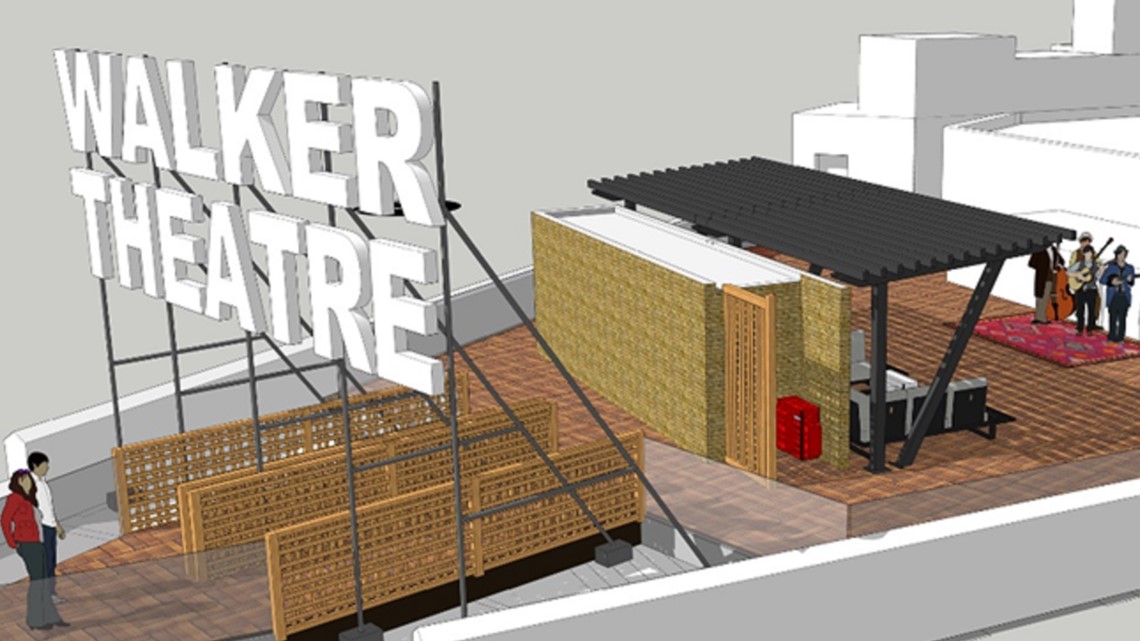 The idea, she said, is a tribute to Madam Walker and the historic Indiana Avenue she helped build.
Nichole Wilson, chair of the Madam Walker Legacy Center, told attendees the center is "revitalized, renovated, and ready to lead," as the city prepares to invest in redevelopment along Indiana Avenue.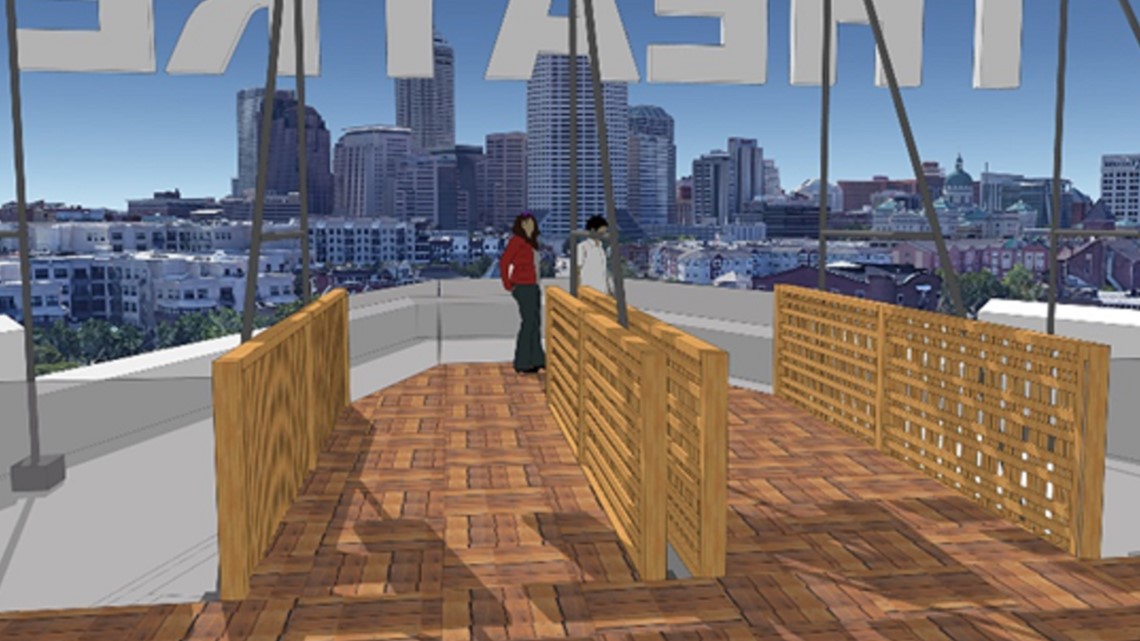 With a performance by seven-time Grammy winner, humanitarian, and philanthropist Gladys Knight scheduled to follow the gala dinner, Little-Stricklen and Congressman Andre Carson took the opportunity to honor the R&B legend.
Carson presented a Congressional Record of his June 14, 2023, recognition the "Empress of Soul" in the U.S. House of Representatives, while Little-Stricklen unveiled Knight's star on the Madam Walker Legacy Center Walk of Fame.
It's her work away from the stage as a philanthropist and humanitarian, Little-Stricklen said, that "embodies the spirit of our founder. We're proud to present her on the stage that Madam Walker built."
Around 5,000 people attended Legacy Fest 2023, which raised $500,000 to support the organization's year-round STEAM, entrepreneurship, women's equity, social justice and arts programming.
Next year's event is set for June 14, 2024.