INDIANAPOLIS — It's been a challenging couple of years for automakers given COVID and the recent chip shortage, but an array of new vehicles proves they didn't let the time go to waste. From an affordable hybrid pickup to truck-based SUVs and a sleek German electric, these are the ten vehicles you won't want to miss in 2022.
Ford Maverick

The first truck to come standard as a hybrid delivers 42-MPG city. Or, step up to the 250 horsepower turbo-four. Cool funky interiors lay in standard Apple/Android connectivity and automatic emergency braking. B&O audio is available. Plug into household outlets in the bed for tailgating. Choose the base hybrid with steelie wheels for ultimate value.
Jeep Wagoneer/Grand Wagoneer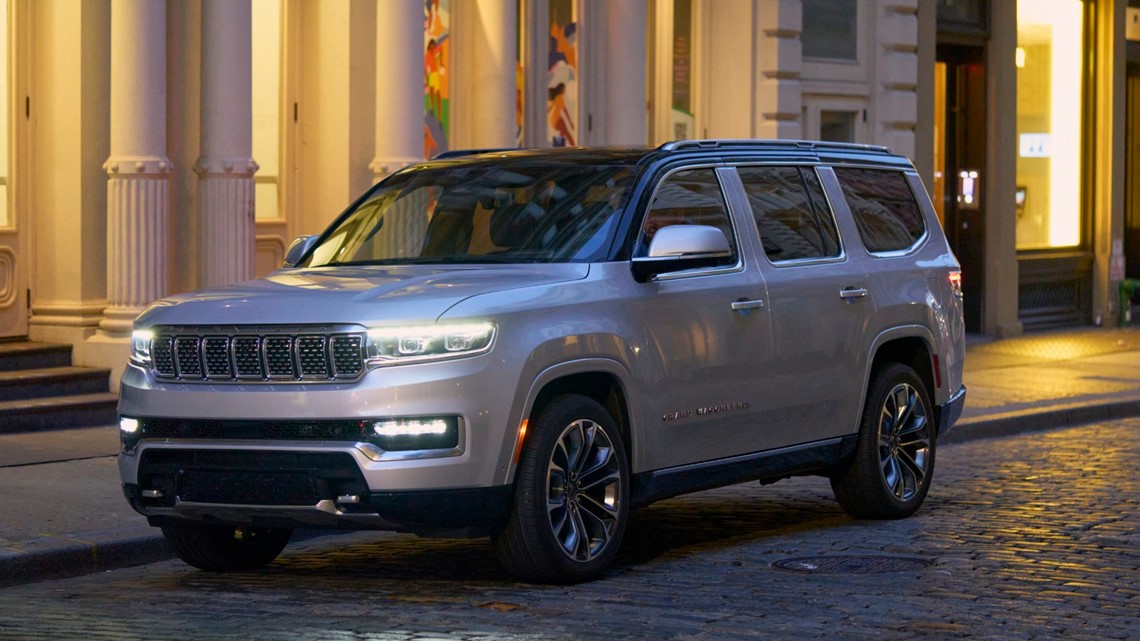 Jeep goes for big luxury. Based on the Detroit-built Ram pickup, Wagoneer elevates standards with front passenger entertainment screen, Fire TV, hands-free driving, and 1375w McIntosh audio. Move out with a 392 horsepower V8 hybrid or 471 horsepower 6.4-liter V8. An air suspension provides a sublime ride and raises up for off-roading.
Toyota bZ4X/Subaru Solterra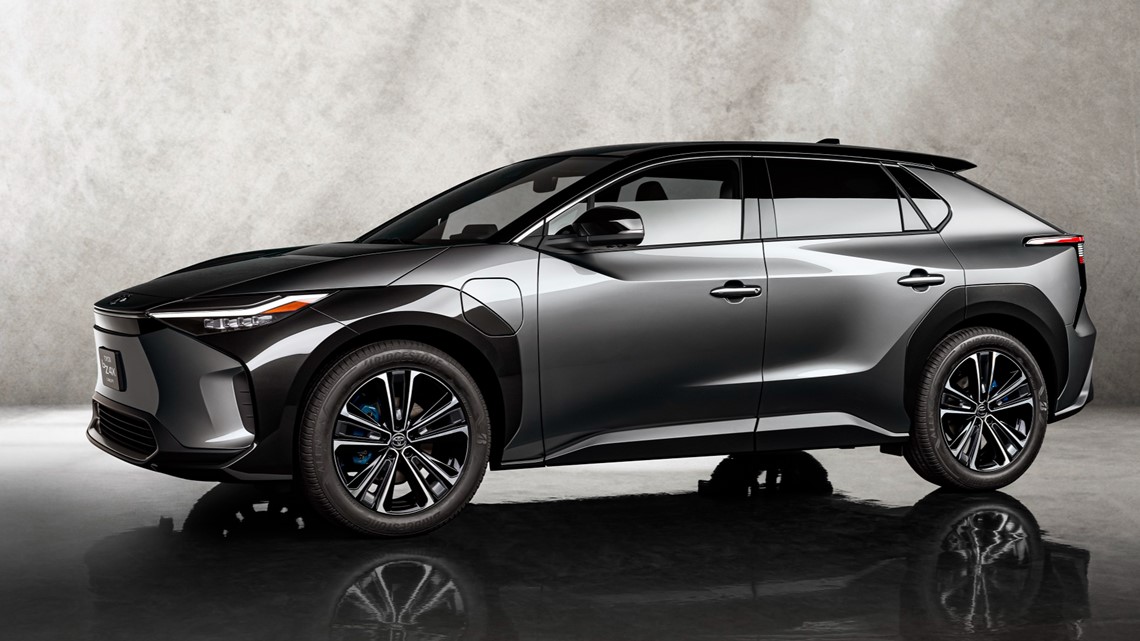 Developed together, these both look like next-decade RAV4s with fluid forms, all-wheel-drive, and riding on Toyota's new EV architecture. Expect 300 miles range and DC fast charging. Premium materials, flybridge console, wide info screen, and flatscreen instruments glitz the mid-size cabin. Renowned Toyota quality should remain.
Subaru WRX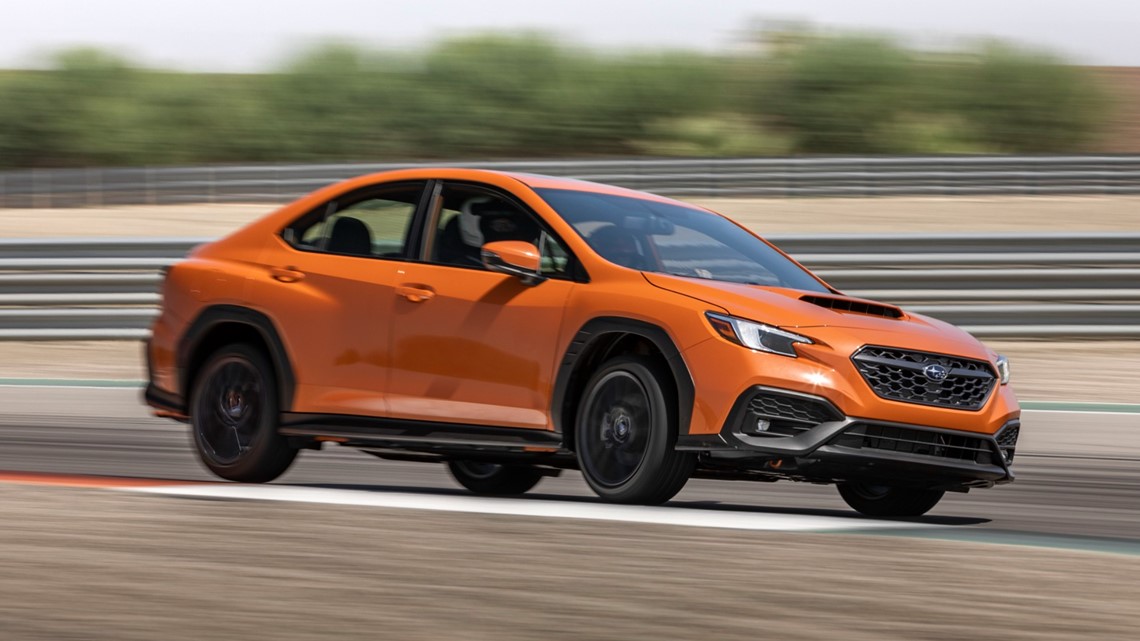 This rally-bred compact sedan wears new chiseled styling. Throttle the 271 horsepower turbo-four with torque-shifting AWD and standard 6-speed manual transmission (CVT optional). GTs add electronic shocks. Tablet-style touchscreens, EyeSight crash-avoidance, Recaro seats, and flat bottom steering wheels enliven quick daily drives.
Chevrolet Bolt EUV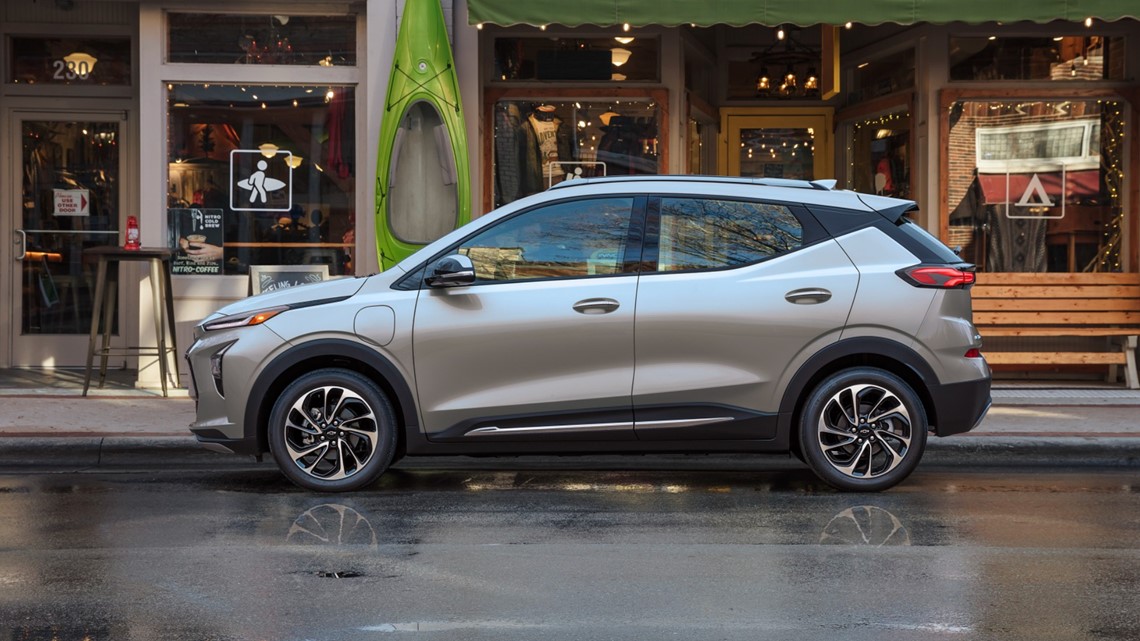 Welcome the EV for Target shoppers. A slightly larger body wraps a wide touchscreen, push button gear selection, heated steering wheel, Bose audio, and wireless Apple/Android connectivity. It's GM's first EV with hands-off Super Cruise highway driving. Go 247 miles on a charge; replenish 95 miles in 30 min. Do a full "fill-up" at home in 7 hours.
Rivian R1S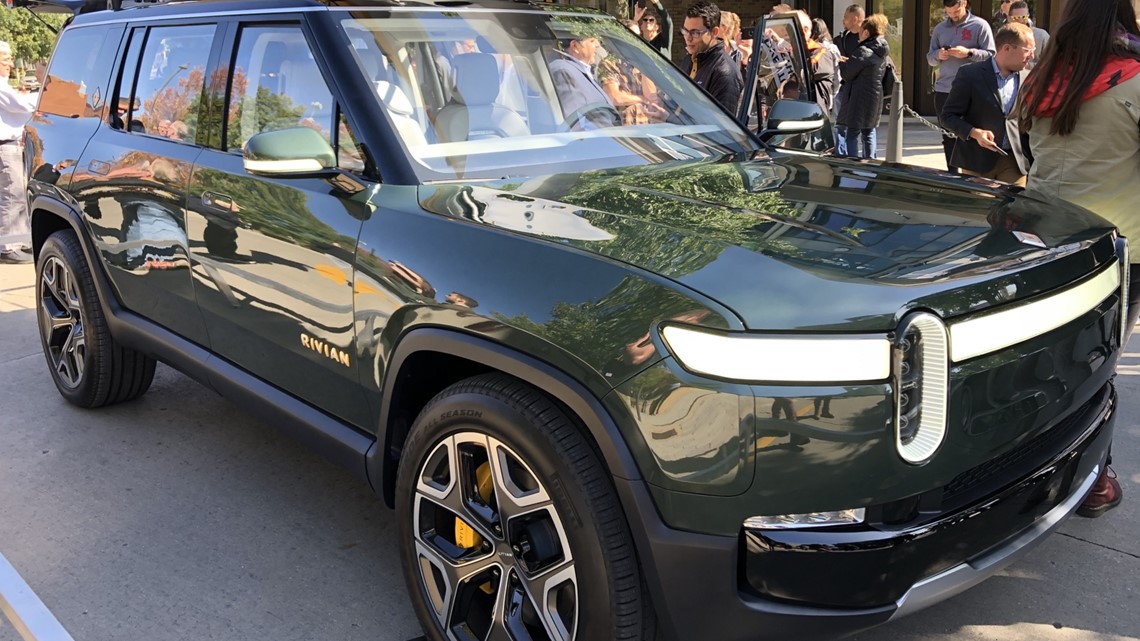 It runs 0-60 mph in 3 seconds, travels 316 miles without stopping, and tows 7,700 lbs. The SUV version of Rivian's pickup is a practical rival to Tesla's Model X, carrying seven passengers facing a wide infotainment screens. Oval headlamps add style while a large frunk adds convenience. Production from Rivan's Normal, Illinois assembly plant ramps up next year.
Nissan Z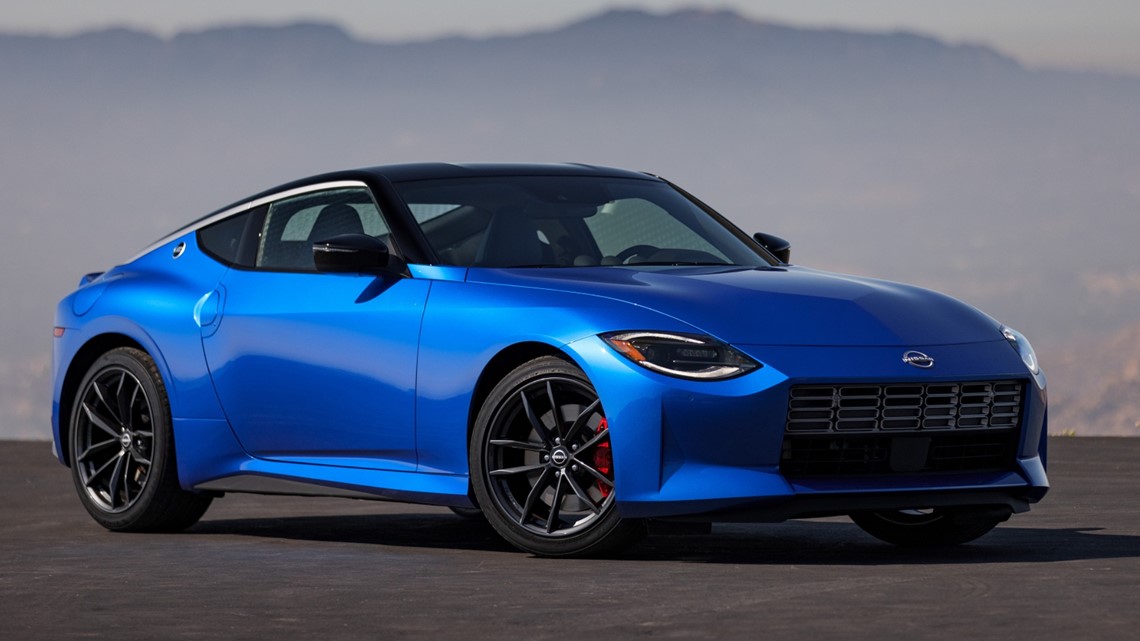 Fifty-two years after the original, the redesigned Z steps out. There's plenty of Z DNA in the bulging headlamps, upturned windowline, and wide rear, but also cuts a new swath with an upscale techy interior. Beneath the long hood is a 400 horsepower 3.0-liter twin-turbo V6. Shift a six-speed manual or 9-speed automatic. Z fans should be in heaven.
Corvette Z06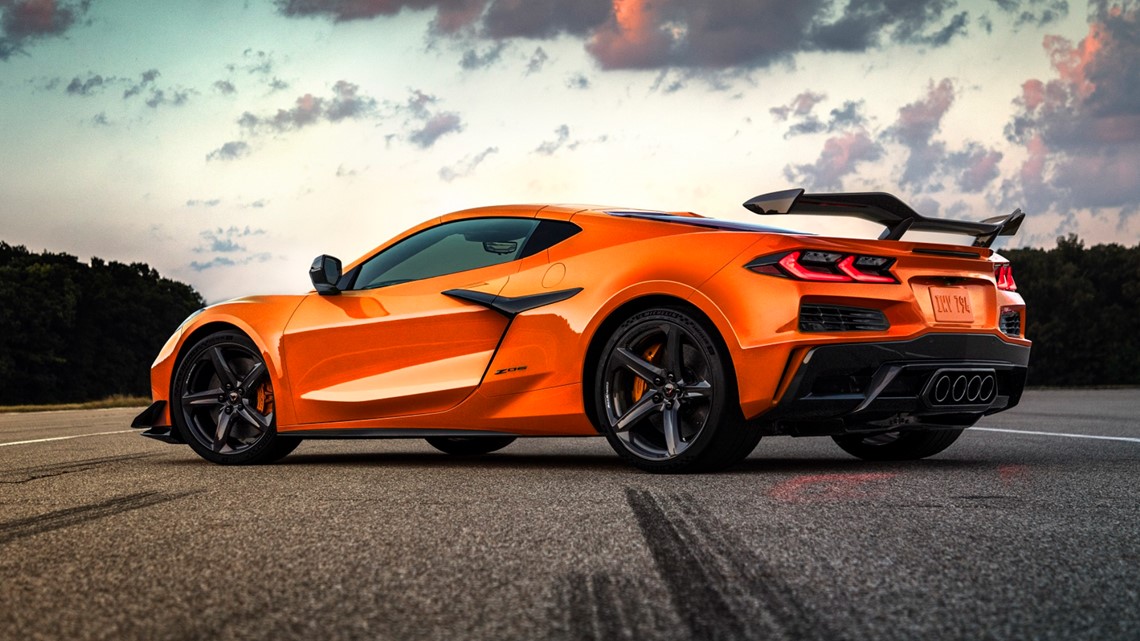 A racecar in street clothes, its high wing and edgy facias increase downforce at speed. Wider rear fenders cradle a 670 horsepower 5.5-liter V8 ghosts it 0-60 mph in 2.5s and 200 mph top speed. Carbon ceramic brakes, electronic suspension and carbon fiber wheels enhance performance. Choose the Adrenaline Red interior for the flashiest look. Look for it at IMS next spring.
Ford F-150 Lightning EV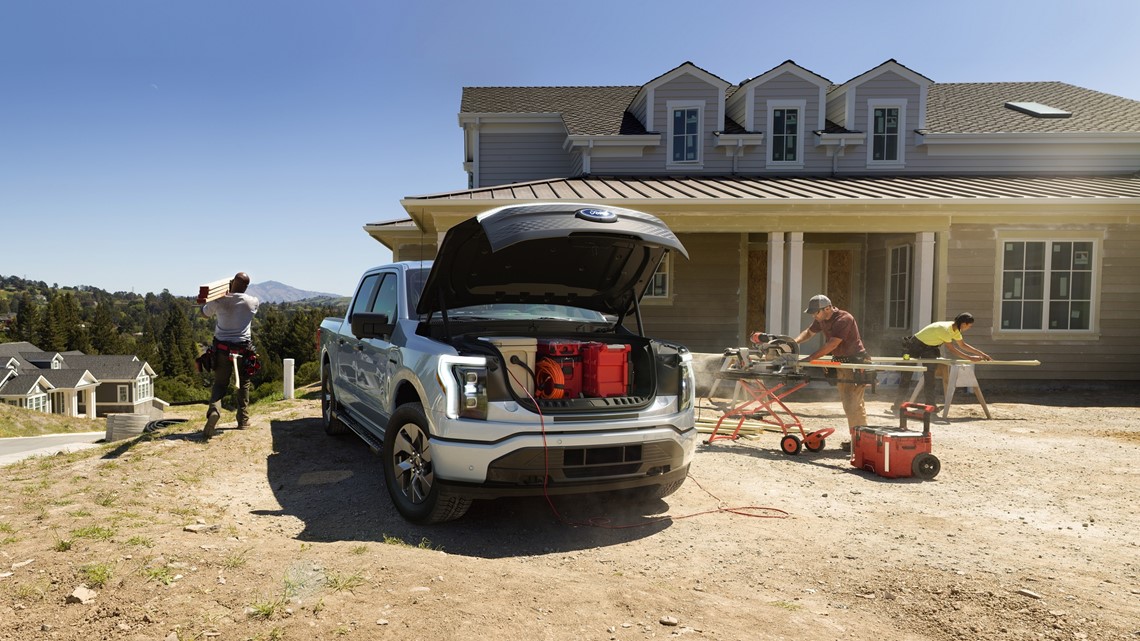 Ford switches on its all-electric pickup, energized with 563 horsepower and 300-miles of driving. A range system determines distance based on conditions and load. The fastest ever F-150 runs 0-60 mph in 4.5s. Charge to 80% in just 40 minutes. A large frunk, tablet touchscreen, and DC fast charger are de rigueur. It can even power your house in an emergency.
Mercedes EQE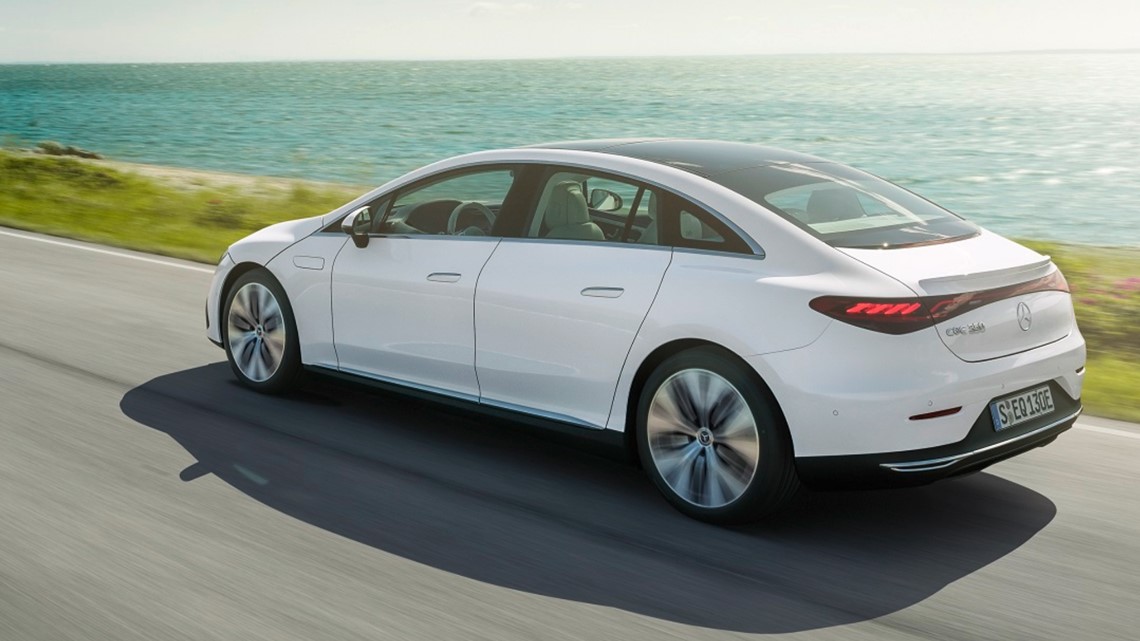 The gold standard of executive sedans goes electric. Mercedes' E-Class EV adopts the EQS' full width three-zone Hyperscreen dashboard, 4-zone climate control, Bermester audio, and automatic doors. It recognizes drivers' fingerprints and can park itself too. Drive over 300 miles; replenish 10-80% in 30 minutes. 4MATIC is optional.
Casey Williams is former auto correspondent for WFYI and the Indianapolis Star plus a contributor to the Chicago Tribune's Sunday Auto Page. He has reviewed vehicles and covered the auto industry for over 25 years. He lives with his family in Broad Ripple. E-mail him at AutoCasey@aol.com; check his reviews on YouTube at AutoCasey.