INDIANAPOLIS — Our partners at Yelp Indy had their data team analyze millions of reviews to find drinks and dishes that have surged in popularity over the last six months . The team used that research to create a list of the summer 2021 trends. Here's where to find them in Indy.
Drink: Lychee martini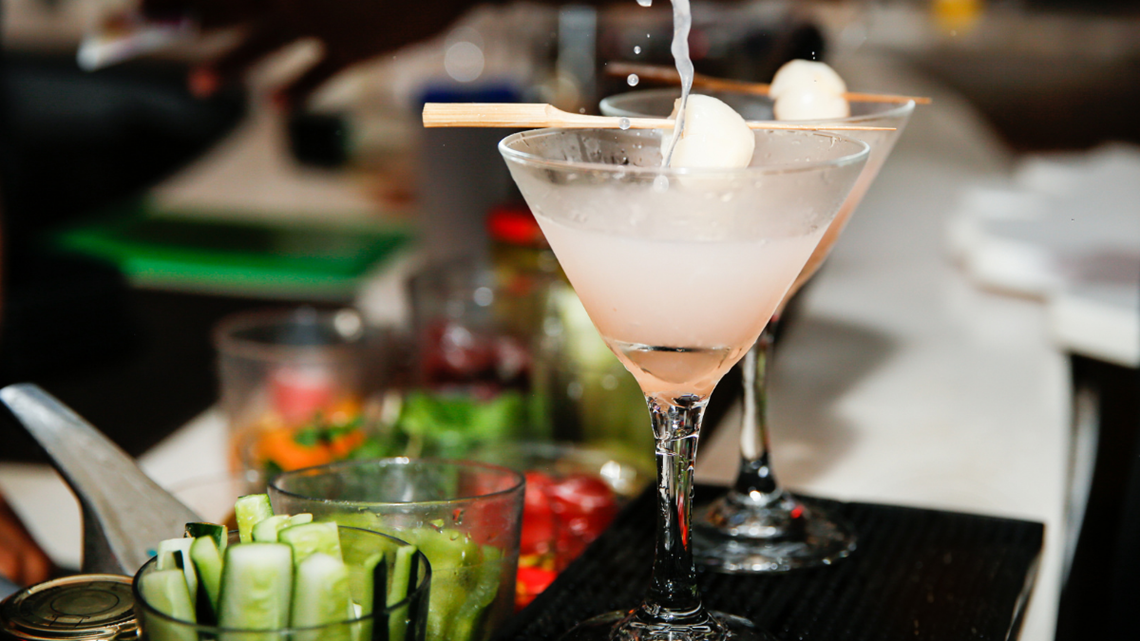 About: This round, sweet fruit is squeezed into a martini and used as garnish.
Dish: Bánh xèo

About: This crispy, stuffed, rice pancake originated in Vietnam.
Drink: Lavender latte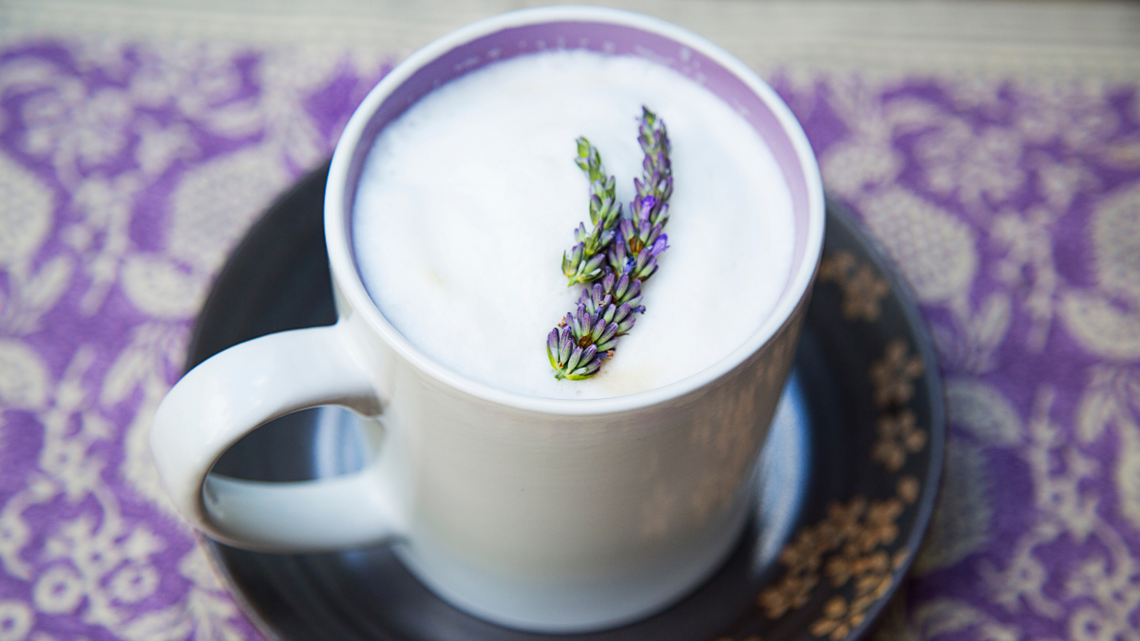 About: This AM drink consists of coffee, lavender syrup, honey and foamy milk.
Dish: Seafood tower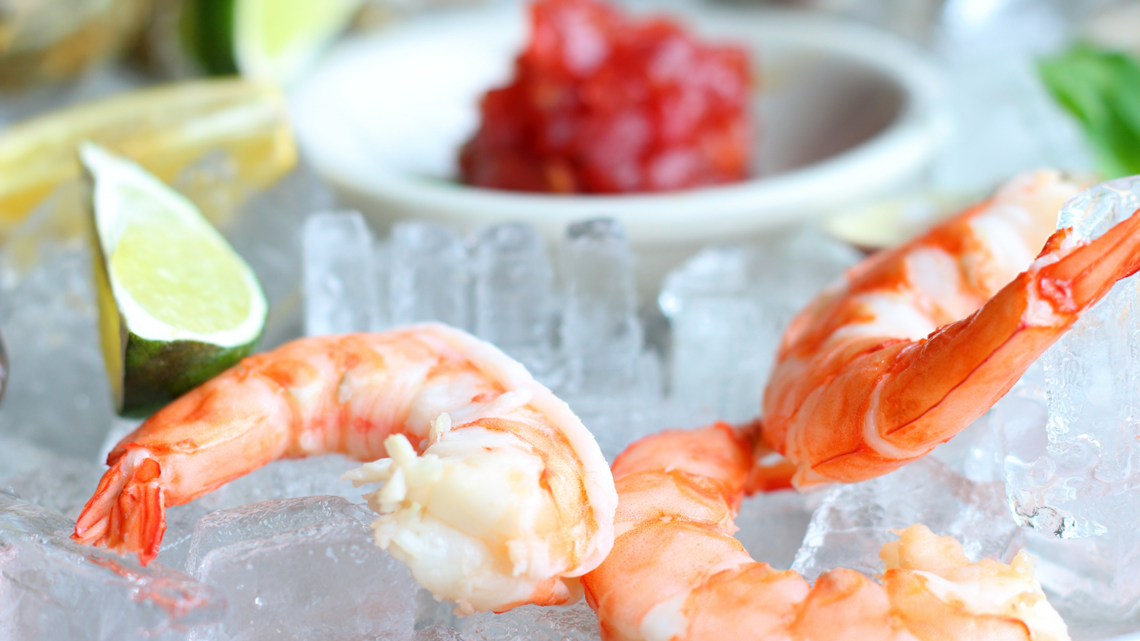 About: This multi-tiered appetizer consists of oysters, clams, shrimp, and more.
Drink topping: Cold foam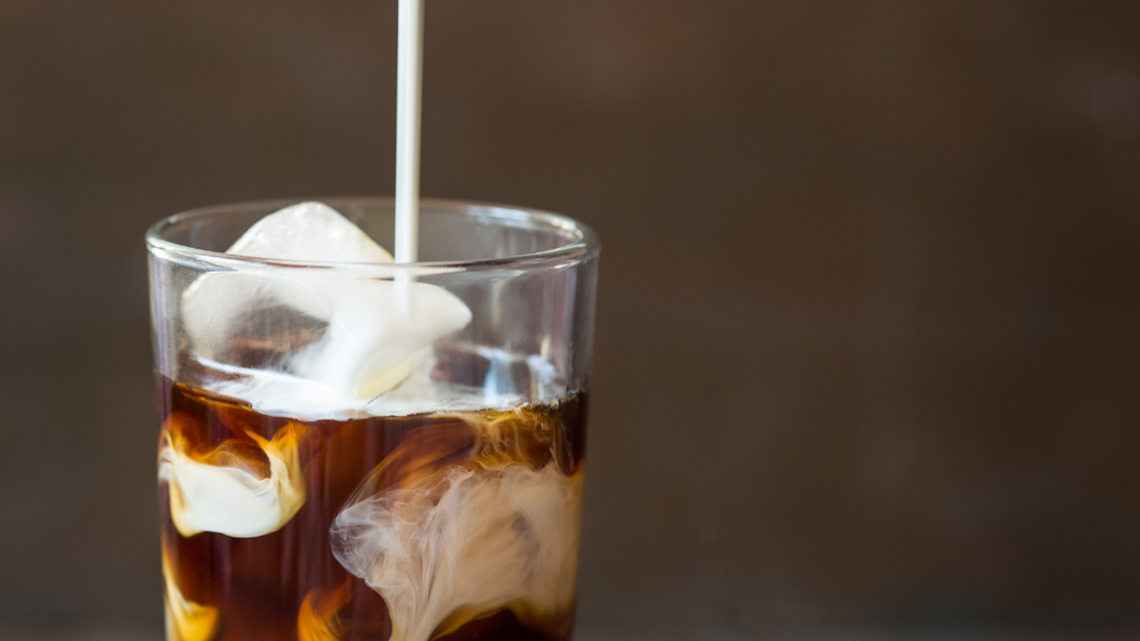 About: This cold, frothed milk is creamy, fluffy and used to top off iced drinks.
Yelp Indy invites you to join them in support of local businesses by nominating yourself for the Yelp Indy Elite Squad, granting access to free special experiences and events.