INDIANAPOLIS — Burger King is supporting the LGBTQ+ community during Pride month.
And don't think we didn't notice the side eyes emoji in the tweet.
Burger King used a parenthesis to emphasize the donations will be made "even on Sundays" — clearly trolling Chick-fil-A, which is closed on Sundays.
According to the company's website, Chick-fil-A is closed on Sundays because founder Truett Cathy wanted one day set aside where his employees and he could rest up and worship if they chose.
Chick-fil-A has also made headlines for its donations to charities that oppose same-sex marriage, such as The Salvation Army and the Fellowship of Christian Athletes.
The Atlanta-based chicken chain announced in 2019 that it would roll out a "more focused giving approach" in three areas: hunger, homelessness and education.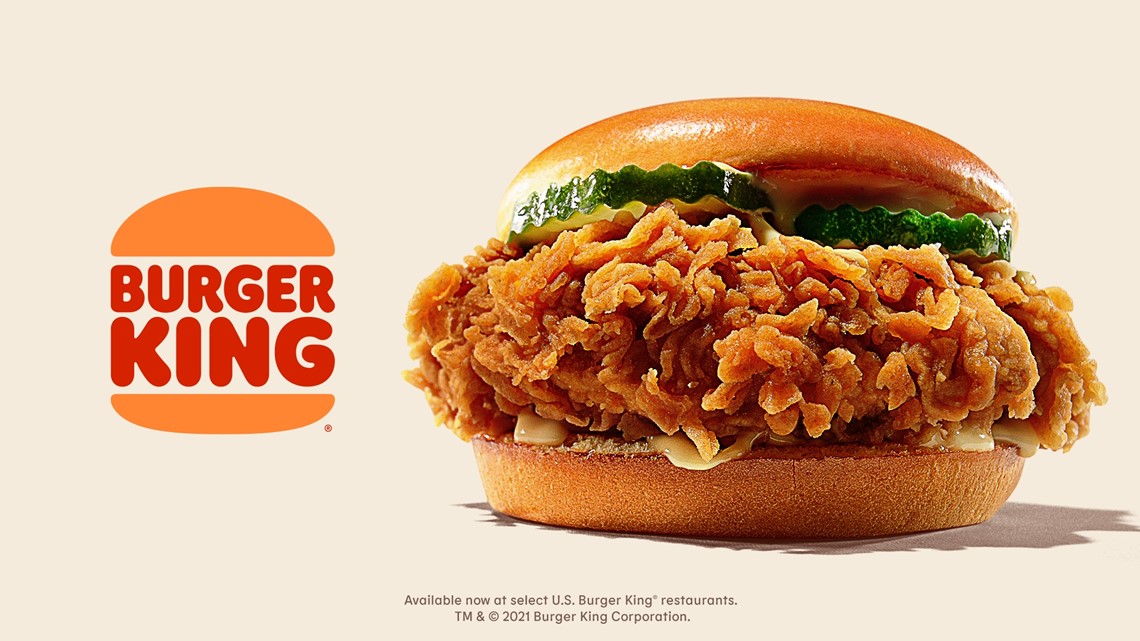 Burger King describes its new sandwich, which is now available nationwide, as a hand-breaded chicken filet served on a toasty, potato bun with crisp pickles and a savory signature sauce.
As an incentive to try the new menu option, Burger King is giving customers a free Whopper with the purchase of a Ch'King sanwich on their website or BK app until June 20. The coupon must be applied before placing the order.
Click here to find the nearest Burger King location.
What other people are reading: