The zoo announced Monday that 16-year-old African elephant Zahara is 15 months pregnant and is due to deliver in October 2023.
According to the zoo, the calf will be the first elephant in the world to be born through artificial insemination to a mother who was also born through the same procedure.
The calf will complete a third-generation in the elephant herd at the zoo. Zahara's mother, Ivory, is 41 years old.
The zoo said keepers and veterinary staff are monitoring Zahara's weight, diet, exercise and blood values through her pregnancy.
"We are pleased that Zahara's pregnancy appears to be progressing normally as the calf continues to grow at a healthy rate with a consistent strong heartbeat on ultrasound," said Dr. Melissa Fayette, associate veterinarian at the Indianapolis Zoo.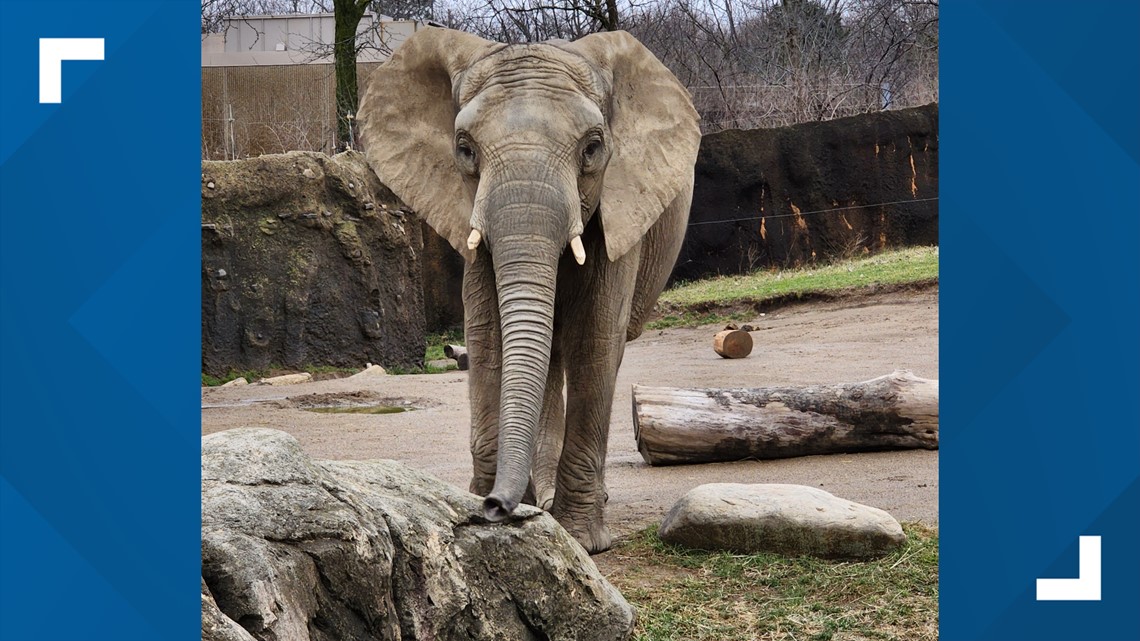 In 2000, the Indianapolis Zoo had the first and second African elephants conceived and born through artificial insemination. The zoo said multi-generational herds are essential to educate visitors about elephant behavior and their survival in the wild.
Click here for more information about the elephants at the Indianapolis Zoo.