INDIANAPOLIS — The hall of fame at Crackers Comedy Club is a long one.
There's Ellen DeGeneres, George Lopez, Larry the Cable Guy and on and on.
"You pretty much name them and they have more than likely been here," said Anne-Marie Herber, owner of Crackers Comedy Club.
That's why she couldn't bring herself to take the pictures down last week as she packed up the rest of the place — preparing to close for good.
"We were getting ready for a liquidation sale," she said. "I was going to be heading towards bankruptcy."
But just as Herber had turned the lights out, she got a last-minute phone call that would change everything.
"It was the Hail Mary of a lifetime. I'm still pinching myself," she said with a smile.
Crackers was about to get a new lease on life — quite literally.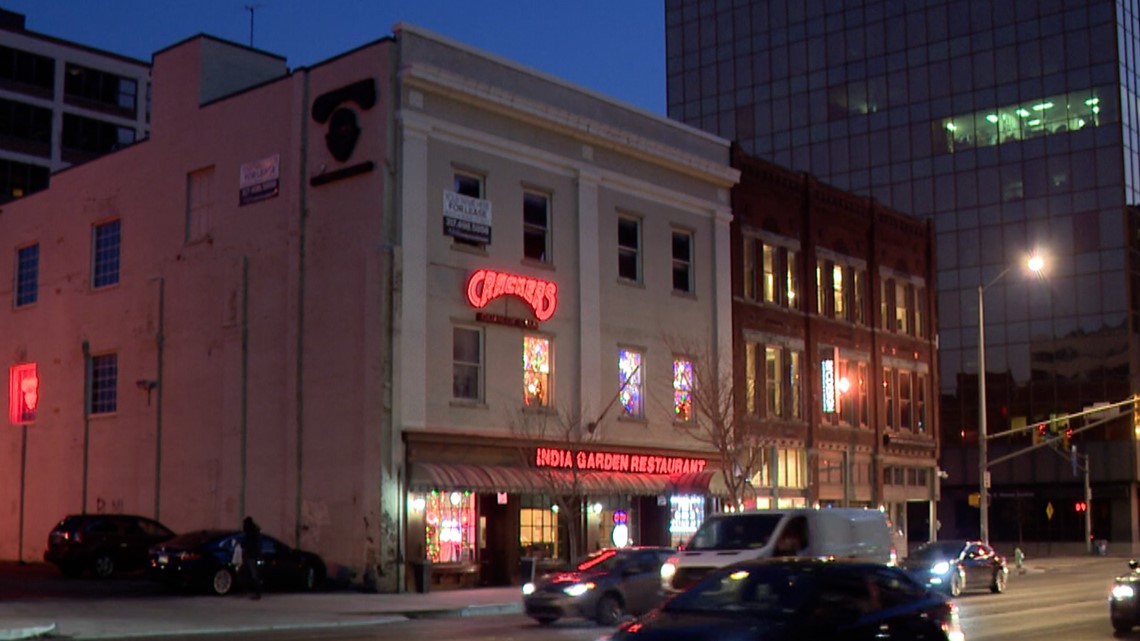 Pandemic problems and construction woes
As is the case with many businesses, the problems began in 2020. The pandemic forced Crackers to shut down. Months later, it reopened at limited capacity. They were down to three shows a week.
Then came downtown construction and nobody was laughing.
"You couldn't get to us by car. You couldn't get to us by sidewalk. It was a disaster," she said.
It would become apparent to Herber that she couldn't make it, financially.
"I owed the landlord a lot of money," she said.
And in order to settle, she said she'd have to negotiate a new lease.
"We could not sustain the rent agreement from prior to the pandemic. There was no way," Herber said. "I think a lot of people assume all small entertainment companies with a stage got 'save your stage' money. We didn't get that. I've been doing this with one PPP loan and a grant the city gave to my landlord."
Herber said she spent 2021 bartending and cooking. Comedians would seat guests. Her family members would operate the box office.
A year of lease negotiations between her lawyer and her landlord's had gone nowhere.

The phone call
But days after the announcement that Crackers would be closing, Herber got a phone call from her landlord.
"No lawyers. The two of us sitting down and him understanding my business better," she said.
Working together, she said, they worked out a deal to keep the doors open, help keep downtown alive, and entertainers like Elle Kizzick on stage.
"There are clubs and then there are comedy clubs," Kizzick said. "This is a classic comedy club."
A club where the show will go on.
"It's been tough, but its never been grueling because we love what we do. When you love what you do somehow, some way you always try to make it work," Herber said.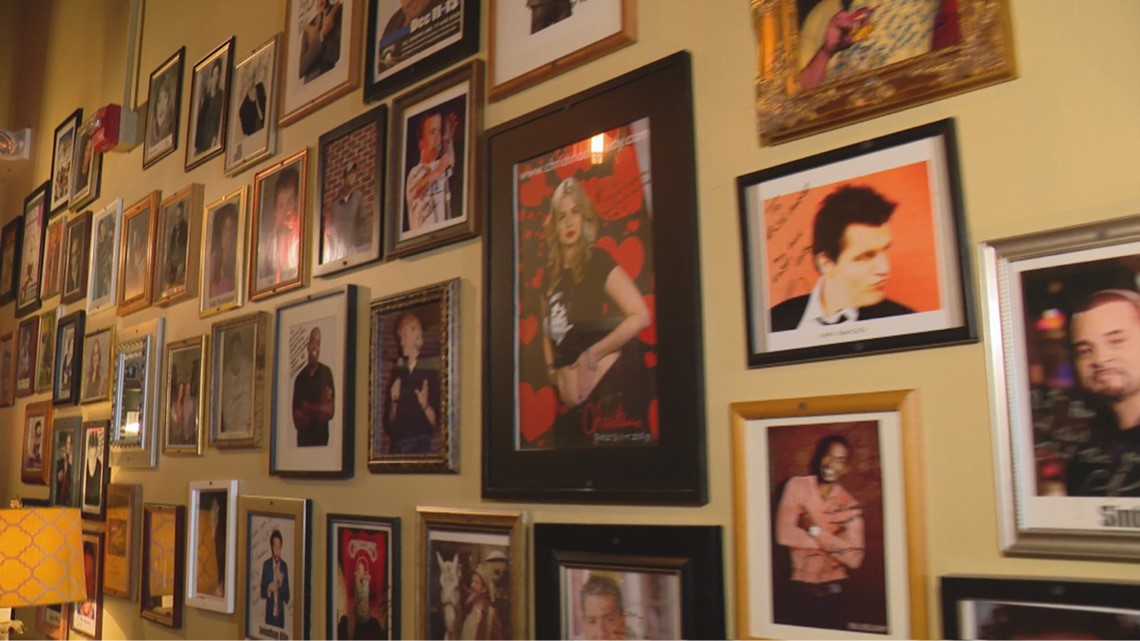 New shows are already booked, including one later this month.
Now Herber just needs workers. Thinking the club was closing, all of her employees left for new jobs.