There will be lots of dry time ahead of a powerful storm system. Expect a warm and windy day with highs near 60.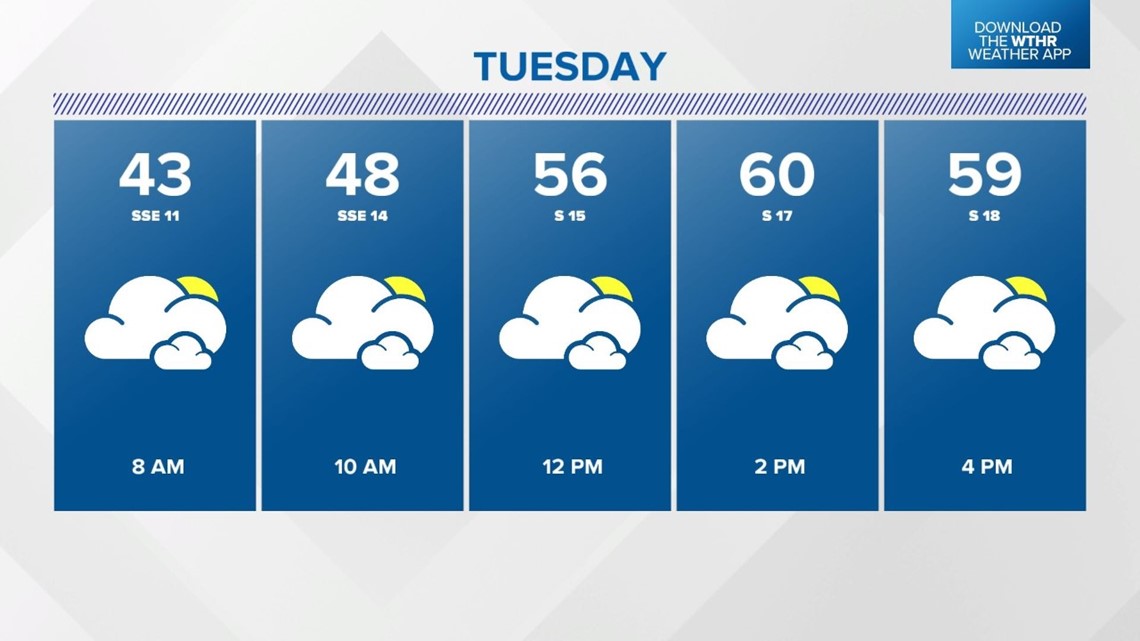 A stray shower or storm is possible by afternoon but the main line of rain, wind and storms arrives around 10 p.m. This line of storms will move from west to east across the state from 10 p.m. Tuesday to 2 a.m. Wednesday.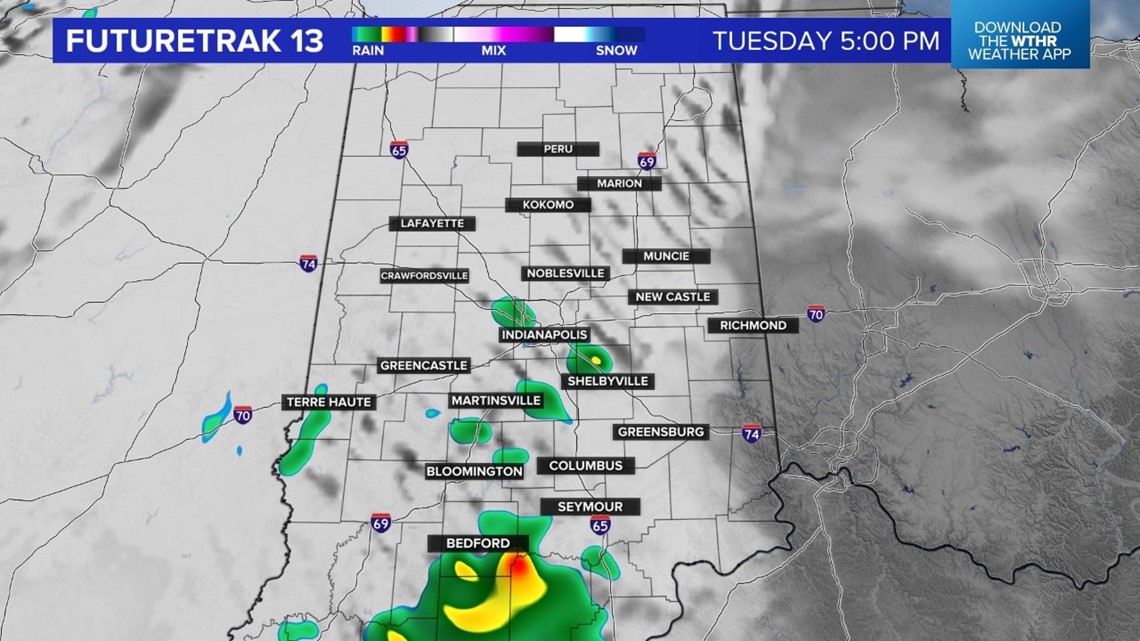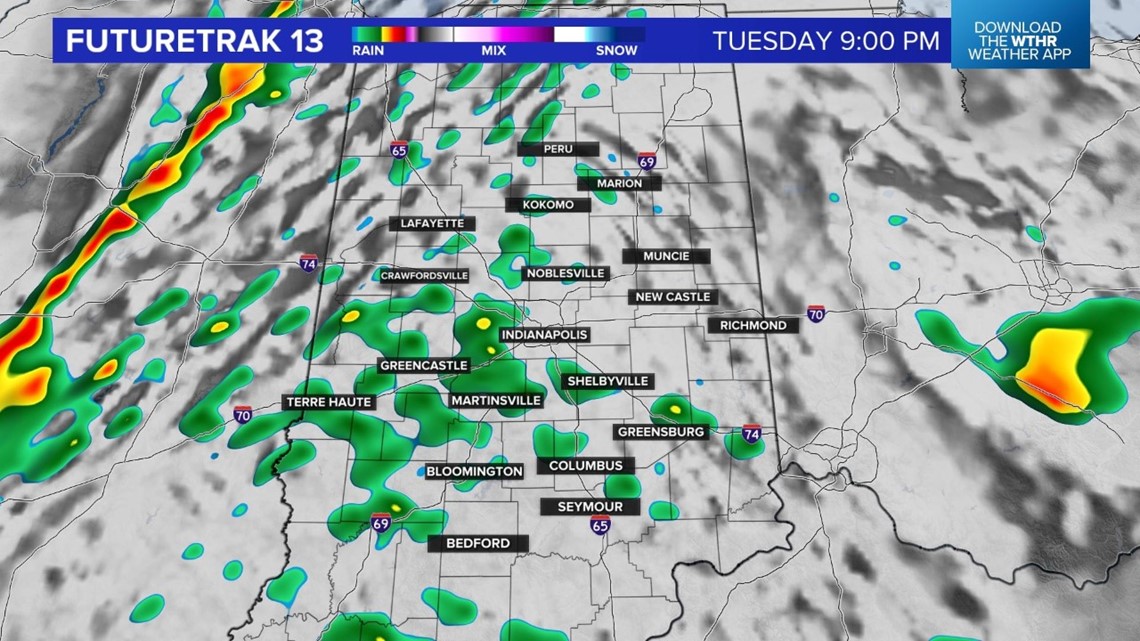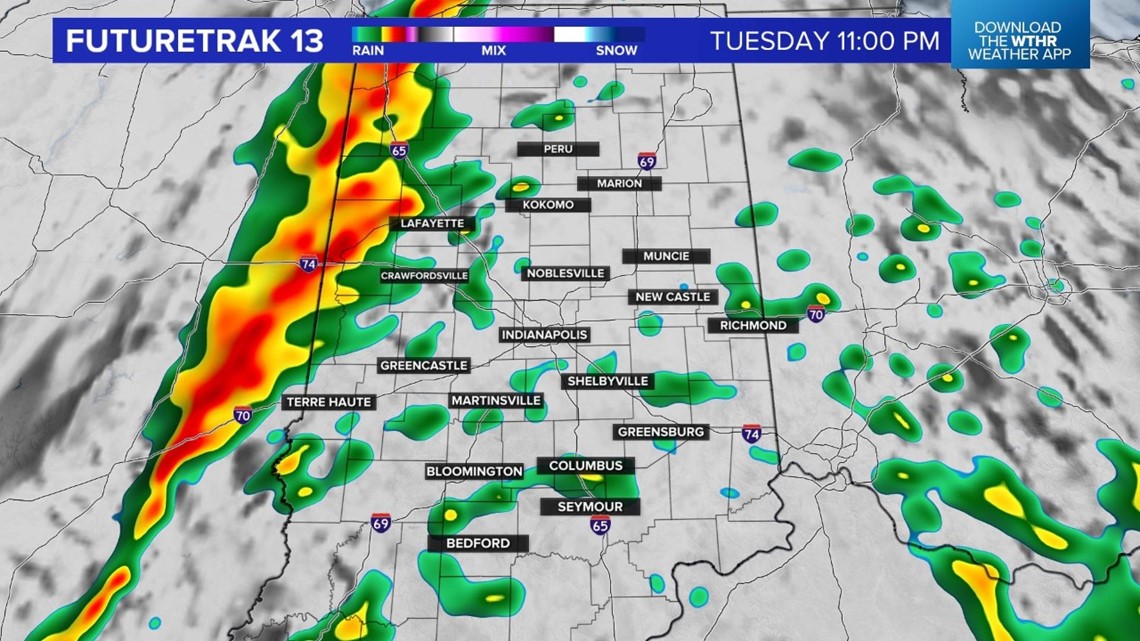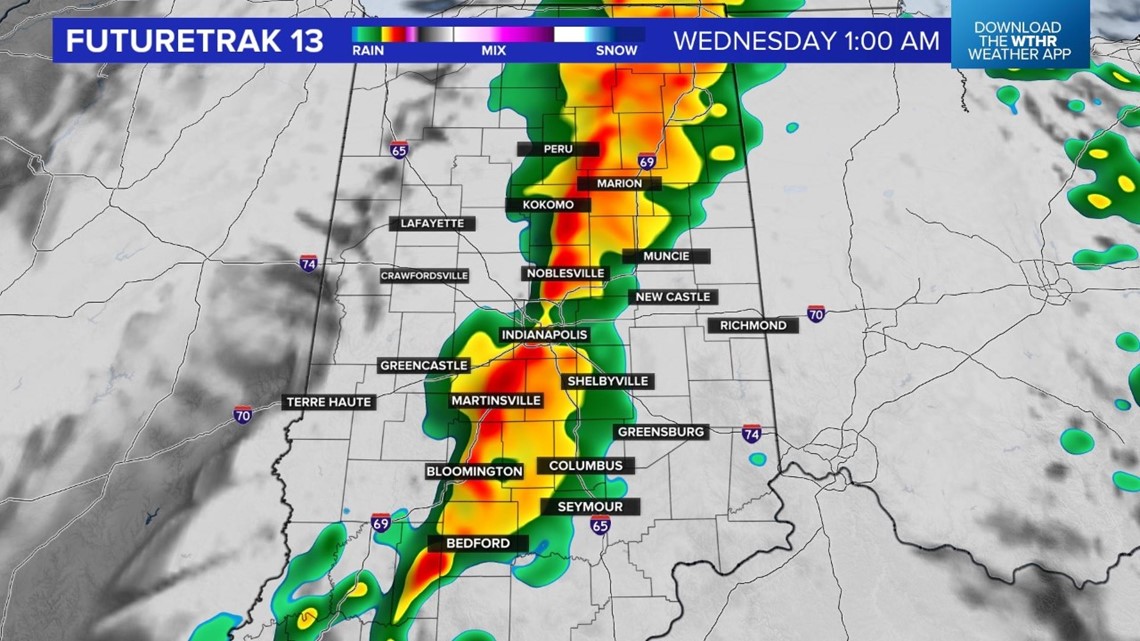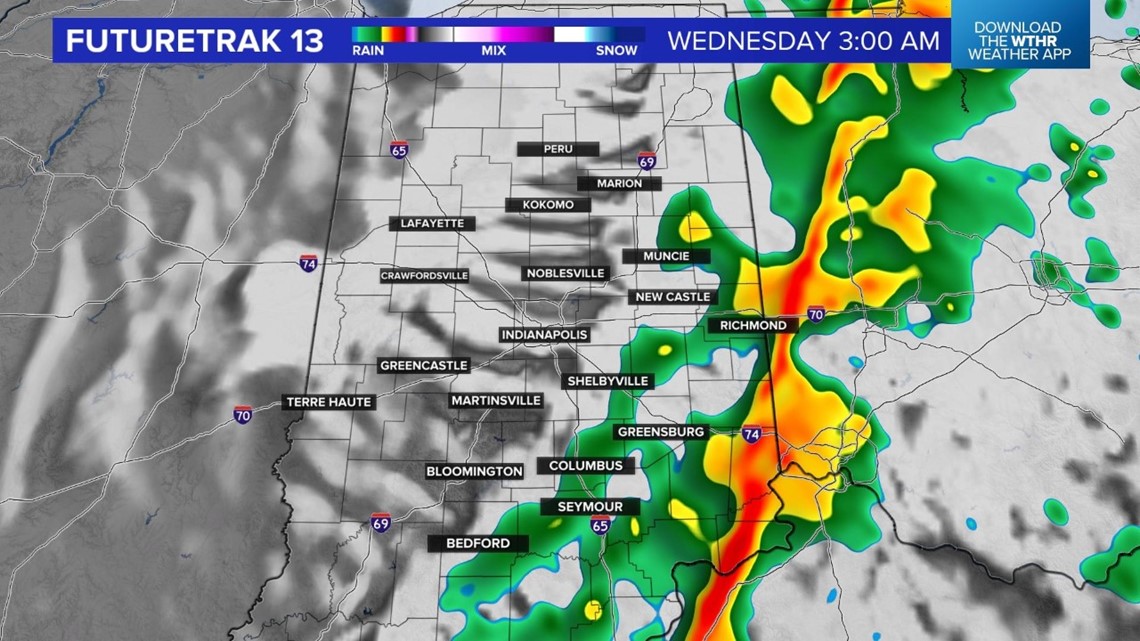 Damaging winds are the main threat, but a rotating storm can't be completely ruled out.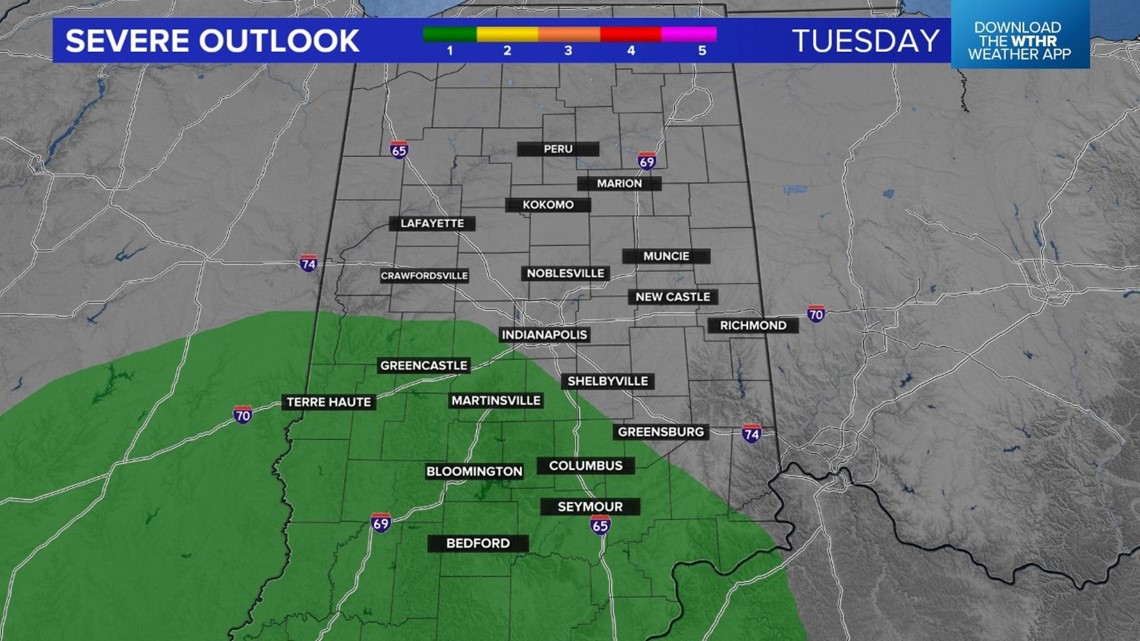 The greatest tornado threat is from western Tennessee into eastern Arkansas, northern Louisiana and most of Mississippi.
Much colder air arrives early Wednesday as temperatures fall 20+ degrees.
Highs on Wednesday and Thursday will only be in the middle and upper 30s.