INDIANAPOLIS — Virtual learning, or e-learning, has been an option for several years for snow days or other reasons. However, e-learning was really put to the test for schools, parents and students this spring when cases of COVID-19 started to spike across the country.
Now, as Indiana health agencies continue to report COVID-19 cases, parents are faced with a dilemma of whether to send students back to class during a pandemic or opt for virtual learning this fall.
School administrators and parents could debate the merits and concerns with each option, and that's why parents like Lisa Bell are having a hard time making a decision either way.
"I just continue to pray and ask for wisdom because I want what's best for my children," Bell, who lives in Bedford, said. "I want to make sure that they are in an environment where they're going to thrive, and I don't know what that looks like."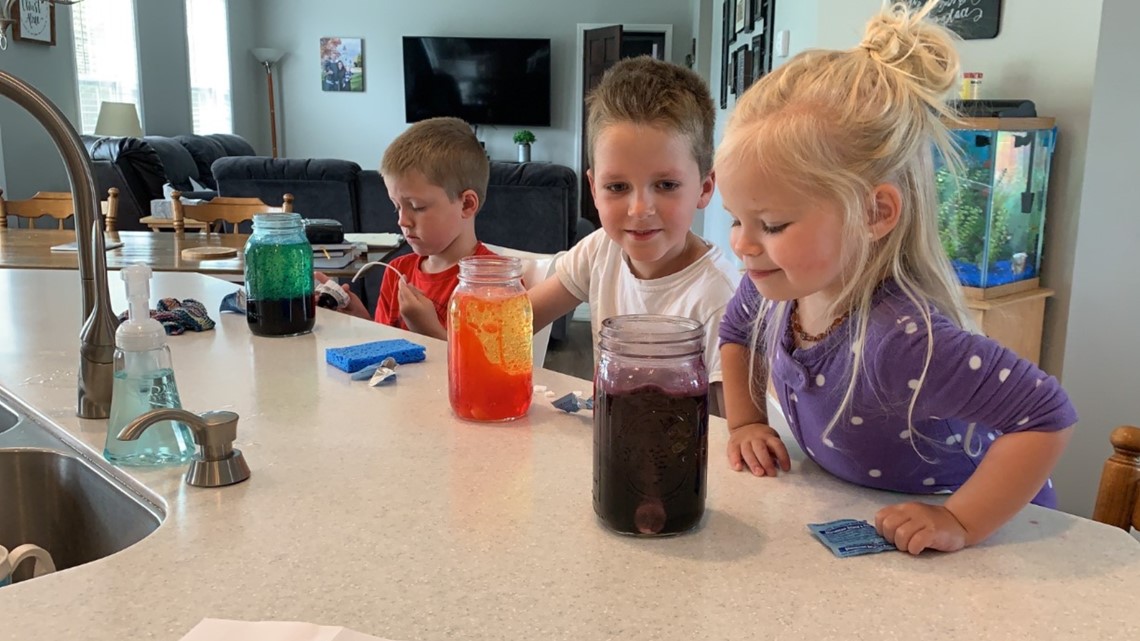 The Lawrence County School District is awaiting a decision from Bell on what to do with her two elementary students. She said she is strongly considering e-learning and said there are several positives about having school at home.
"There's flexibility, and my children would be in an environment that would not be as stressful with guidelines at school, like social distancing and wearing masks," Bell said.
Dr. Rob Bell — no relation — is struggling with the same decision with his children, who are in the Hamilton Southeastern School District. Bell said his family learned a lot with virtual learning in the spring and admits he was straightforward about expectations at home.
"This wasn't a time that we were going to watch movies all the time and just take it easy," Bell said. "We had multiple conversations about 'we're going to use this obstacle as an opportunity to get better.'"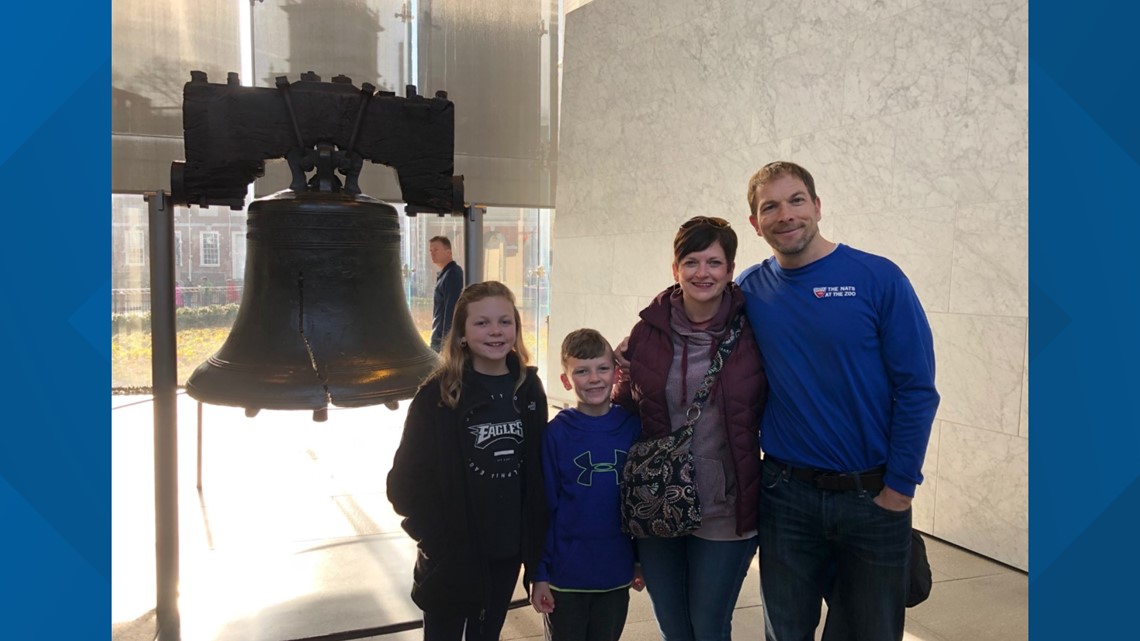 Bell said it helps having a teaching background, and he also happens to be a sports psychology coach, so getting people in the right mindset is his job.
"We seek that comfort, we stick to that structure, that discipline," Bell said. "They were getting up at the same time, in terms of when we're going to eat, when we're going to work on different assignments and we actually had them get exercise and play time."
Jennifer Brinker, the assistant principal at Greenwood Middle School, is sharing advice for parents and guardians trying to tackle e-learning obstacles this year.
Her first tip to being successful with virtual learning is setting a schedule and keeping a routine.
"I would write it down and post it somewhere to make sure that you're dedicating the appropriate amount of time to it," Brinker said.
Brinker said parents and students should remember what may have worked well in the spring with e-learning, which includes staying positive and setting fair expectations.
"I think we have more of an appreciation for the amount of work that goes in to creating e-learning lesson plans," Brinker said.
Lastly, Brinker said take advantage of your home environment.
"It's wonderful that you'll still have that connection with a teacher, but you're able to do that and from the comfort of your own home and stay safe," Brinker said. "I think some students that maybe struggled [in school] were able to actually manage their tasks a little bit better [at home]."
While she knows it's great to have the option of virtual learning, Brinker said it's certainly not perfect.
"Sometimes, I think our world has gotten a little bit too virtual where things don't feel as personal, and that can be that can be a struggle with e-learning," Brinker said.
Obviously, schools across central Indiana may differ on what they offer for e-learning, so be sure to do the research beforehand. Brinker said some schools may even offer a livestream of lessons in real time. Other schools may expect students to keep up with coursework from home on your time.
Regardless, Brinker encouraged keeping those lines of communication open and building a dialogue with the teacher at the beginning of the year. Many teachers may even offer individual virtual appointments to walk students though difficult concepts.