RANDOLPH COUNTY, Ind. (WTHR) — The recent arrest of an Indiana man is drawing new attention after reports that he resembles the suspect in the Delphi murders.
Next month marks two years since Abby Williams and Libby German were found murdered near the Monon High Bridge. A suspect has not yet been arrested for their deaths.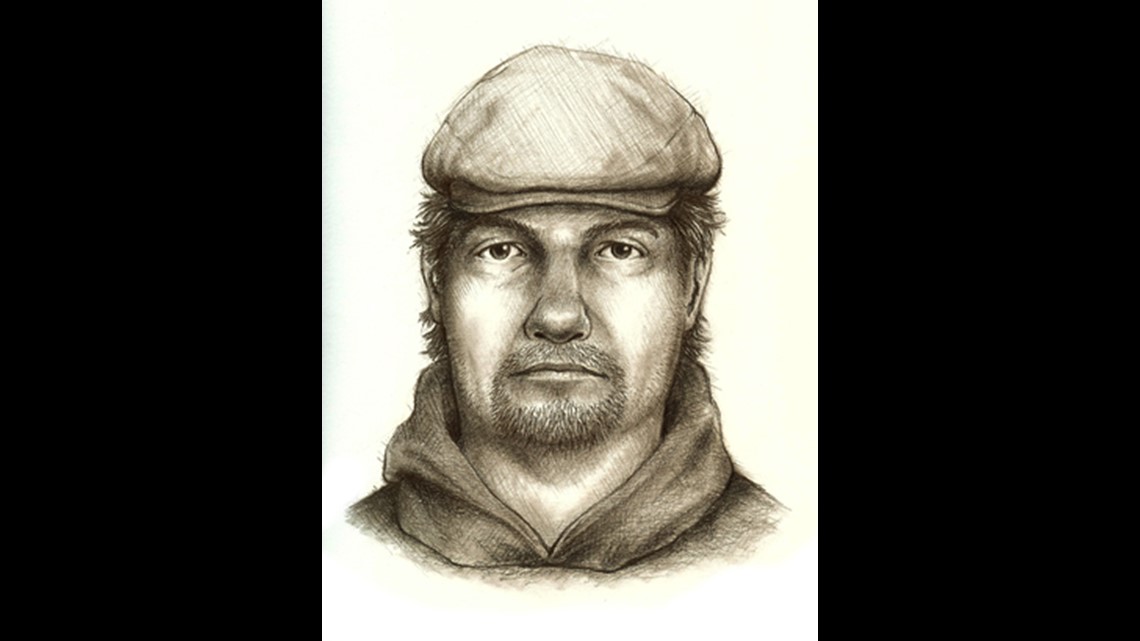 Charles Eldridge, 46, was arrested in Union City, Indiana Tuesday for child molestation. Now, people are drawing comparison between his mugshot and the sketch of the Delphi suspect.
Richmond radio station Kicks 96 reports Eldridge's case has ben forward to the FBI, but investigators say it's too early to make a connection and are not calling Eldridge a person of interest. They only say they investigate all leads that come to them, reminding people they've had nearly a half-dozen individuals reported to them based on resemblance.
One of the most notable reports was Daniel Nations, a registered sex offender arrested in Colorado. State police later determined Nations is not a suspect.
In talking to the girls' families in the past, they say they pray for answers, but can't get too hopeful over each lead.
"Every time something like this comes up, we hope and we pray and we hope and pray some more," Abby's mother Anna said in September 2017.
"This tip here just happened to become public, where we had 26,000 tips that maybe didn't get the publicity that this one did," Libby's grandfather Mike Patty said of the Nations tip. "Let professionals to their job."