INDIANAPOLIS (WTHR) — As technology continues to grow, drivers are finding themselves more distracted on the road.
The leading cause of death among teen drivers is car crashes, and those crashes are increasingly a result of distracted driving. But older, experienced drivers are also becoming overwhelmed on the road.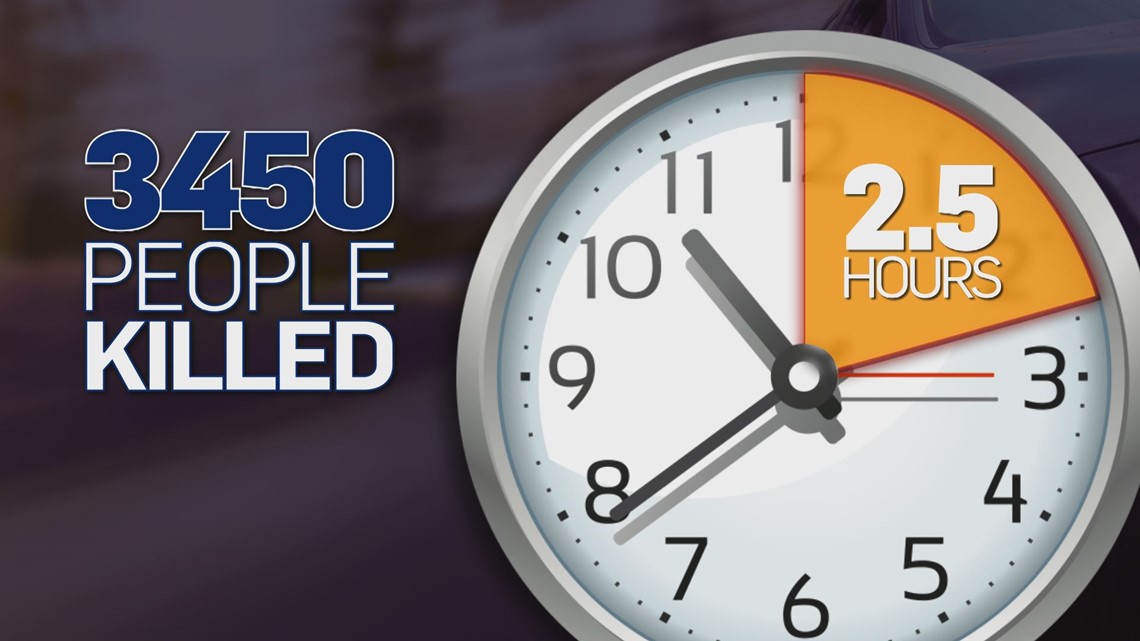 It doesn't appear the distractions aren't going away any time soon. According to AAA, 45 percent of drivers ages 25-39 admit to sending a text or email behind the wheel.
Even with laws prohibiting texting while driving, people still do it. And it's only a matter of time before you get involved in an accident.
According to the National Highway Traffic Safety Administration, dialing your phone makes a driver six times more likely to get into a car crash. Texting while driving increases that risk 23 times.
Although there are laws in place to keep young drivers safer — like the age requirements to get a driver's license or drive without an adult in the car — statistics show parents may be playing a role in teens' phone use behind the wheel.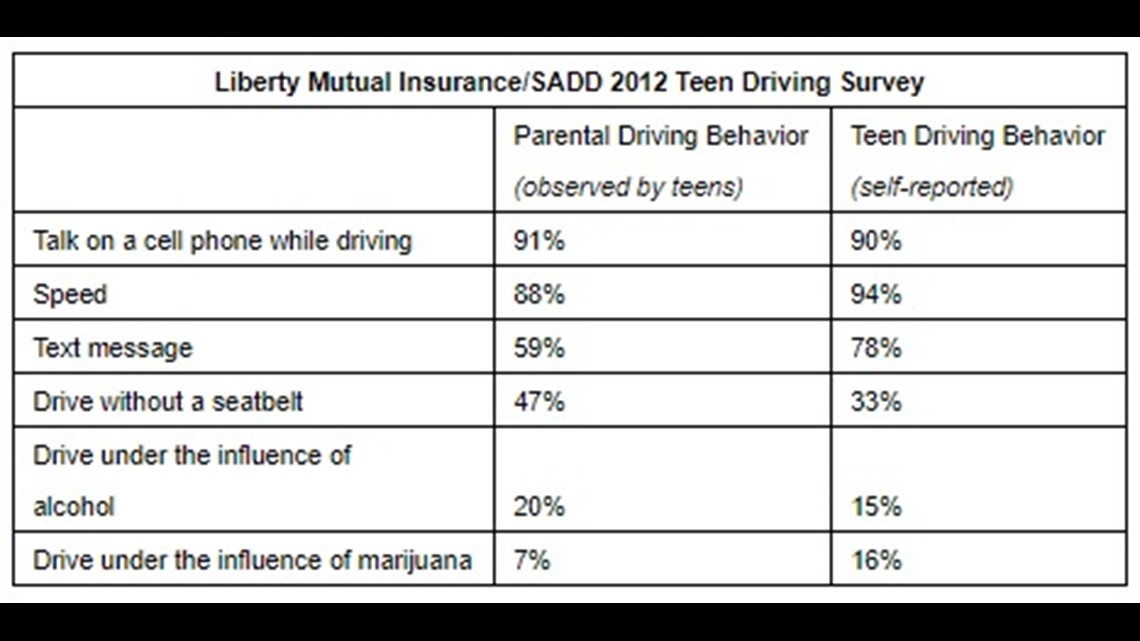 A 2012 survey from Liberty Mutual and Students Against Drunk Driving found 59 percent of teens reported seeing their parents text and drive.
But the rising rates of distracted driving aren't strictly due to texting and driving. Innovative technology in cars is also a factor, and things like sipping on your coffee or trying to eat breakfast on-the-go can also be a distraction.
"New cars have all sorts of gadgets, all sorts of bells and whistles," said Will Windfield with the Indiana Criminal Justice Institute.
Things like touch screens, infotainment systems, and heating and cooling systems can all distract drivers. Sometimes these features are meant to improve safety, but they can do the opposite.
Sunrise reporter Carlos Diaz visiting the Indiana Criminal Justice Institute to try out the driving simulator there. It not only shows all the different distractions on city and country roads, but it shows just how difficult it is to be aware of those distractions when you're not focused on the road.
The goal of the simulation is to get teens better prepared to be on the road. Many times accidents may not be your fault, but if other people are distracted, you might still end up in a crash. Staying safe behind the wheel is all about defensive driving — expecting the things that may happen on the road, and being ready to safely react when they do.
Research shows it only takes a few seconds to lose control of your surroundings. Driving 55 mph, it would take fewer than four seconds to travel the length of a football field. Looking down at a phone or taking a bite of a sandwich for just a few seconds can be a long distance to travel without focusing on the road.
Apple introduced the "Do not Disturb while Driving" feature on iPhones last year to help cut down on distractions of all drivers.
When the feature is activated, it turns off all notifications once your reach a certain speed.