INDIANAPOLIS — More than 14,000 customers on the north side of Indianapolis lost power Sunday night due to a crash into a utility pole.
AES Indiana reported 14,137 customers lost power after a car hit a pole on 56th Street and Keystone Avenue. The power outages began just before 9 p.m. and were widely reported on the north side of the city in and around Meridian-Kessler, Broad Ripple and Butler University.
As of midnight, AES reported 543 customers remained without power in Indianapolis.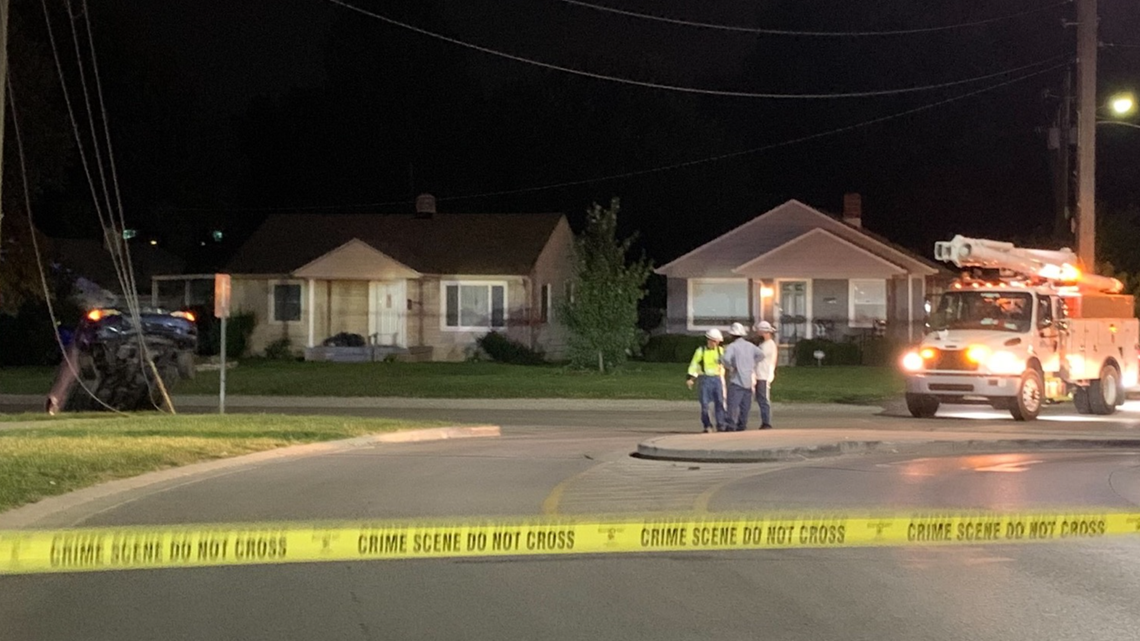 AES is working to provide additional details and an estimated time of restoration for customers who are still without power.
This is a developing story. Check back for updates.