SHELBYVILLE, Ind. (WTHR) - For most people driving down I-74 between Indianapolis and Cincinnati, Shelbyville's business district is the restaurants and hotels at the highway exits.
But if you venture into the town square area, you'll find a vibrant, growing downtown that is truly a destination point of its own.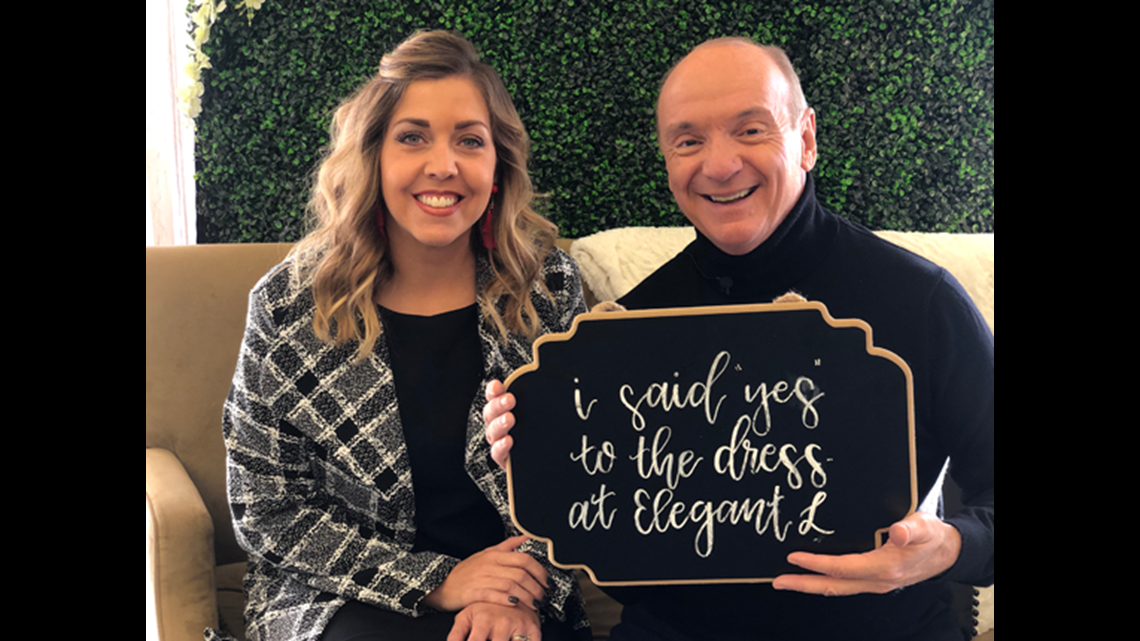 Photographer Scott Graber, producer Megan Simpson and I loved our visit to Shelbyville and know that the weekend after Thanksgiving will be a busy place, indeed, with shoppers headed there to buy local and support the local Shelby County economy. Our first visit was a jaw dropper. Elegant L Boutique is a childhood dream come true for owner Christa Carson-Weaver. Christa started modeling as a child in 4-H demonstrations and never lost the love for fashion. The Purdue University Fashion Merchandising graduate worked at a formal wear store but hoped for her big break. And she got it in Shelby County. The racks and racks of evening gowns and bridal wear rival anything in Indiana and the makeup and jewelry sections plus the men's suit/tuxedo section make this store a one stop shop for ladies getting married or just going out on the town. Elegant L is housed in a historic old theater that gives visitors a great vibe.
[view:swiper_image_slideshow=panel_pane_swiper_image_slideshow=2026961/showcaptions/loopslides]
Speaking of a vibe, you'll get that from Pink Poppy — a think local/sell local unique boutique headquartered in an old medical center. If you like to laugh, you will enjoy the staff. We sure did, quite a bit actually. One of the unique aspects of this wonderful boutique are the individual rooms, each with a personality of their own. Also, there is a hair salon right next to Pink Poppy so you can get a new hairdo and a new outfit in one trip. I truly enjoyed meeting the funny, smart, fashionable women here.
I had heard all about the Sanders family before my trip and wasn't disappointed in the owners of this family jewelry store. Visiting the Sanders store was like going back in time where everyone knows everyone, and Mr. Sanders remembers three generations of family who have purchased wedding rings, rosary beads and communion jewelry. I felt my visit with this lovely family was too short; it was an enjoyable trip and just chatting with them about Shelbyville — fun moments in the past and their passion for the town and their work — made me want to come back.
Mary Kay, Carolyn and Barbara started Three Sisters Books and Gifts in 2002. Two of the sisters still are with us, and they are busy ladies. Their downtown square had beautiful brick and hardwood decor, and it is such a warm, cozy place that you just want to grab a cup of coffee and stay for a while. They decided that not only should books be gifts but partner with other gift opportunities to help folks create the perfect present for someone. I loved their wide selection and the attention they pay to getting kids involved in reading. There are so few small-town bookstores in this day and age, and this is a good one.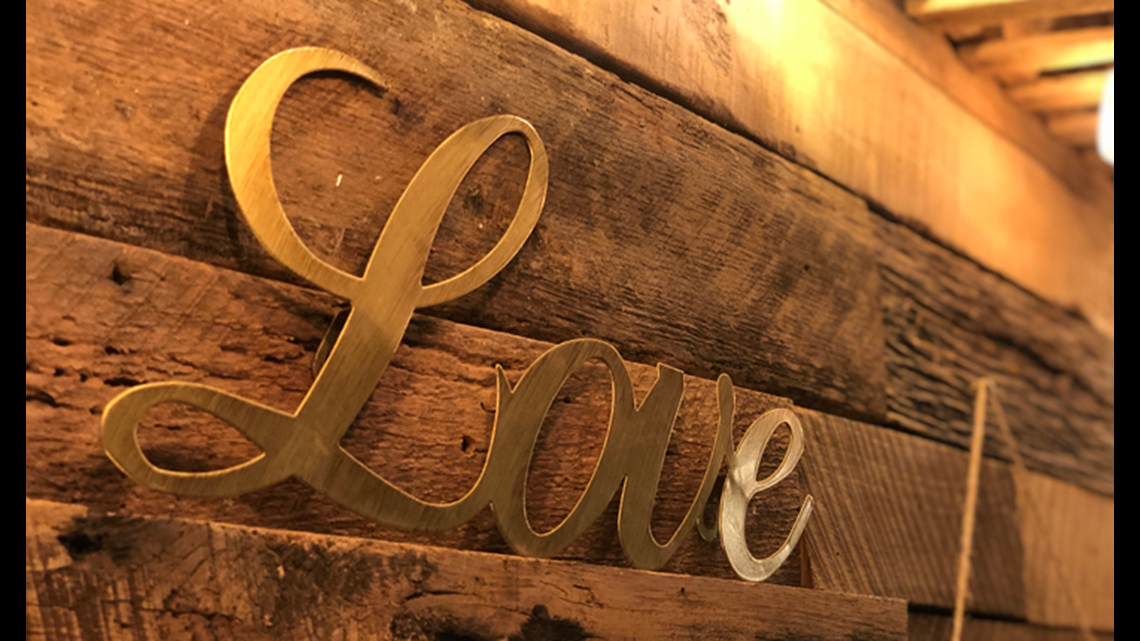 Our last stop was probably my favorite. Angela Crouse wanted a job where she could be home all the time, yet provide, in a business, things that were one of a kind. She has used her extraordinary skill to operate Reclaimed Barns and Beams. Angela feels that Indiana heritage barns deserved to be saved. She does that by deconstructing the barns and making sure that the reclaimed lumber is passed on through furniture, home decor or some type of project. The pieces in this store are beautiful and range from bookcases to Restoration Hardware-type lighting but with a uniquely Indiana flair. Say hi to Angela and her store cat, who just may greet you by rubbing up against your leg. Angela says there are so many barns in the area, she has plenty of source material.
Black Friday will be a big day in Shelbyville as will the next day — Small Business Saturday. Take a drive to Shelbyville, eat a wonderful Pecan Krisp dessert at Linne's Bakery & Moore and experience one of Indiana's hidden gems in Shelbyville.