ZIONSVILLE, Ind. (WTHR) — A Zionsville Youth Soccer club claims a rival club stole its players and some of its teams.
And it's prompted two new, first of its kind, lawsuits here in central Indiana.
13 Investigates Reporter Sandra Chapman uncovers the off-the-field dispute over money, elite coaches and players who were allegedly lured away.
It's all about the game, teamwork and fun for these campers at the Zionsville Youth Soccer Association.
But off the field, 13 Investigates has discovered allegations of un-sportsmanship like conduct.
Not among the kids, but the coaches and other adults.
LAWSUITS FILED AGAINST FC PRIDE AND FORMER COACHES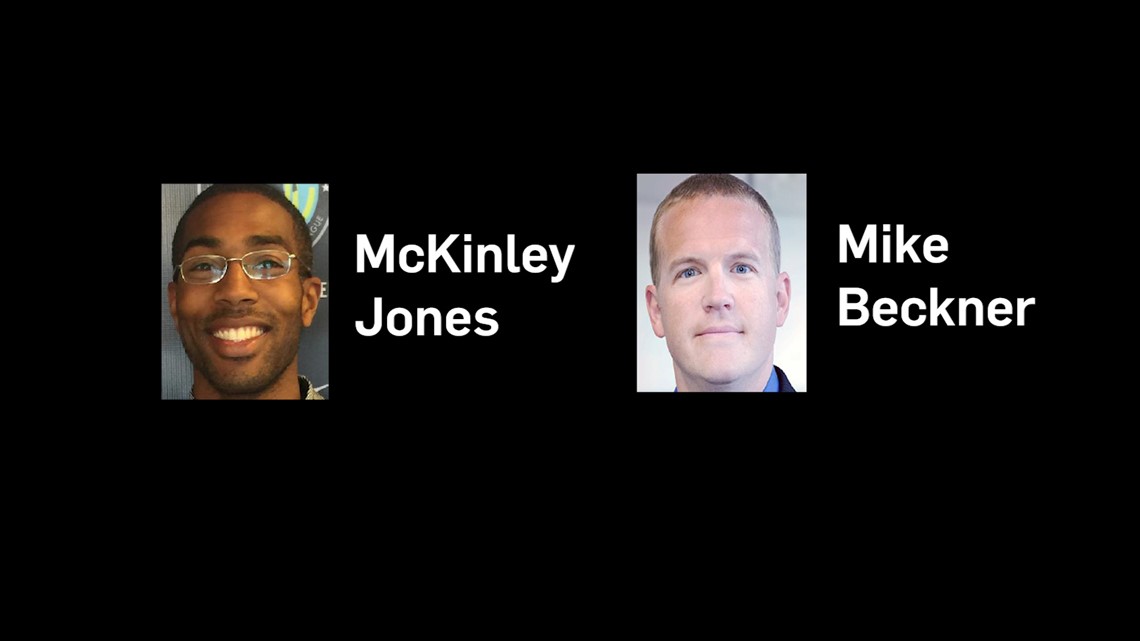 In a 46-page court filing in Boone County, the Zionsville Youth Soccer Association, known as ZYSA, claims its rival FC Pride of Lawrence conspired with two of its former girls coaches and "lifted and shifted" players from one club to the other.
According to Zionsville, McKinley Jones, the club's former Assistant Director of Coaching, and Mike Beckner the former travel team Coach encouraged "at least 96 ZYSA players" representing six teams "to leave Zionsville and join Pride" some 20-miles away.
ZIONSVILLE CLUB SAYS IT LOST AT LEAST $67,000
Now Zionsville wants damages for what the club lost when those players changed clubs.
According to the lawsuit, that includes "approximately $67,000 in annual net revenue."
The dispute goes back two years to June 2016.
That's when Beckner, who was also the club's treasurer, left ZYSA.
According to the lawsuit, Beckner and Jones modified Beckner's contract, which would allow him to leave ZYSA prior to fall tryouts.
Beckner went to work for Pride and according to ZYSA breached a 1-year non-compete clause and his role as a trusted board member.
A month later in July 2016, Jones left.
SEPARATE LAWSUIT TARGETING FORMER DIRECTOR OF COACHING
Jones also had a one-year non-compete, and like Beckner was not to coach similar aged soccer players in Boone, Hamilton, Shelby, Johnson, Morgan, Hendricks and Marion Counties.
Jones, who led the select teams at ZYSA is now the Women's Premiere Soccer League Coach at Pride. ZYSA claims Jones was introduced as the coach while he was still under contract with its club.
ZYSA is now targeting Jones in a separate lawsuit citing his "substantial relationships with players' families."
ZYSA said Jones was given "confidential information, player and parent lists...pricing structures.. and sponsor contacts and agreements."
The lawsuit goes on to claim it was Jones who "induced Beckner to resign and solicit ZYSA players and parents."
According to the filings, "Jones met with one of his teams and advised the players that he was resigning...to join FC Pride and that while he could not recruit players, he 'had a plan' and that the players 'could read between the lines.'"
Attorneys said Pride then got access to practice fields within 5-miles of the Zionsville club at Traders Point Christian Academy High School and managed to join the prestigious Elite Clubs National League. ZYSA now believes Pride will get a "significant economic benefit" from playing in that league after "poaching" ZYSE players and coaches.
INDIANA SOCCER MEDIATION FAILED TO RESOLVE DISPUTE
The Indiana Soccer Association tried to mediate the dispute, but according to Executive Director Dave Guthrie, "Indiana Soccer could not leverage its relationship to resolve the issue." Guthrie told 13 Investigates club soccer is "clumsy with change" right now, brought on by paid coaches and clubs adapting to more professional business organizational models.
CASE RESULTS IN NEW RULES AT INDIANA SOCCER
In light of the dispute, ZYSA said a new rule was implemented and put into effect May 31, 2017 entitled: "Indiana Soccer Prohibitive Contact and Coaching Relocation." Under the new guidelines, any club agent, coach or person associated with a club found in violation of prohibited contact can be fined $2,500 and lose coaching privileges for up to 5-years and exclusion from sanctioned Indiana Soccer activities or events.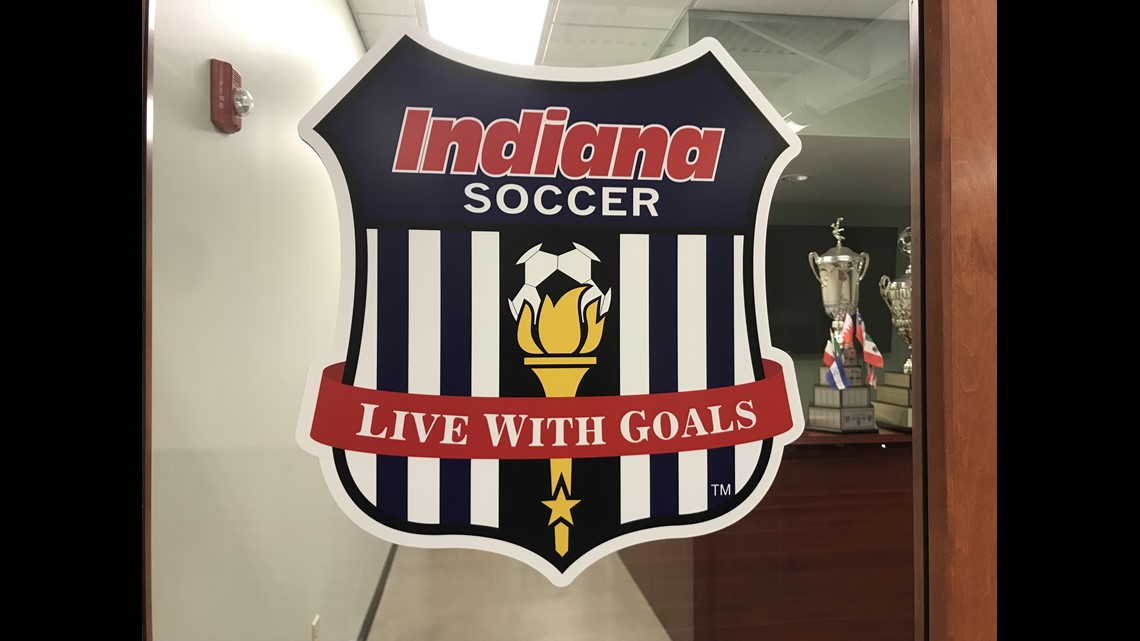 At least two other coaches also left ZYSA for the Pride Club. They are not facing lawsuits.
13 Investigates reached out to Jones and Beckner, but neither returned calls.
In court filings, Jones' legal team called the lawsuit overbroad and asked that it be dismissed. Jones' attorney, Whitney Anne Caldwell, said he acted in good faith and at no time engaged in "willful or malicious conduct."
Neither attorney for the clubs would discuss the pending lawsuits.
READ ZYSA AND FC PRIDE STATEMENTS
On behalf of Zionsville, Attorney Steve Runyan wrote: "Unable to resolve the dispute after more than a year of attempting to do so, ZYSA filed suit to protect its interests. ... ZYSA could have requested an injunction from the court, prohibiting Jones and Beckner from coaching but chose not to do so to minimize the impact on then-current players."
FC Pride Board Member Jared Danilson told 13 Investigates: "FC Pride is deeply disappointed by the actions taken by ZYSA and its board. Such actions are entirely contrary to the fundamental missions of each organization. ... FC Pride is focused on preparing our players for the upcoming ECNL National Championships ...The pinnacle of competitive youth soccer in the U.S., and the only club representing Indiana."
THOUSANDS OF DOLLARS IN DAMAGES SOUGHT
In addition to the $67,000 of annual net revenue Zionsville said it lost from players, the club is asking for damages to take away any economic benefit Pride received. ZYSA also wants to recoup money paid to the coaches while they were under contract and allegedly in breach of the rules, in addition to attorney and court fees.