INDIANAPOLIS — Far too often, when the crime tape comes down — the story ends. But survivors of violent crimes have to live with what happened.
"We have a lot of people that say, 'I have sleepless nights, I'm having thoughts of hearing gunshots, PTSD,'" said DeAnra Yates, the manager of IMPD's Non-Fatal Victim Advocacy and Support Program. "No matter how much you hear it on the news, when it happens to you, you honestly feel isolated."
Yates and Dr. Lauren Magee with IUPUI, helped develop a website that offers fast, easy access to resources for victims of violent crimes.
"What kind of support is there for rental assistance, utility assistance, lost wages as well as therapy," said Yates. "This is good to have when you have that quiet time and reflecting on how your life has changed, you have access to this website."
She understands because her life did nine years ago. Yates' 13-year-old son was shot in the head while at a house party.
"He survived his gunshot wound, but he lives life very differently," Yates said. "To be honest with you, I had no idea what to do."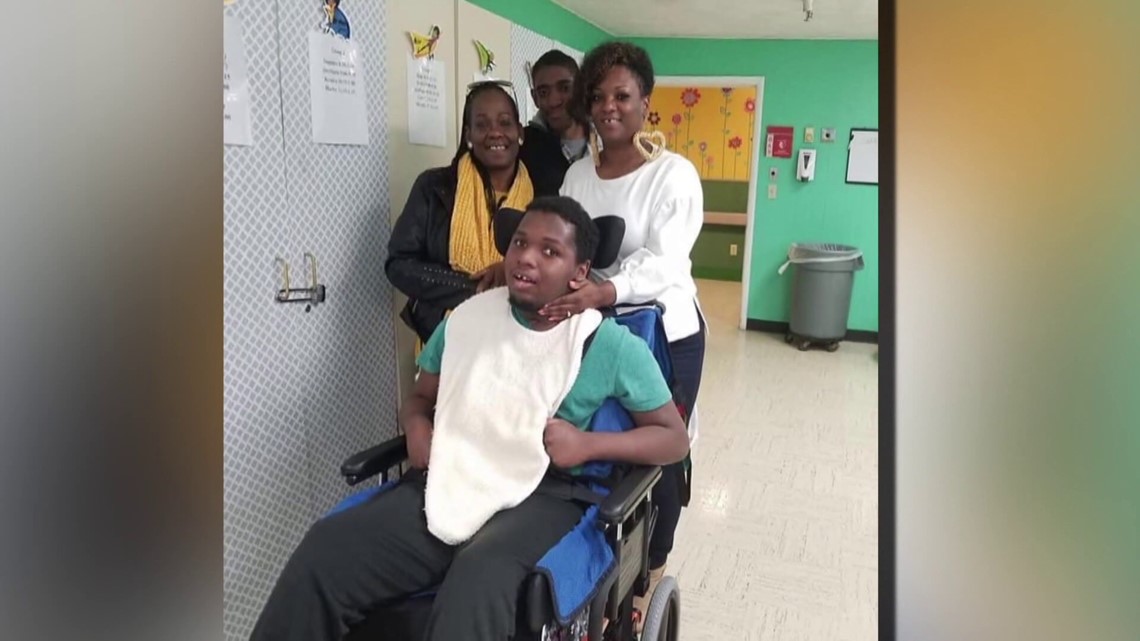 Her son, DeAndre, was released from Riley Hospital for Children after two months. He was paralyzed from the chest down.
"I was sent home with a home nurse and a bed and some equipment," said Yates. "After that, I literally had to figure this life out."
She wants to make sure no one else feels alone.
"We know, in Indianapolis right now, there's a lot of people that feel your pain," Yates said.
The services on the new Indy Gun Violence Resources website aren't just for people who have been physically harmed, but for all survivors of violent crime.
"Impact doesn't always mean you've personally been inflicted, but definitely just seeing things and hearing things and knowing things, you need support as well," Yates said.
To see the gun violence resources website, click here.