LAFAYETTE, Ind. — A woman and her daughter are dead after being shot in Lafayette Monday night.
Police were called to the 3000 block of Mount Court, near US-52 and US-231, around 11:30 p.m. on a report of a person shot.
Officers arrived and found 22-year-old Victoria Moore and her 3-year-old daughter. Family tell 13News the daughter's name is Datoria Roberts.
They were both taken to a hospital for treatment but died from their injuries.
Devonte Lashawn Roberts, 27, left the scene but was later arrested without incident. He is preliminarily charged with two counts of murder.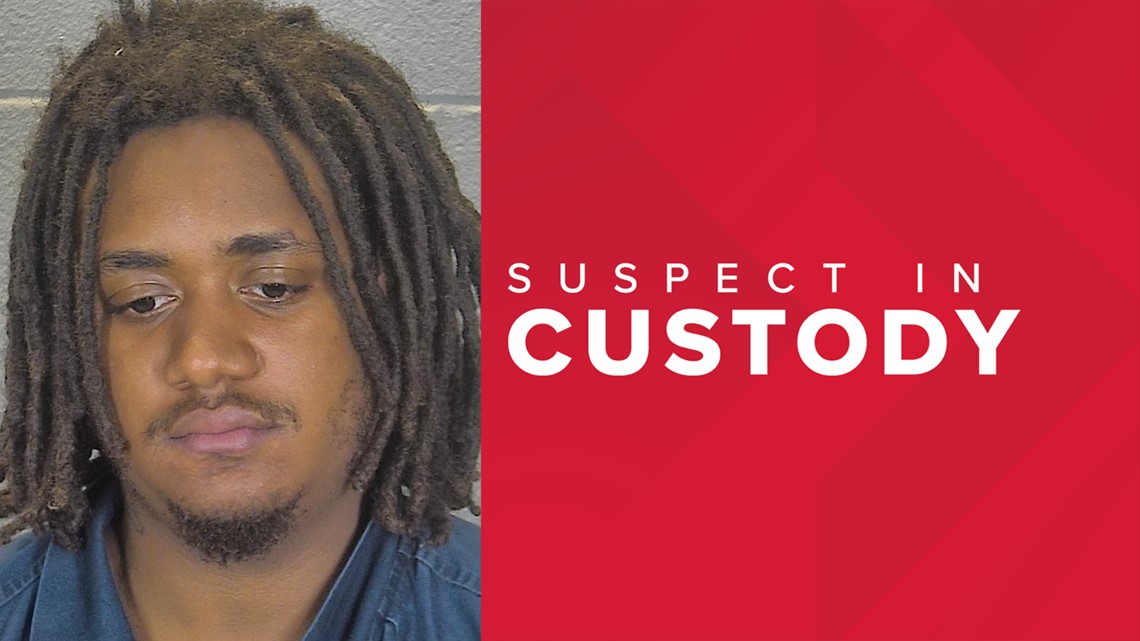 There is a sticker on the mother's front door that reads "evidence seal." It overlooks balloons, teddy bears, flowers, candles, and a poster that reads, "Rest in Peace Victoria and Datoria."
Tuesday evening, family and friends added even more balloons to the memorial dedicated to the mother and daughter.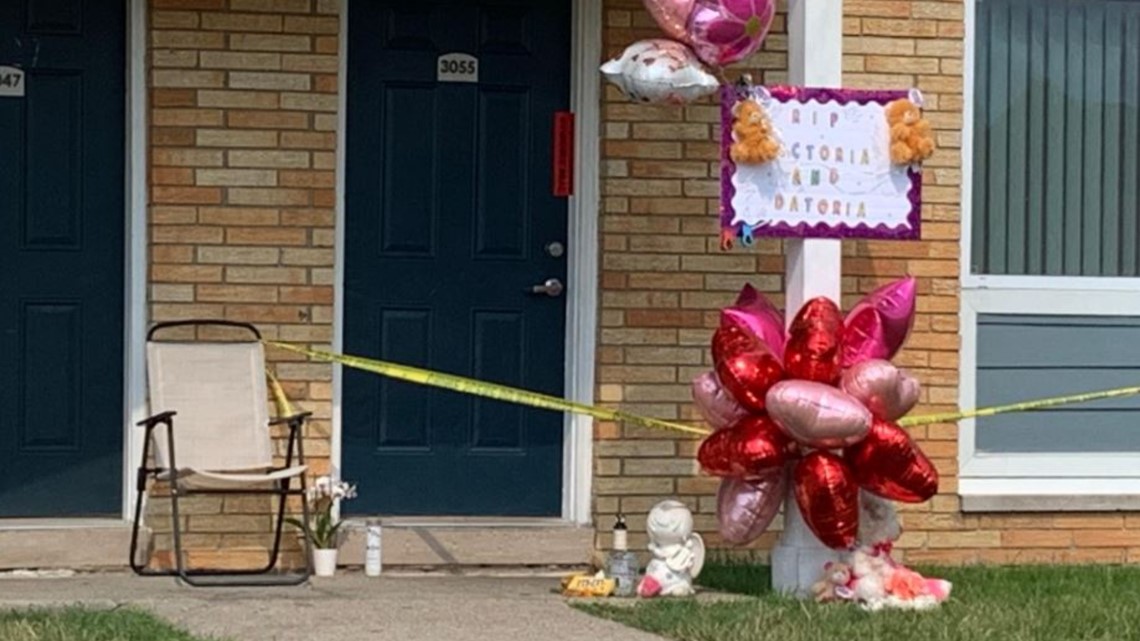 For now, the Lafayette Police Department is keeping an officer parked outside Moore's apartment.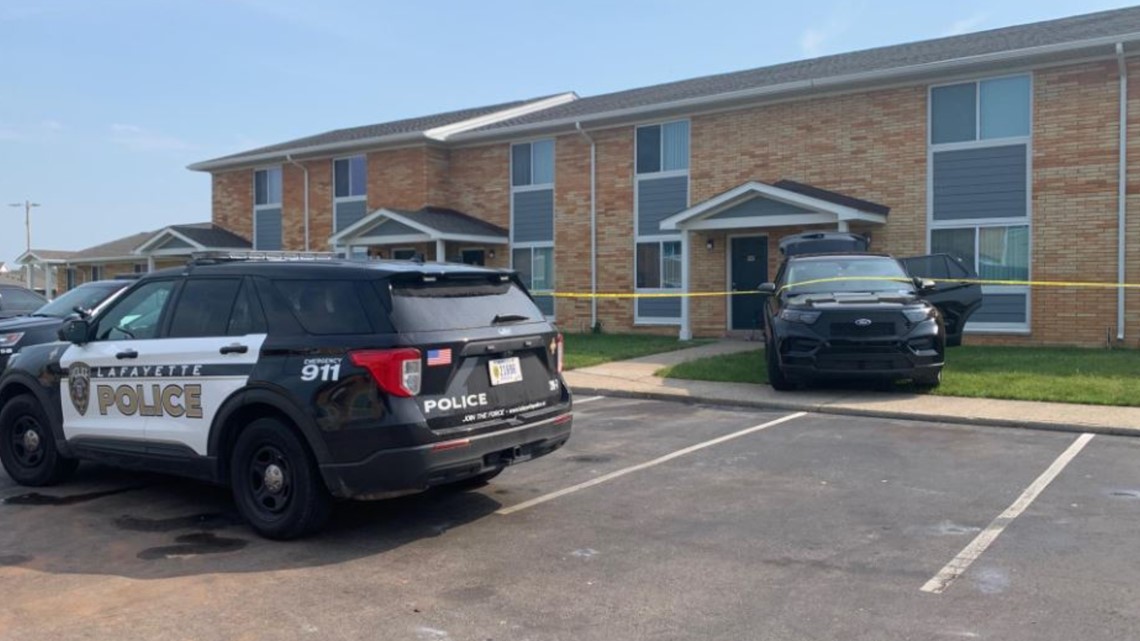 Anyone with any information on the incident is asked to call the Lafayette Police Department at 765-807-1200 or through the anonymous WeTIP Hotline at 800-78-CRIME.
What other people are reading: