BLOOMINGTON, Ind. — Friends of the Mumper family left flowers on the front porch and mementos on the windshield of the car parked on Olcott Boulevard in front of the house.
Police believe that early Sunday inside the family's home, 61-year-old Jeff Mumper shot and killed his 54-year-old wife Greta, his 26-year-old daughter Emma, and his 18-year-old son Jakob.
Throughout the day Monday, friends of Jakob stopped by the house to pay their respects, in disbelief of what police say happened.
"Even like thinking about it I'm shaking," said Kristina Paegle, who laid flowers on the front porch.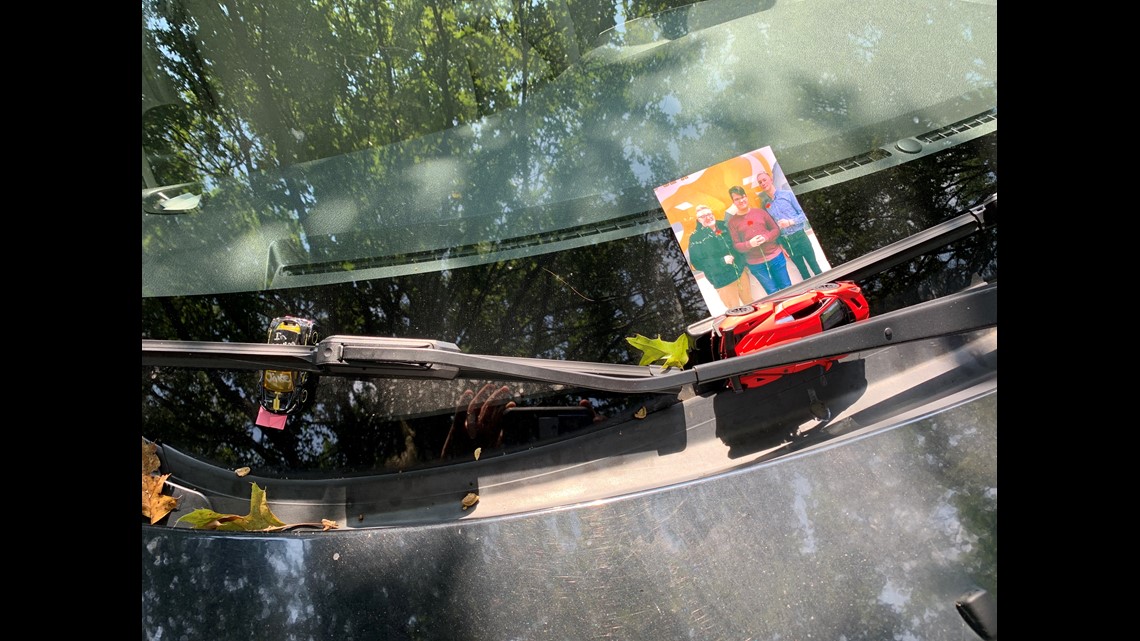 Paegle and Delani Fisher swam in a local club with Jakob.
"My stomach hasn't stopped hurting," Fisher said. "I think it's worse that it's not like a natural cause."

Will Renn left a photo of his friend, a note and a toy car on the windshield of Jakob's car.

"We love him, and we want all of the people who really care about him and all that...we know that he has a place in their heart," Renn said. "He will fly because of them."
Joe T. was just at the house to see Jakob on Friday and knew the whole family well.
"I felt they were like my second parents, to be honest," said Joe. "I loved his dad. I loved his mom. His mom was actually trying to become a teacher. So, she drove a school bus to become a teacher."

Jakob was an elite swimmer at Bloomington North High School, likely to break several school records this senior season.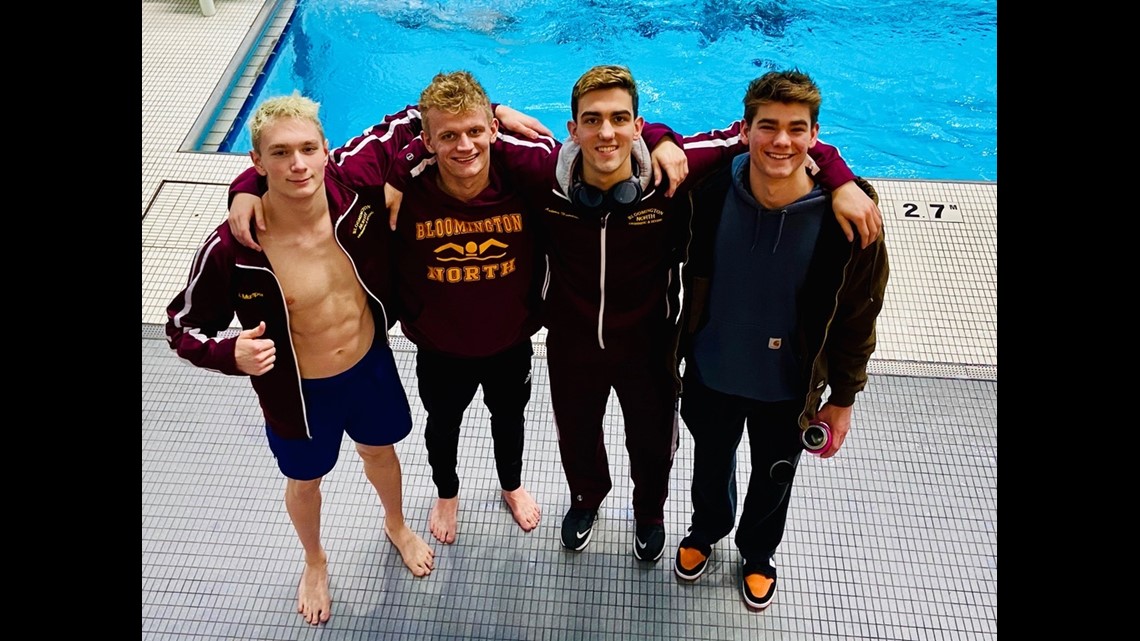 "Those were my records from when I went through," said Bloomington High School North boys swimming coach Max Irwin. "So, to have coached someone who's now better than me, that's kind of what you really want as a coach. So, it's a tough loss on so many levels, the athletics being one of the lesser levels for sure."
Emma was a graduate student at Stony Brook University in New York.
Friends say their father, Jeffrey, had beaten prostate cancer, but was now battling pancreatic cancer.
Police have not released a motive for the shooting. The Monroe County coroner is expected to perform autopsies after the Labor Day weekend.