INDIANAPOLIS — Big events like the College Football Playoff national championship are giving people the opportunity to charge a pretty penny for their place.
Anson Thompson is one of them.
"It's a pretty nice house, and it's within walking distance of Lucas Oil [Stadium]," Thompson said.
While Thompson is an Indiana resident, he and his wife travel a lot. So they occasionally rent out their Fletcher Pointe home.
"To rent our home in Indianapolis, it's $500 a night, minimum," Thompson said.
But a after a conversation with his listing agent, they decided to charge more this weekend.
"[He] called me up and said, 'Hey, one of the other houses in your neighborhood, I just put online for the Big Ten Championship, and I was able to get quite a bit of money," Thompson said.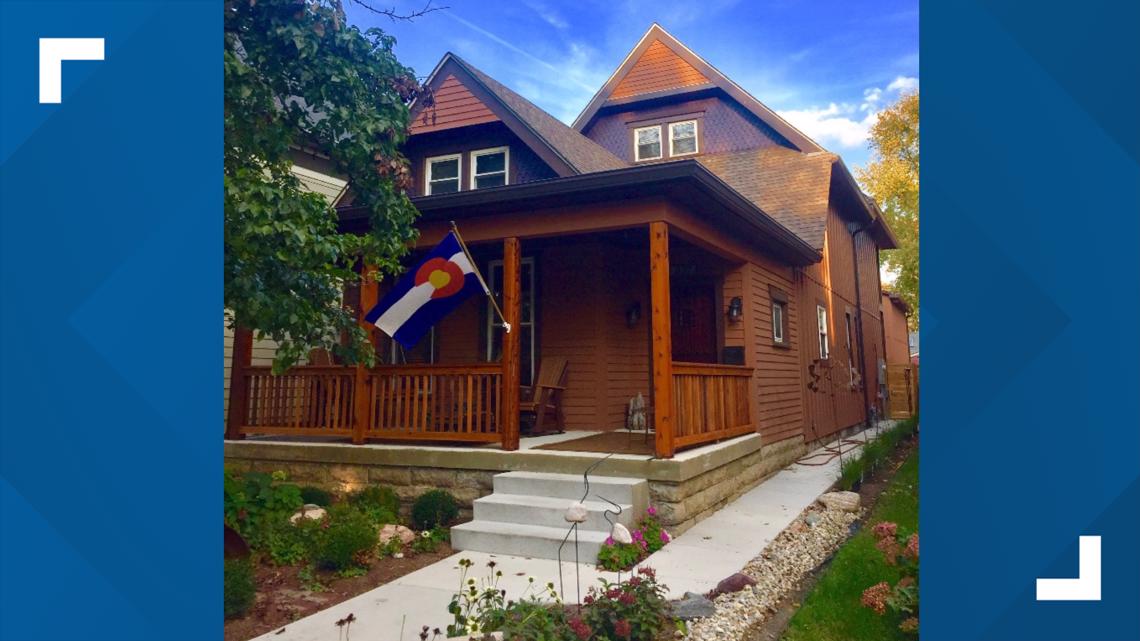 And quite a bit of money Thompson got, too.
Instead of $500 a night, he'll get $4,000 a night for two days.
Tanner Halbig lives in Fountain Square and decided to list his place for one night.
"I figured there'd be a lot of fans that'd be coming in town just for the night and would need a place to stay," Halbig said.
Halbig said those 24 hours will make him around $1,500.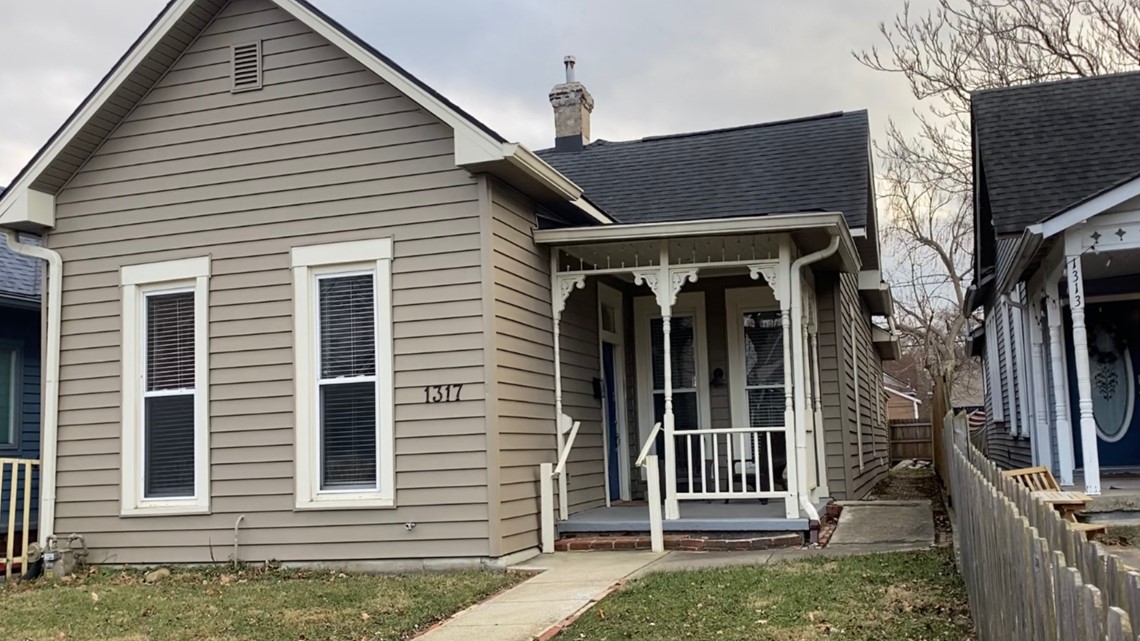 "I have, luckily, some family members close by, so I'll be able to go stay with them for the night," he said.
Events that draw crowds to Indy
Jim Borthwick works with LetsConvention, a company that helps connect visitors to rental properties like the Thompsons'. He said this is their biggest event since the COVID pandemic hit.
But NCAA events aren't the only attractions that bring travelers to town.
"Our biggest events in the city are GenCon, Drum Corps International, FDIC International, Indy 500," Borthwick said.
What should I consider before renting?
If you want to rent your place, Borthwick said to post it when the event is announced.
"Run it like a small business. You want to make sure you have cleaning supplies, make sure you have toilet paper, paper towels, hand soaps," Borthwick said.
He adds it's also a good idea to provide visitors with bar and restaurant recommendations.
When it comes to insurance, Airbnb and Vrbo do offer certain protections. However, Thompson, who works in insurance, purchases a form of commercial coverage in addition to his homeowner's policy.