INDIANAPOLIS — People scrolling means people spending.
That's why business owners are making their presence on the platforms, specifically Instagram, a priority.
Belinda Benham opened Indie Mane Salon in Fountain Square in 2019.
From a neon sign that reads, "New hair, who dis?" to tropical wallpaper, she intentionally created a postable space.
"Everything around here is the advertisement, because I know when they're in the mirror taking those selfies, they see the whole background," Benham said.
And Benham's taking pictures, too.
She regularly posts photos of her clients' hair with specific, local hashtags, a social media tool that lumps photos together under a certain name. For her, local hashtags mean local customers.
"People look at our Instagrams as a live portfolio. So to me, if you want to build a clientele of hair that you want to do, you have to take pictures of that and post it or it's going to be way slower process for you," Benham said.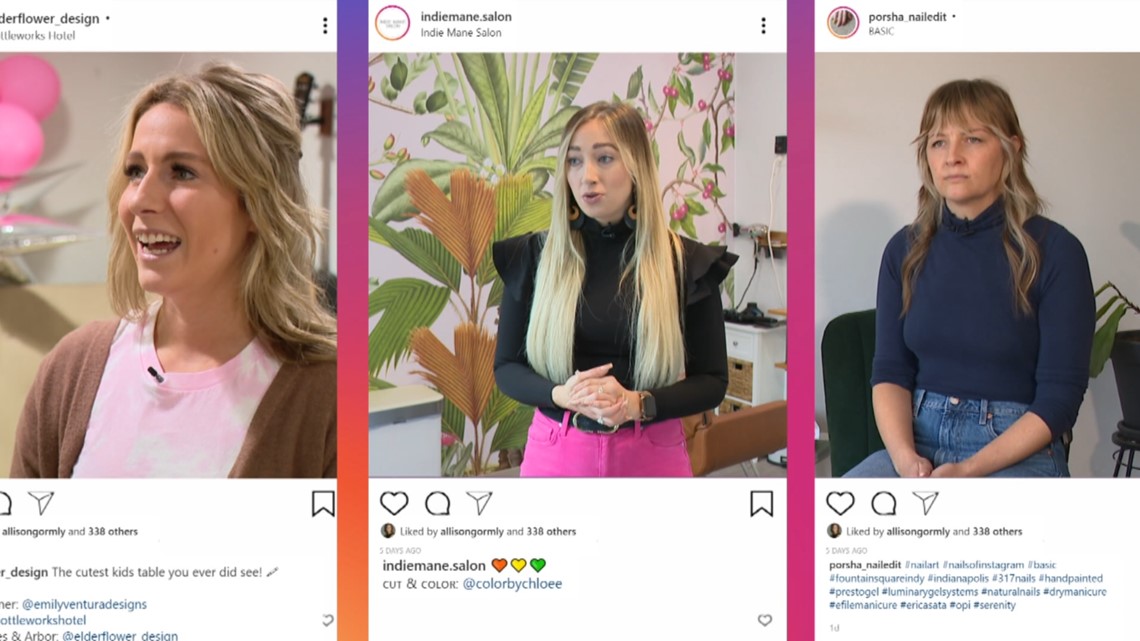 Gwen Knabe is a balloon garland artist who started her Broad Ripple business after seeing a void in the market.
"I actually threw an engagement shower for my best friends. And I knew that I wanted a balloon arch there. And I was looking around and couldn't really find anyone locally to do it. So I was like, You know what, I'm crafty, I can do this," Knabe said.
"I don't have to go to venues or planners and show them a printed-out portfolio of what we do. It's all there (on Instagram)," Knabe said.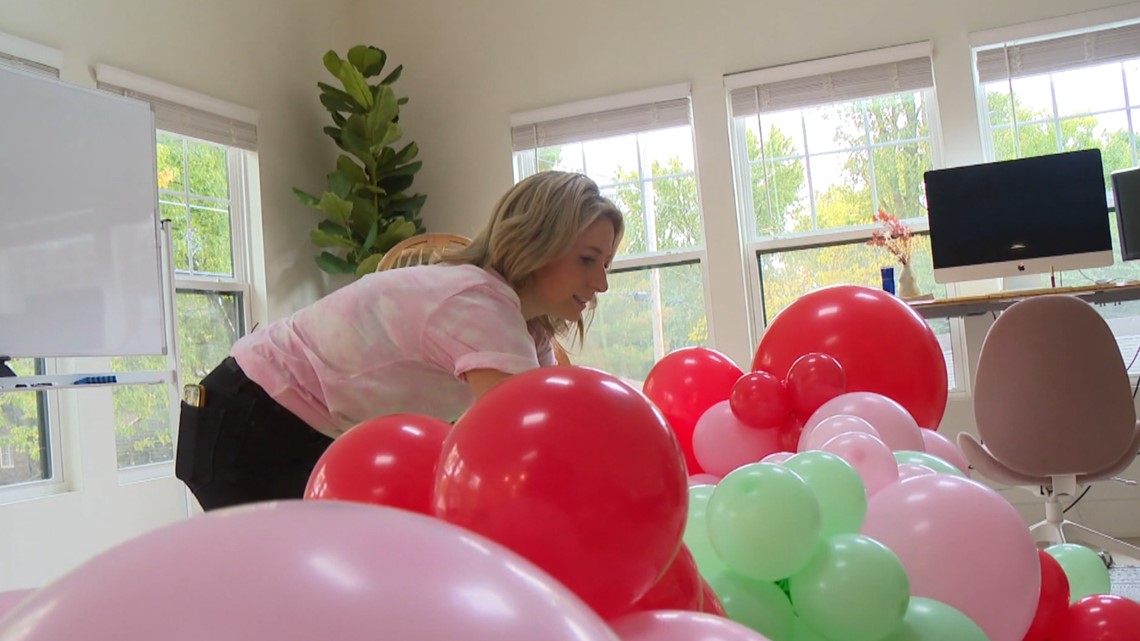 In about a year, she left her retirement planning job to run the balloon garland and backdrop business full time.
"It's really cool to see where it's come in such a short amount of time," Knabe said.
Clients are also posting her work, spreading her garland's reach even further.
Porsha Begly is an artist, and her palette is a set of nails.
"I'll be out and people will recognize my nails, or other people will get their nails recognized because of Instagram," Begly said.
Begly said running her Instagram account, Porsha Nailed it, is like a part-time job on top of her full-time job, but that her efforts have paid off.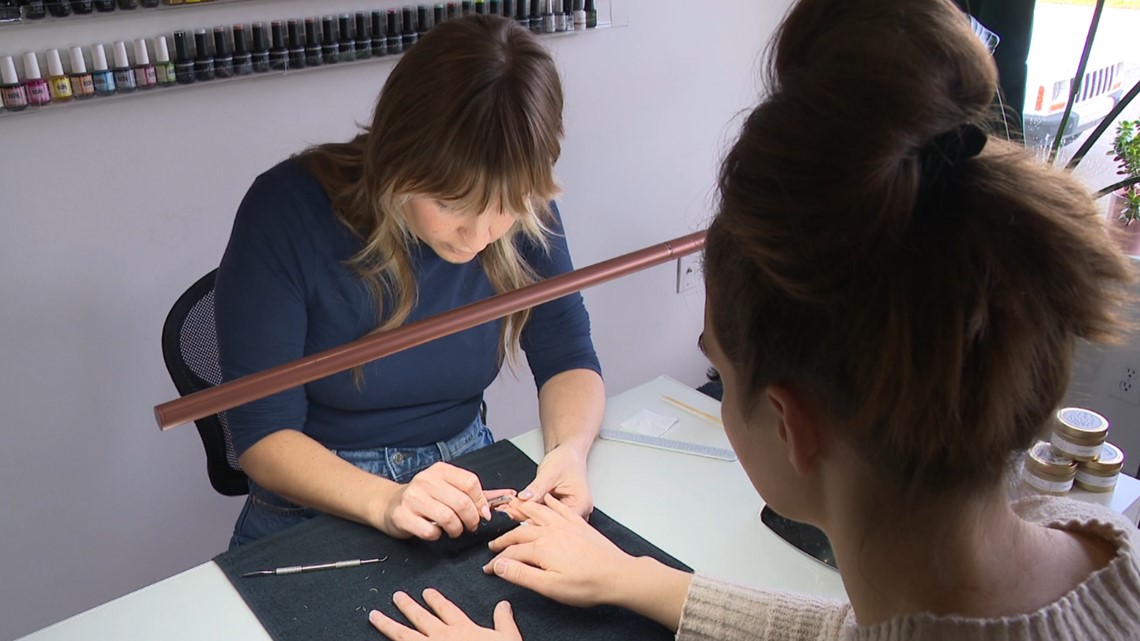 "It's been amazing to create us supply and demand," Begly said.
The nail artist also uses the platform as a receptionist. She posts her rules on the app's highlight reel feature and her cancellations on her story.
"It's first-come, first-serve. So it's kind of like roulette," Begly laughed.
A game of roulette people are ready to play for a chance to sit in her seat.
"It's still surreal to me because I have done a price increase twice this year. And all the time my girls are like, 'Yeah, well, I'll pay. You're worth it,'" Begly said.