INDIANAPOLIS — Airfare prices are not pretty right now.
Scott Keyes with Scott's Cheap Flight said we are in a period of immense demand. That, in addition to the pilot shortage, mean prices are up.
"You see this especially with domestic flights because that's where there tends to be a bit more demand for travel today than international," Keyes said.
That's why any flight deals you see will likely be on international flights.
As for domestic, Keyes suggests holding off.
"If you have any flexibility for waiting to travel into the fall or winter. The fares are looking significantly better."
If you need to travel, try mixing and matching airlines or separating a round trip ticket into two one ways.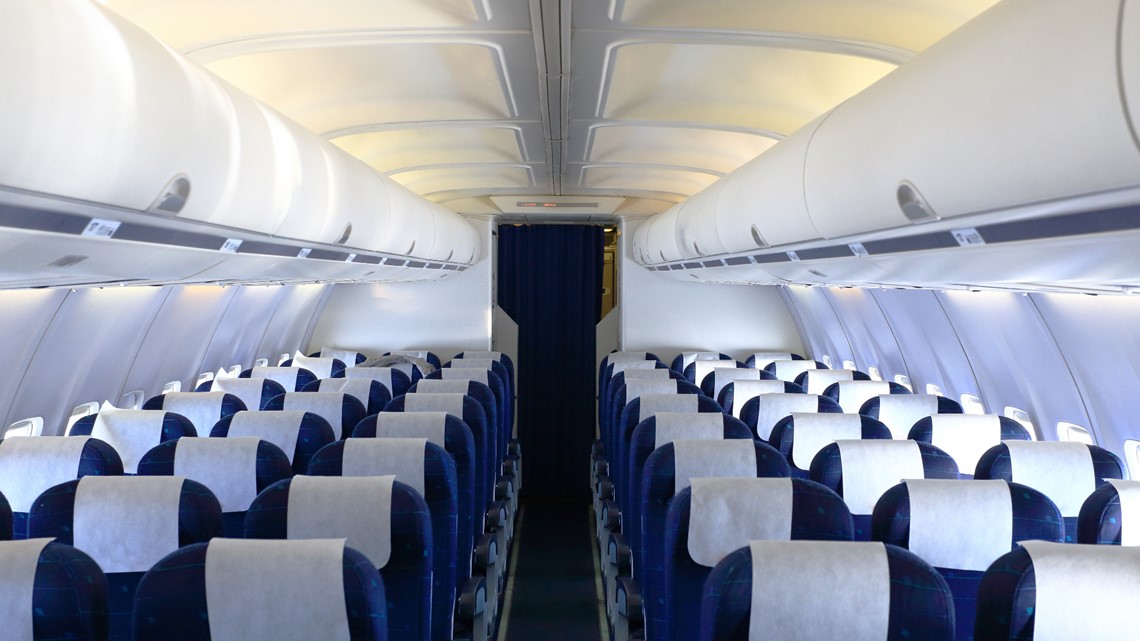 Another trick, buying your airfare at the counter.
For a family of four, that's more than $100 off your grand total.
As for rental cars, reserve the vehicle, but check back weekly for price drops.
"Rental cars, unlike flights and other things, you don't actually have to prepay for when you reserve," Keyes said. "You can cancel it for free and rebook at, you know, whatever the new price is."
If you don't feel like checking back weekly, the site AutoSlash will track your confirmation code and notify you if the price drops.