INDIANAPOLIS — Square Deal Investment Management announced Friday its acquisition of the Salesforce Tower in downtown Indianapolis, purchasing the city's tallest building from California-based Hertz Investment Group for $192.5 million.
The 49-floor Salesforce building is the second downtown Indianapolis property now owned by Square Deal, in addition to Market Tower, which is the fourth-tallest building in the city.
In a statement announcing the sale, Square Deal's Andy Ridley explained the strategy behind it. "Expanding our footprint in Indianapolis has been our firm's priority for several years," said Ridley, "so we are thrilled and honored to acquire the city's trophy asset and are fortunate to have this rare opportunity."
David Moore, Bennett Williams and Russ Van Til with Cushman & Wakefield have been selected to handle the leasing efforts at Salesforce Tower, which opened 30 years ago as Bank One Tower and was known as Chase Tower until it was acquired by Hertz in 2016.
"While we recognize that the pandemic has created an evolving office market, we have a long-term outlook that the highest quality assets will maintain relevancy in the market," stated Mark Beffort, COO and VP at Square Deal. "We look forward to elevating the Salesforce Tower and the tenant experience that has represented decades of hard work in Indiana for decades to come."
A local spokesperson for Square Deal told 13News the sale would not include a name change, and that the building would still be known as the Salesforce Tower going forward.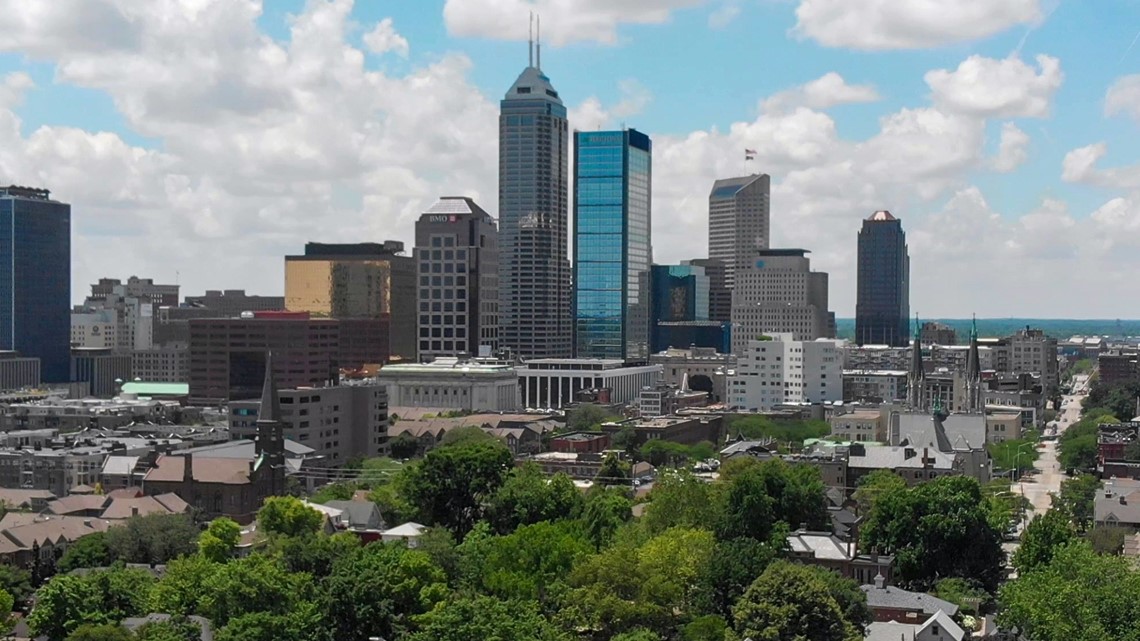 Founded in 2013 and based in Oklahoma City, Square Deal owns assets in eight other cities, focusing on high-rise building investments.