INDIANAPOLIS — Restaurants are changing up a popular condiment, saying there's a shortage of Heinz ketchup packets.
Heinz, one of the largest ketchup suppliers in the country and a preferred brand by many Americans, said it's facing a demand increase on its supplies because more people have been dining out during the pandemic.
Steve Cornell, president of Kraft Heinz's Enhancers, Specialty and Away from Home Business Unit, said the company "made strategic manufacturing investments at the start of the pandemic to keep up with the surge in demand for ketchup packets driven by the accelerated delivery and take-out trends." He said the company also made plans to expand their manufacturing.
Texas Roadhouse told 13News they first became aware of a shortage on the supplier end of the chain when restaurants weren't receiving their usual order of ketchup packets.
"Some of our stores, they may order a case or two and they weren't getting their full order," said spokesman Travis Doster. "So, they may have to run to the warehouses or grocery store to stock up on ketchup. And that's just not what we would call service."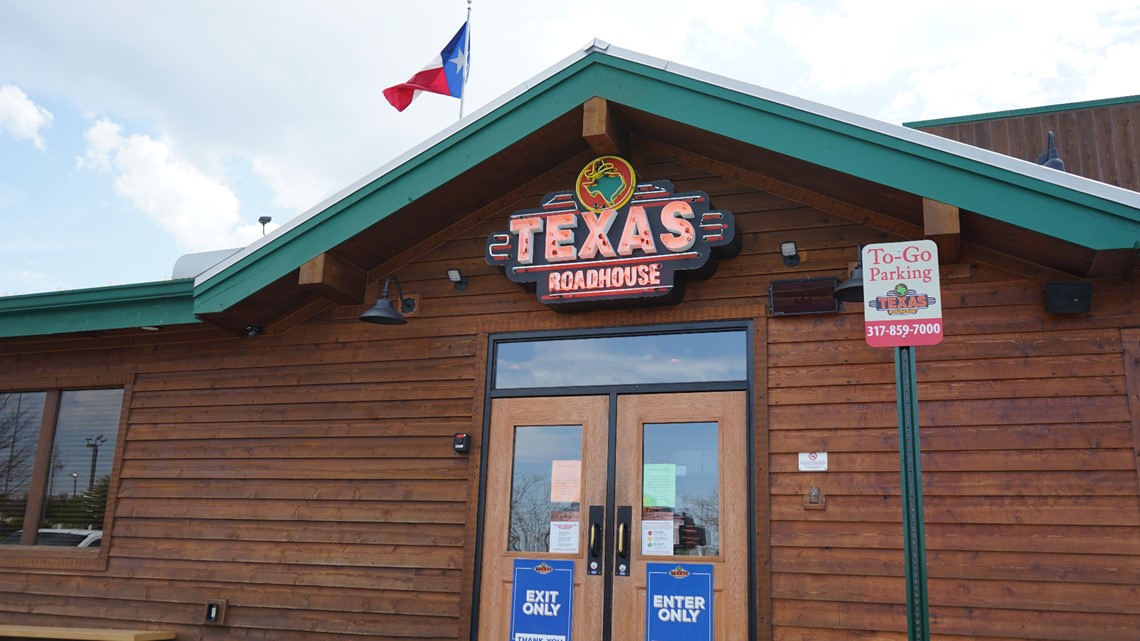 Heinz said it has added production lines that will increase production by 25%, which totals 12 billion ketchup packets a year and also add more than 40 jobs.
But Doster said restaurants have been hurt enough economically by the pandemic and they can't wait.
"Two months ago, realizing that Heinz couldn't keep up with demand, we started pursuing some other alternatives, including a private label," said Doster. "We did a tremendous amount of taste testing across... among our food teams. We love Heinz, and we know consumers do too, but we think we have two great alternatives."
Over the next few weeks, Texas Roadhouse will be rolling out a private label ketchup which will have Texas Roadhouse's name on the bottle, French's ketchup and Heinz. Doster said this is a first in more than 20 years.
Coincidentally, another major ketchup supplier is right here in Indiana. Red Gold said it's the second-largest manufacturer of tomato products in the United States.
In a news release Monday, Red Gold said the company created a production plan in May 2020 that doubled its capacity, allowing the company to keep ketchup packet production lines "running at maximum efficiency."
"Heinz is working on the supply issue, but we gotta be prepared just in case. Americans love their ketchup, and we don't want to not have any ketchup on hand," said Doster.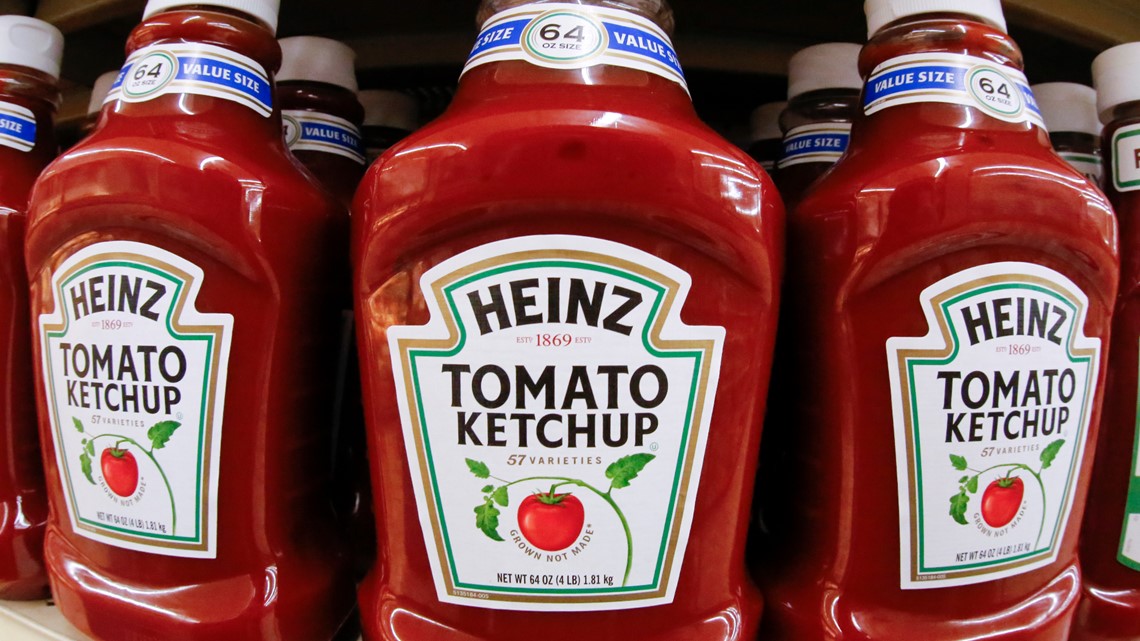 As Heinz works toward producing 12 billion ketchup packets a year, it's not clear whether their clients will return to Heinz-only ketchup supplies when they reach that goal.
"That's sort of a wait and see. Kinda cross that bridge when we get to it," said Doster. "Who knows? Our guests may prefer one over the other."
The popularity of Heinz ketchup is one of the reasons it has felt the brunt of the demand on condiments. But the company told 13News it doesn't have a shortage of ketchup bottles in stores, so consumers should still be able to find their Heinz ketchup on the shelf.