INDIANAPOLIS — The City of Indianapolis is looking to redevelop the Old City Hall area along Alabama Street downtown. The historic building has been vacant for years after other projects have fallen through.
Tuesday, leaders announced they are making another attempt to bring the 113-year-old site back to life.
The $140 million project is led by local developer, TWG, and includes a 32-story mixed-use tower in the adjacent parking lot.
The "Alabama Street Redevelopment" project follows a public Request for Proposal by the Indianapolis Department of Metropolitan Development.
"TWG is excited to build on our long-standing relationship with the City of Indianapolis to provide quality housing for our community," said TWG's CEO and co-founder Tony Knoble.
The tower will include 190 residential units, 24 condominium units, with 10 units set aside for residents making 20% of the area median income.
"It's going to be really dynamic in a way that previous proposals weren't quite as mixed-use in that way," said Scarlett Andrew, deputy mayor of Economic Development.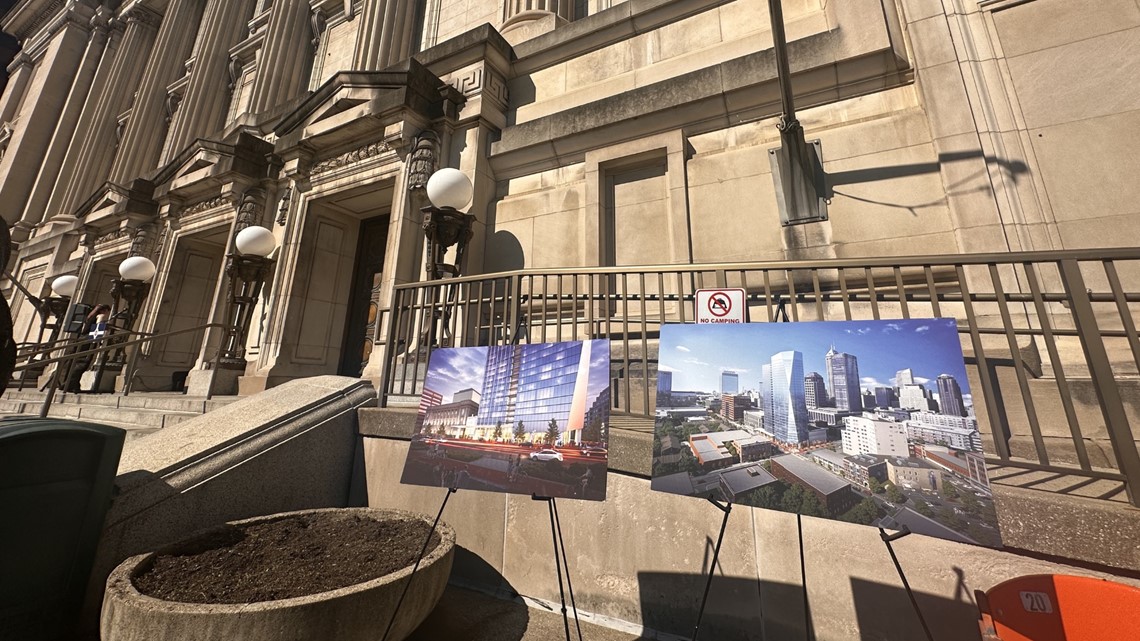 TWG is also working with 21c Management LLC to brand and operate a 21c Museum Hotel. The plan would bring 140 rooms with a lobby, restaurant and retail space.
21c Museum Hotels is a contemporary art museum and boutique hotel chain with properties in Chicago, Louisville and Nashville. Indianapolis would be its ninth location.
Back in 2015, 21c Museum Hotels announced similar plans to bring a boutique hotel and art gallery to the Old City Hall site, but after two years of planning, the funding fell through.
Knoble said he is confident that won't happen this time around.
"One hundred percent confident," Knoble said. "We have done 107 projects over the country with $2.5 billion in development. I know those are just numbers, but we started in 2007 right before 2008/2009 and made it through that. So, I am not worried."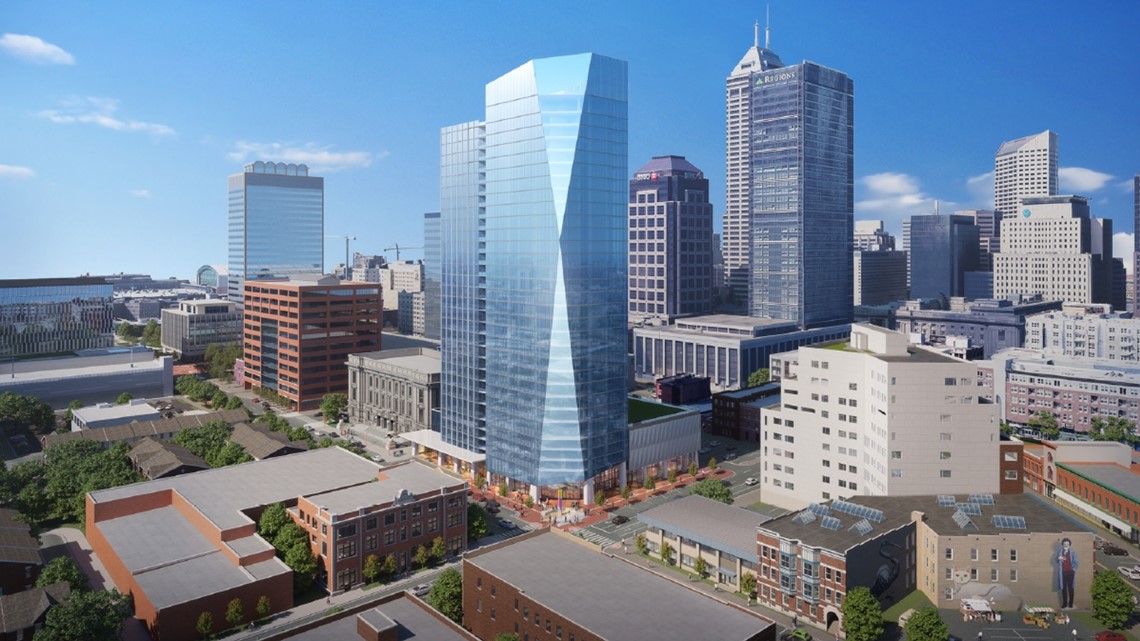 As for the Old City Hall, the plan calls for a public art gallery to be the anchor of the four-story, Classic Revival building.
TWG and the city are still determining what to do with the remaining space.
"We are representing what was there before and also making sure we preserve the uniqueness and historic fabric of it," Knoble said.
To help finance the project, the city is looking to add a new "single-site TIF District." That process is scheduled to start in October.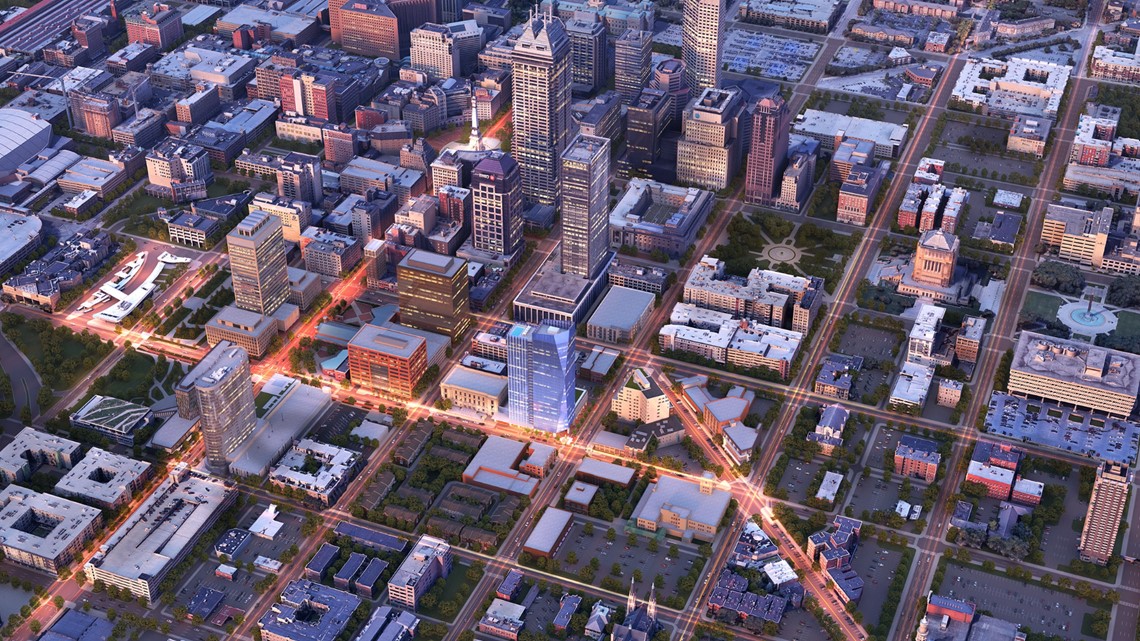 Construction on the Alabama Street Redevelopment is slated to begin at the end of 2024.
The building was previously used for city services until 1962. It was then home to the Indiana State Museum before it became the Indianapolis Public Library until 2007. Currently, it is vacant.