More than 120 feature films will be screened at five locations — Newfields, Living Room Theaters, The Kan-Kan Cinema & Restaurant, Landmark Glendale 12 and Emagine Noblesville — between Oct. 5-15.
Of the 120 films, there will be 19 world/U.S. premieres, 44 regional premieres, 21 special presentations from major distributors and seven Indiana spotlight films.
Click here to buy individual tickets and festival passes.
It all begins Thursday, Oct. 5 at The Toby at Newfields with a screening of "The Lionheart." The HBO/Time Studios documentary centers on Dan Wheldon, two-time Indy 500 champion, who is killed in one of the worst crashes in IndyCar history. Ten years later, Dan's sons, Sebastian and Oliver, follow in their father's footsteps as they work through their loss the only way they know how: getting behind the wheel to race.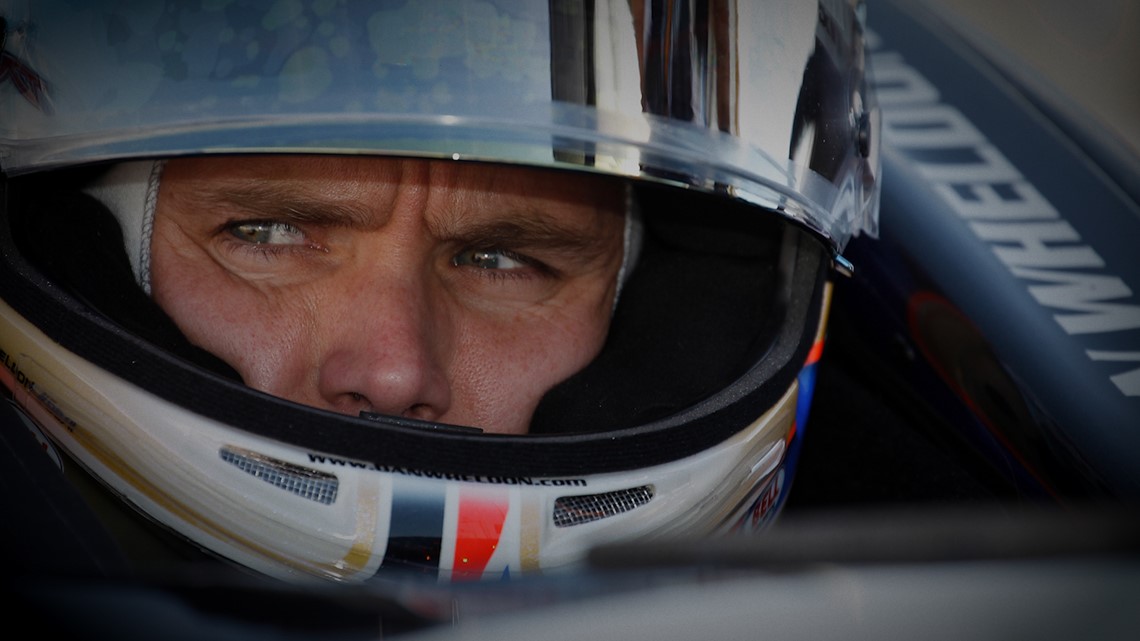 Screening Wednesday, Oct. 11 at The Toby at Newfields is Netflix drama "Rustin," starring Colman Domingo ("Euphoria," "Fear the Walking Dead") as gay civil rights activist Baynard Rustin's momentous March on Washington in 1963.
Closing the 11-day festival is Oscar winner Alexander Payne's "The Holdovers," starring Paul Giamatti ("Sideways," "Cinderella Man") as a disgruntled teacher who stays on campus during Christmas break to supervise students with nowhere to go. The movie screens Sunday, Oct. 15 at The Toby at Newfields.
Other films screening at the Heartland International Film Festival include:
"A Little Prayer"
"All Dirt Roads Taste of Salt"
"All of Us Strangers"
"Anatomy of a Fall"
"Foe"
"Four Daughters"
"The Mission"
"Monster"
"Perfect Days"
"The Persian Version"
"Robot Dreams"
"Silver Dollar Road"
"Sometimes I Think About Dying"
"Stopmotion"
"The Space Race"
"The Taste of Things"
"When Evil Lurks"