You might be wondering if there will be some time to get outside this week. The answer is yes and it will be a milder week too.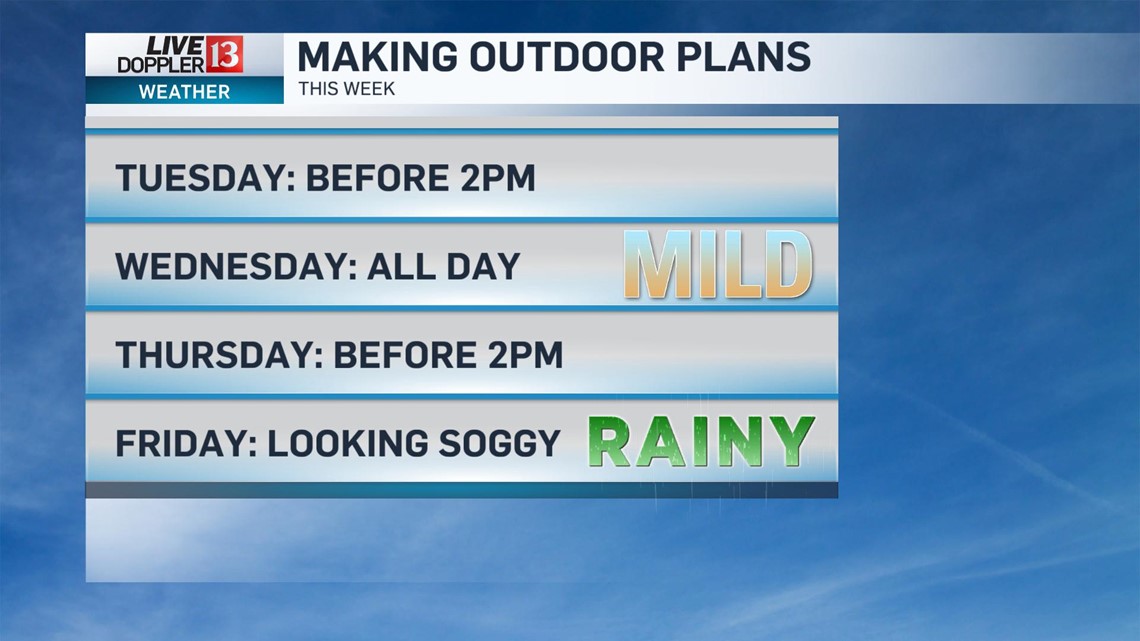 It will be a mianly cloudy overnight, with low temperatures in the middle 30s. There will be more clouds than sun early on Tuesdsay, with the chance for rain arriving after 2pm. The steadiest rain will fall Tuesday night. Here is the timeline with FutureTrak13.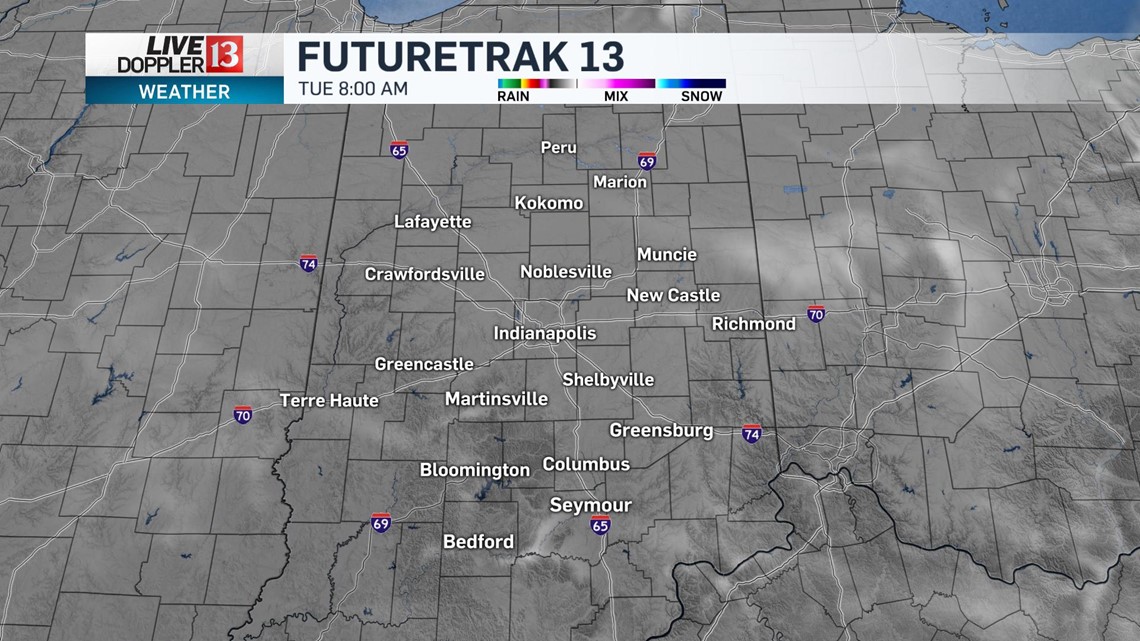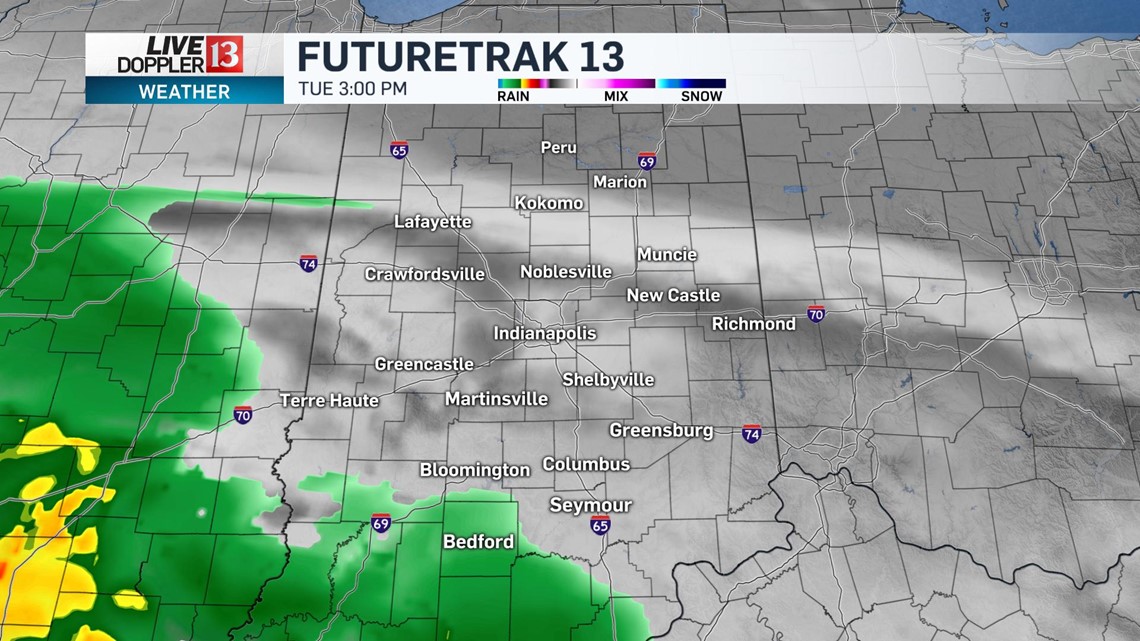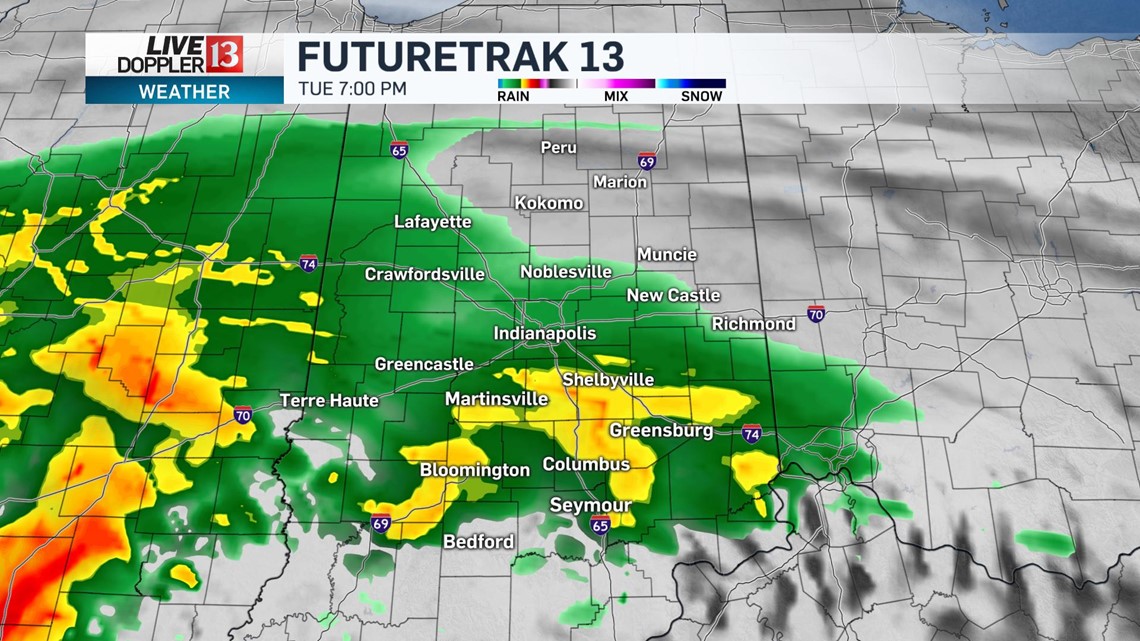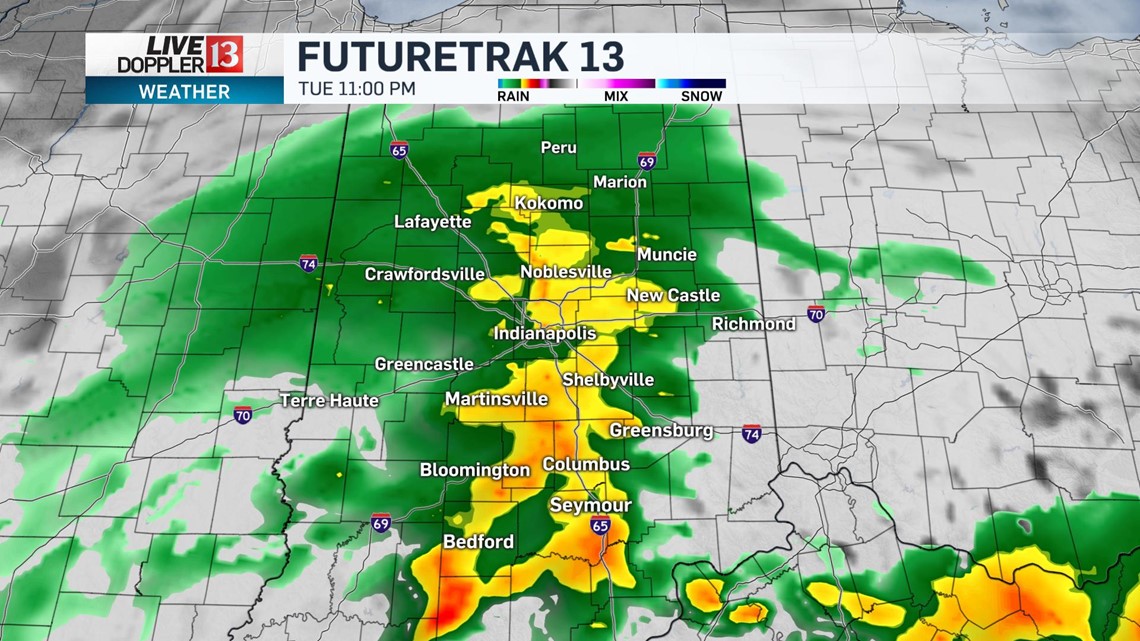 The rain ends later Tuesday nght and this will set us up for a dry Wednesday. Wednesday will also be milder, with highs in the lower 60s. Thursday will be even warmer, with highs 65 to 70 degrees. There is another chance for rain later Thursday into Friday. Right now Friday looks soggy, with the chance for rain lingering into at least the start of the weekend.