INDIANAPOLIS — It will be a clear and mild Friday night. This is great weather for outdoor plans.
Our weather pattern warms as we start the weekend with highs in the lower and middle 80s on Saturday. Expect a mix of sun and clouds. Saturday will be your dry day, because rain chances are in the Sunday forecast.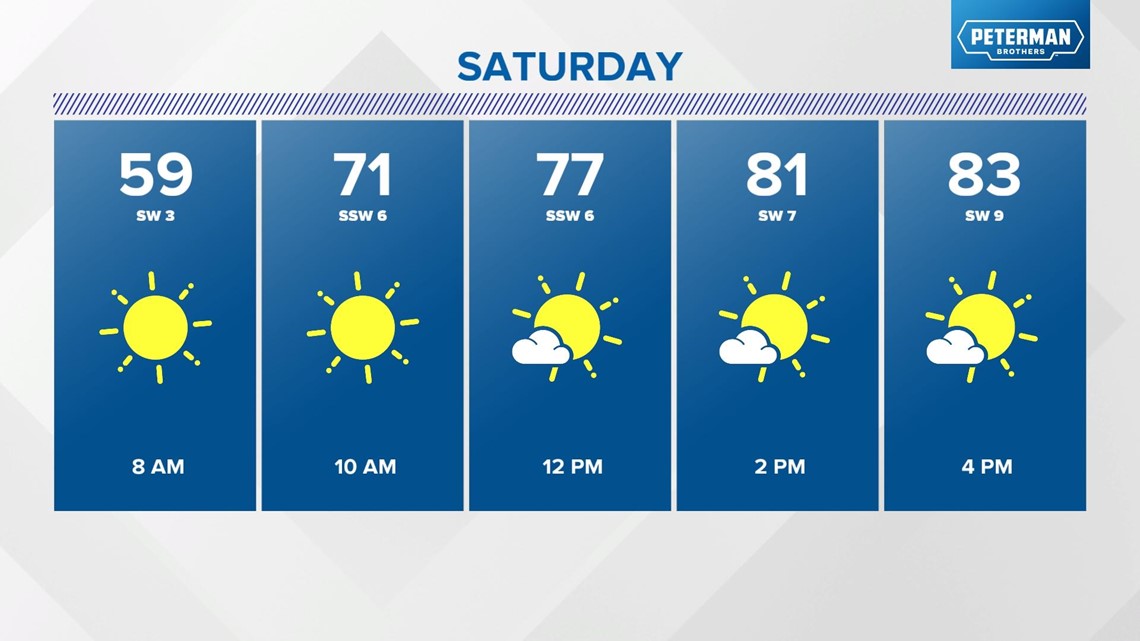 Scattered showers and storms are possible on Sunday. Forecast highs are in the range of 75 to 80 degrees.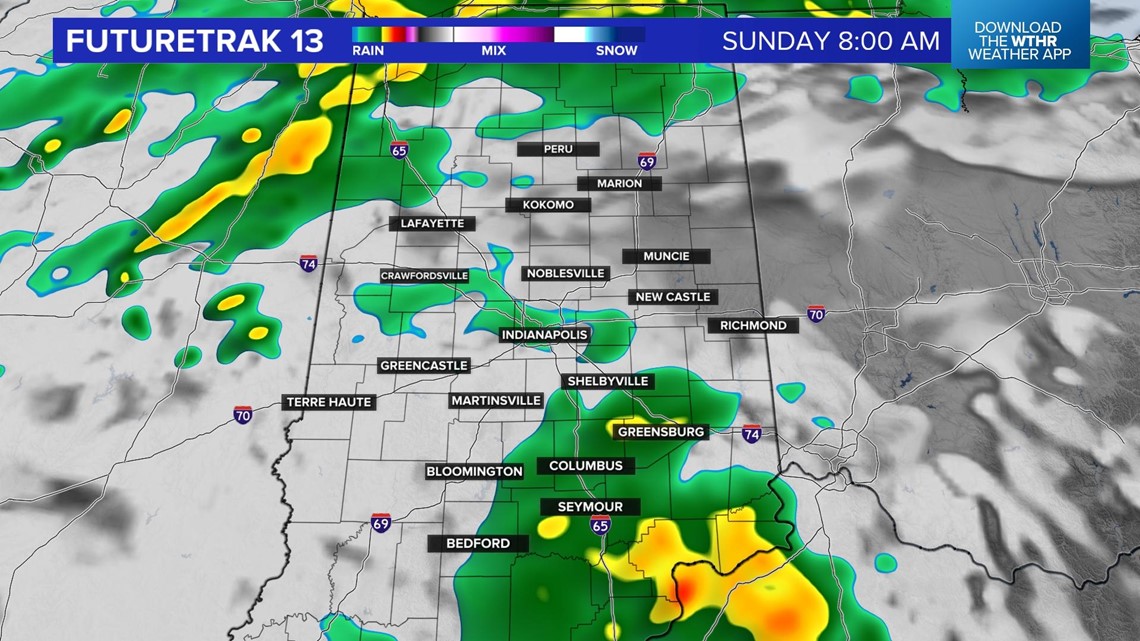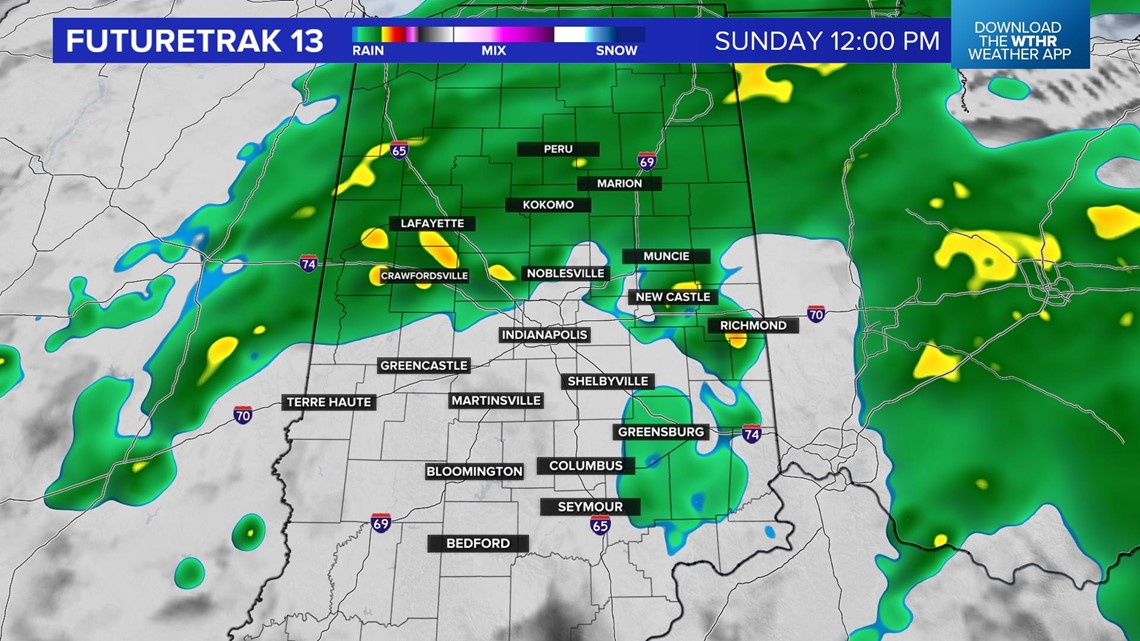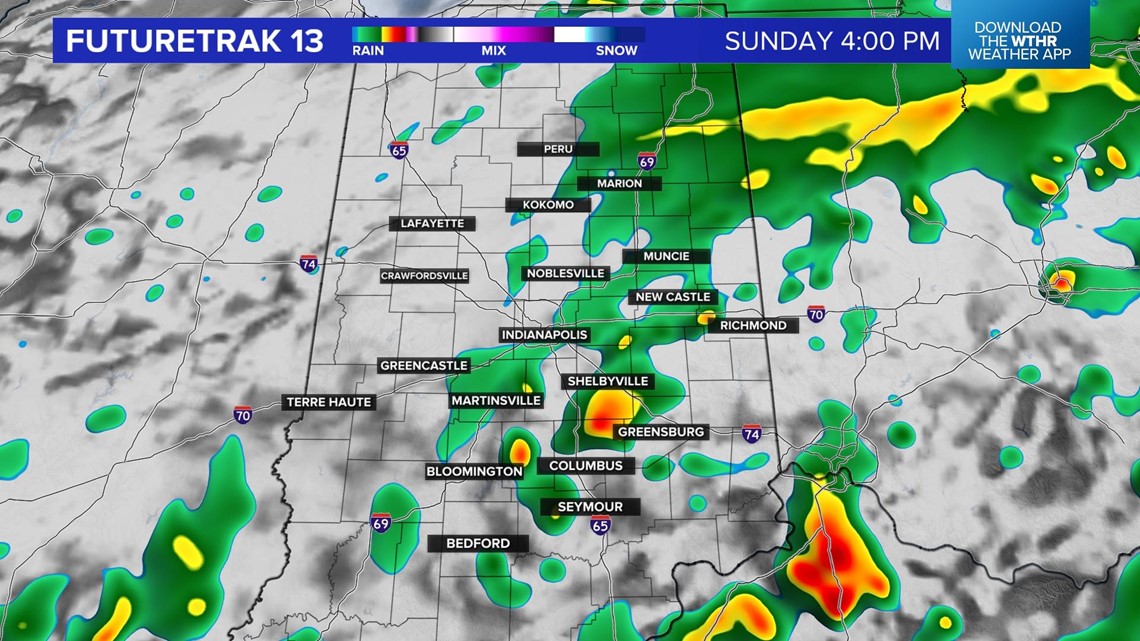 A few showers may linger into early Monday. The rest of the day will be breezy and cooler and only in the lower 70s.
We will watch a couple of little weather systems early next week, but rain chances look slim right now.
We are forecasting a gradual warming trend into the upper 70s on Tuesday and back into the 80s starting Wednesday.