It was cloudy and cool again today, but at least it was dry. We are tracking a warmer change to the weather pattern over the next several days.
There will still be more clouds than sunshine on Thursday, but afternoon temperatures will be in the range of 65 to 70 degrees.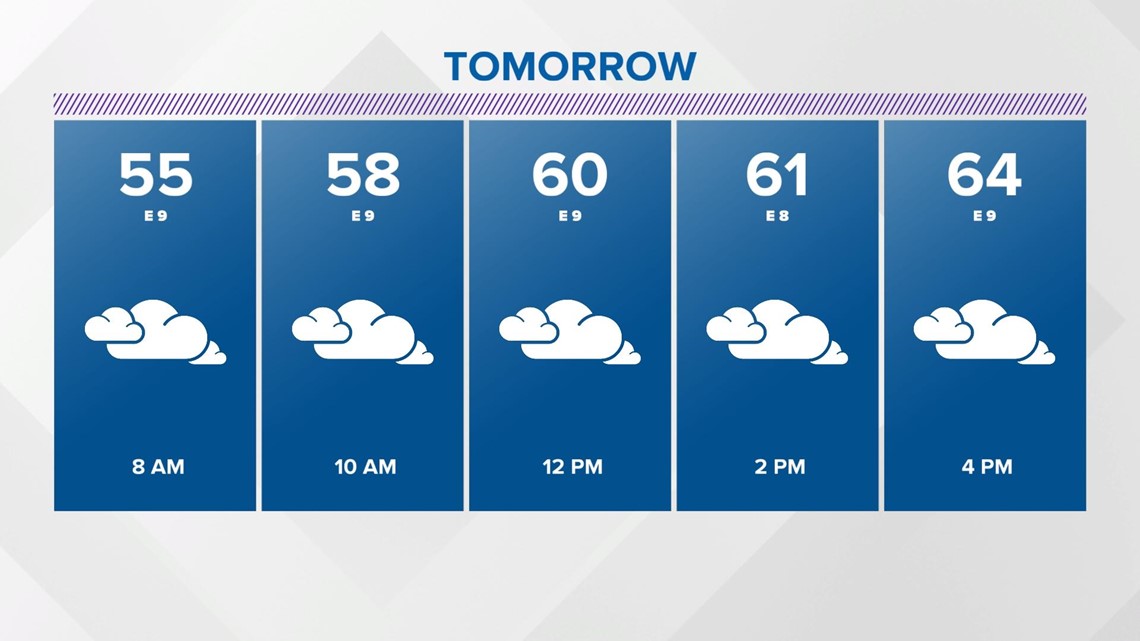 There is a slight chance fora few showers on Thursday, but there will be lots of dry time too.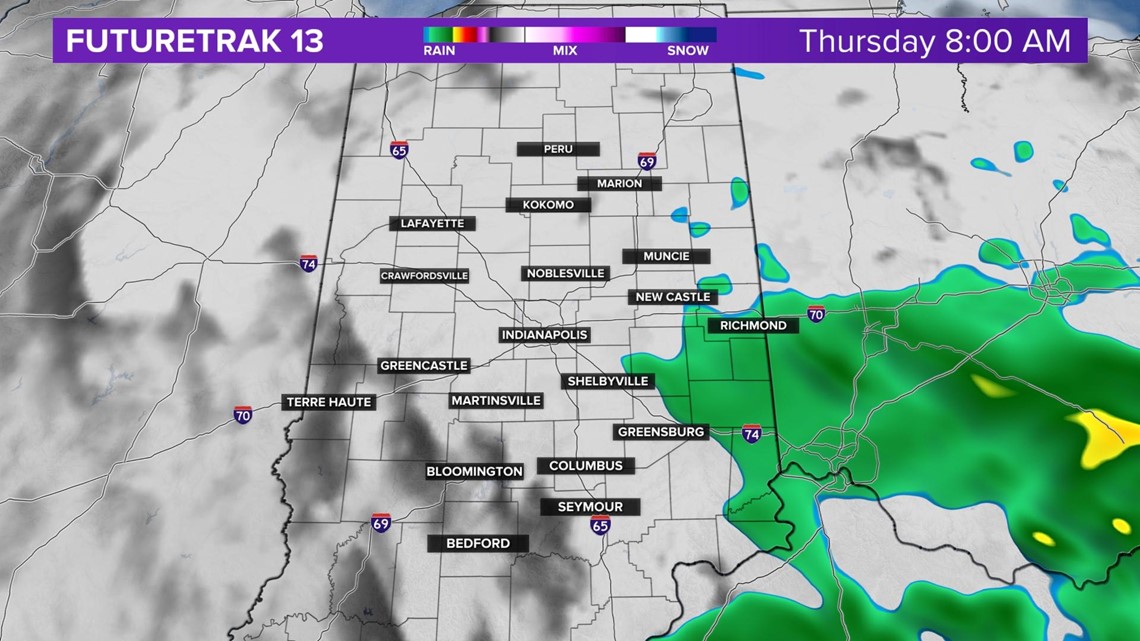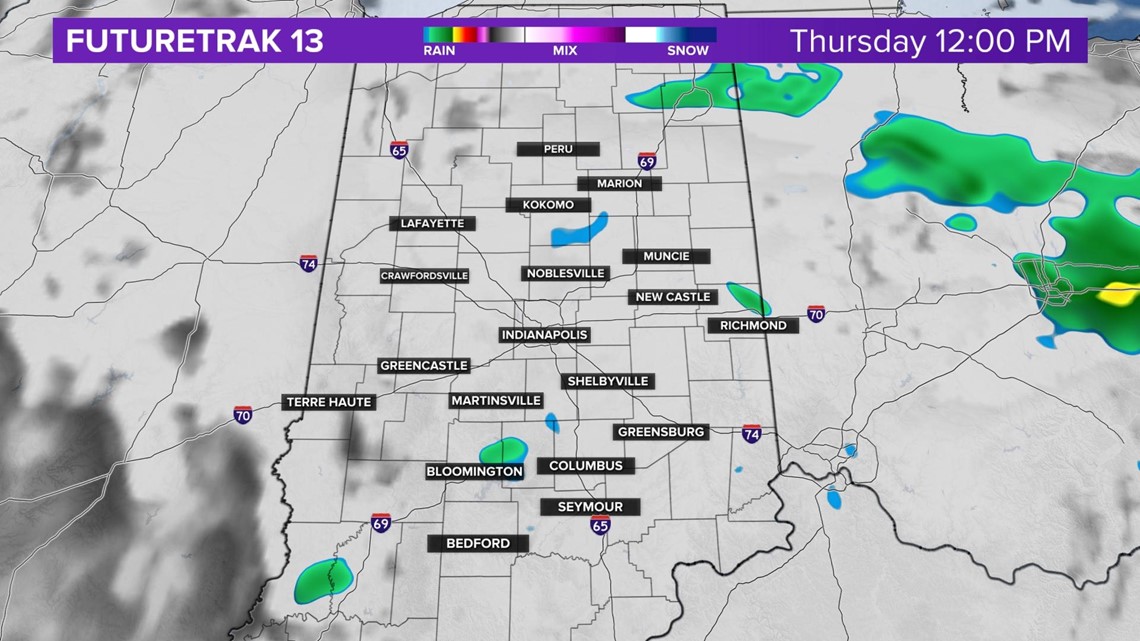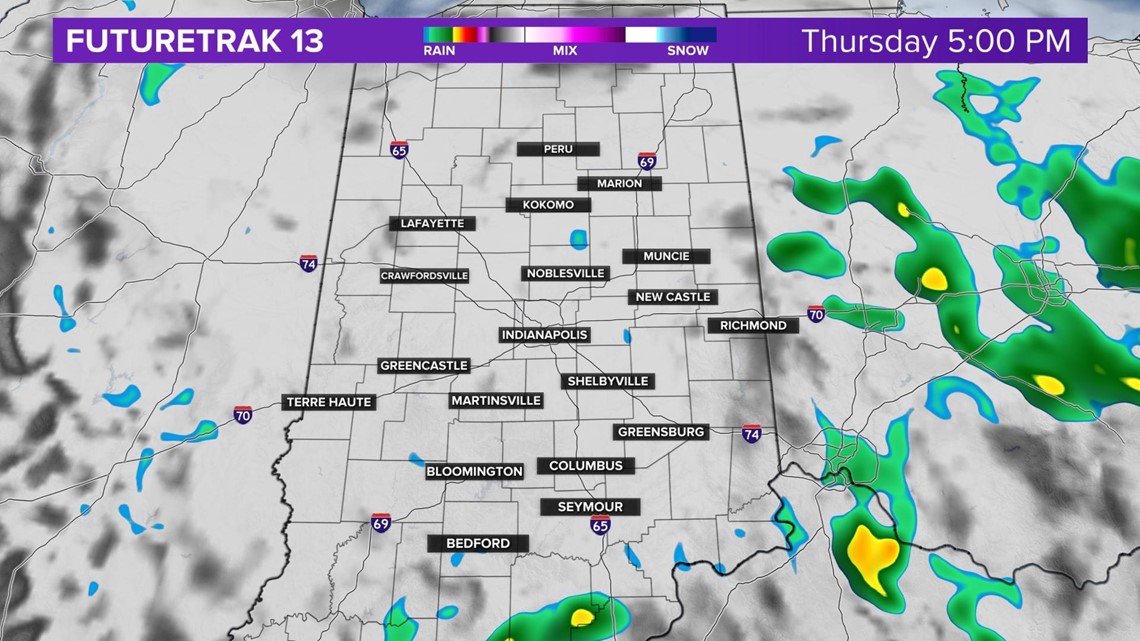 There is some sunshine in the Friday forecast, with highs in the 70s.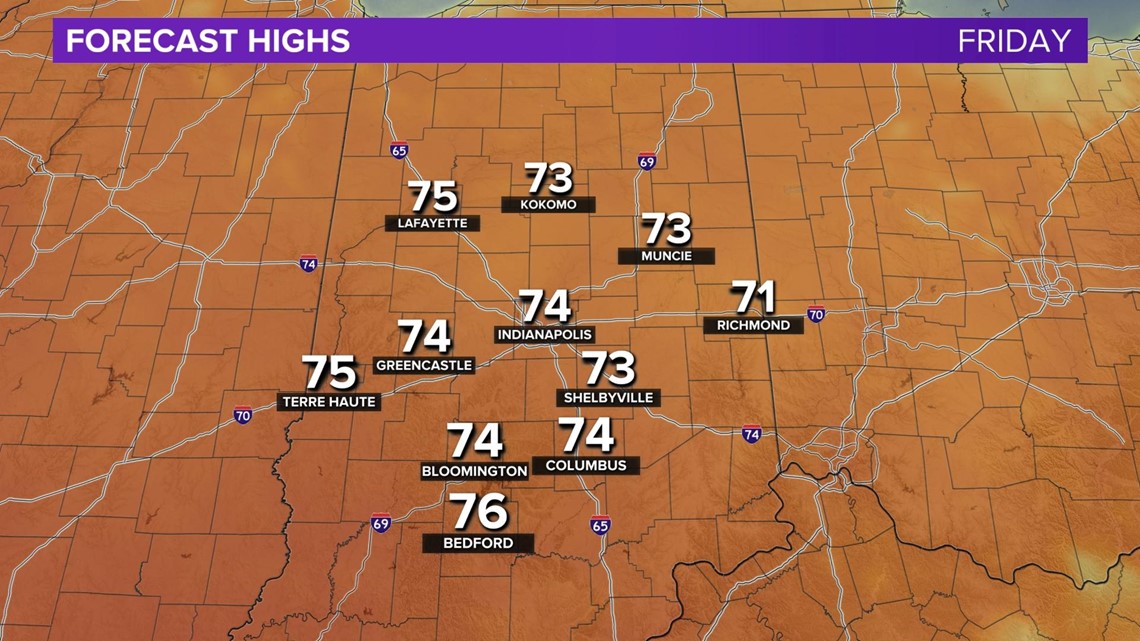 We really warm up for the holiday weekend, with highs in the 80s.
As the weather pattern heats up and becomes a bit more humid, there will be a daily storm chance. These will only be pop-ups and we are not forecasting any washouts this weekend.