INDIANAPOLIS — It wasn't weather but high volume of air travelers that caused delays at several airports on Tuesday. Most of those delays were departure delays.
Wednesday is the busy travel day before Thanksgiving, and the forecast looks great for central Indiana. Forecast highs are in the lower 50s on Wednesday afternoon with mainly cloudy skies. It will be a breezy day with winds out of the south at 15-25 mph. Some stronger wind gusts are possible.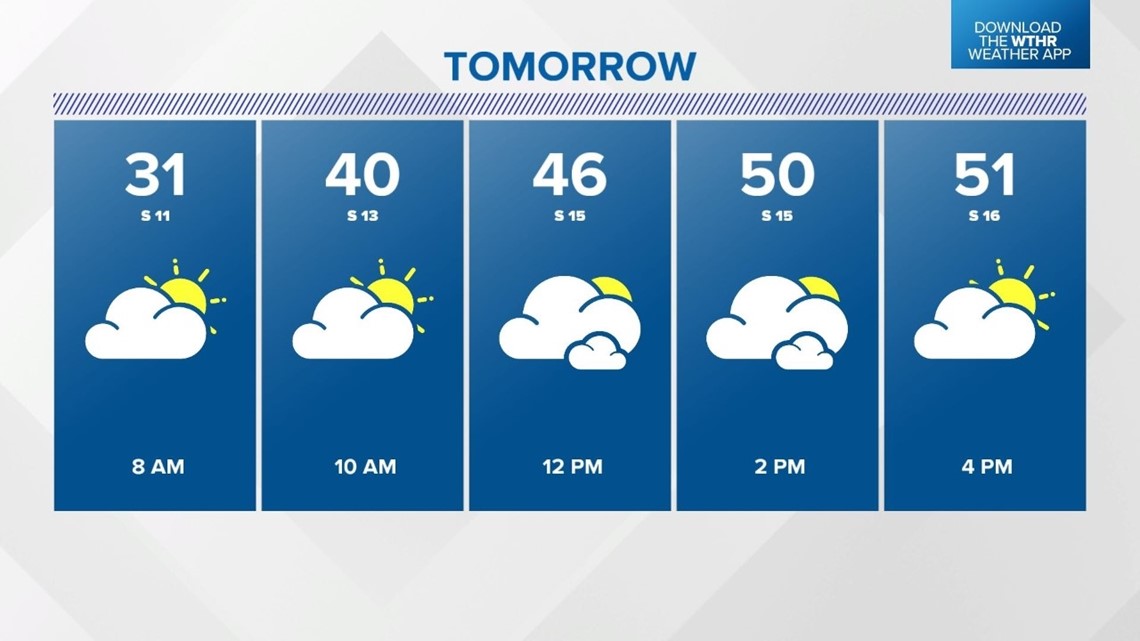 Weather won't be a problem for travel across Indiana and most of the country. In fact, the weather will have a low impact, and that is highlighted in green.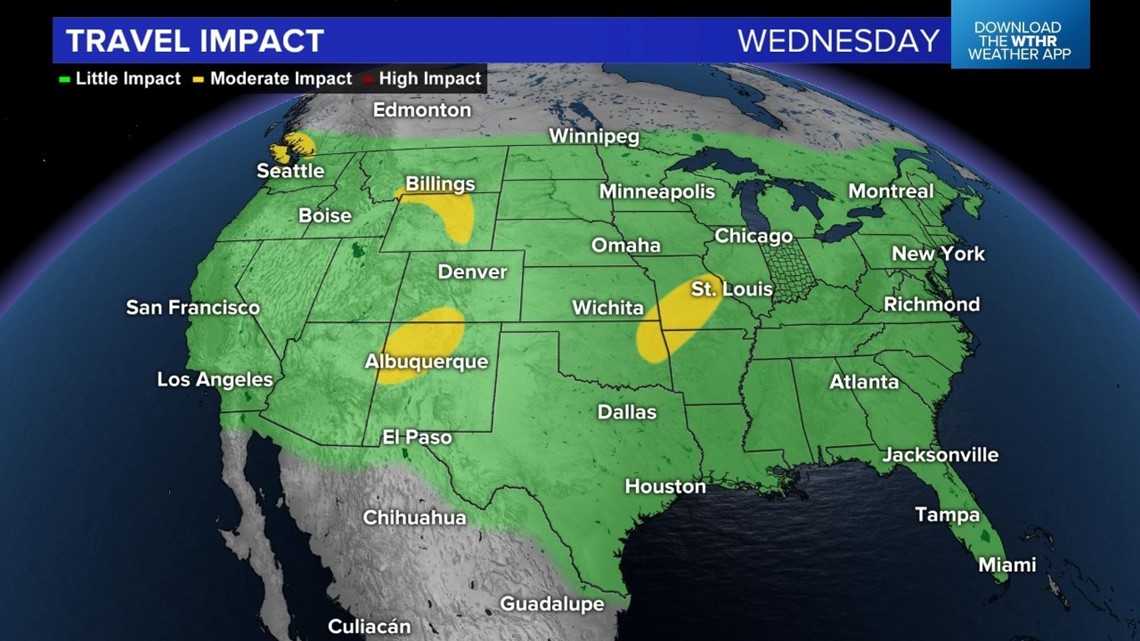 Here is another look at the mainly quiet weather on Wednesday with FutureTrak13.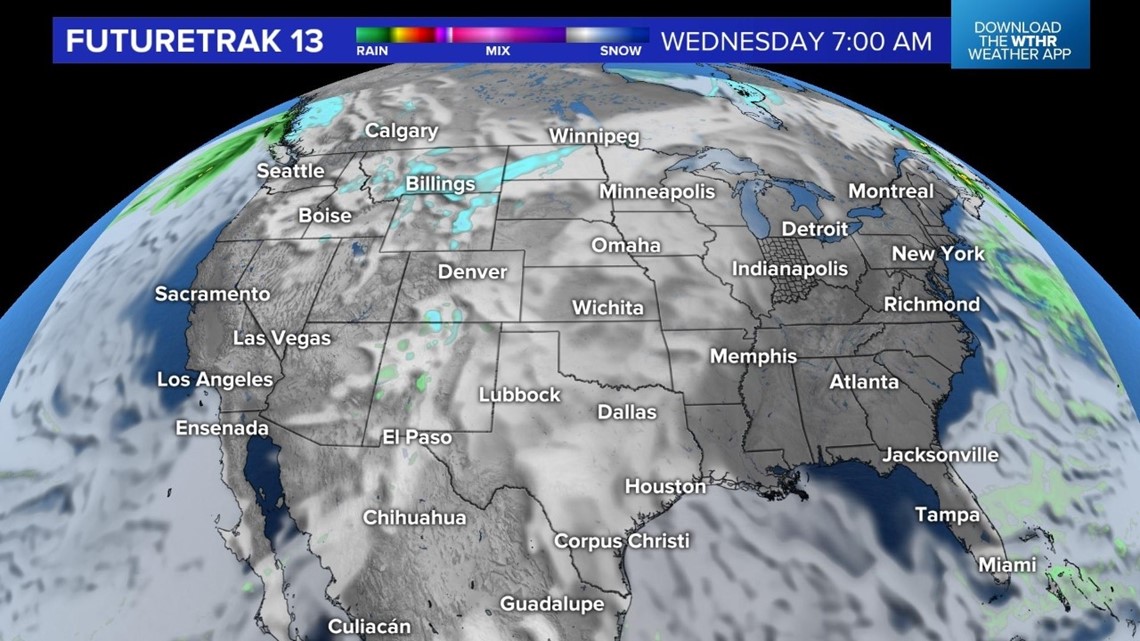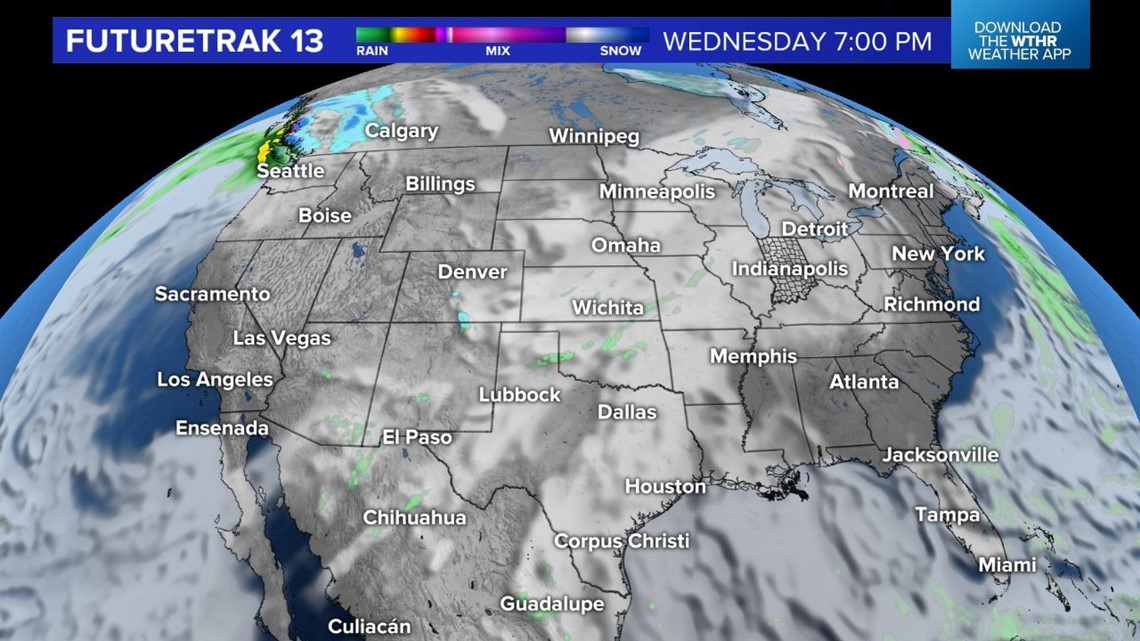 What other people are reading: