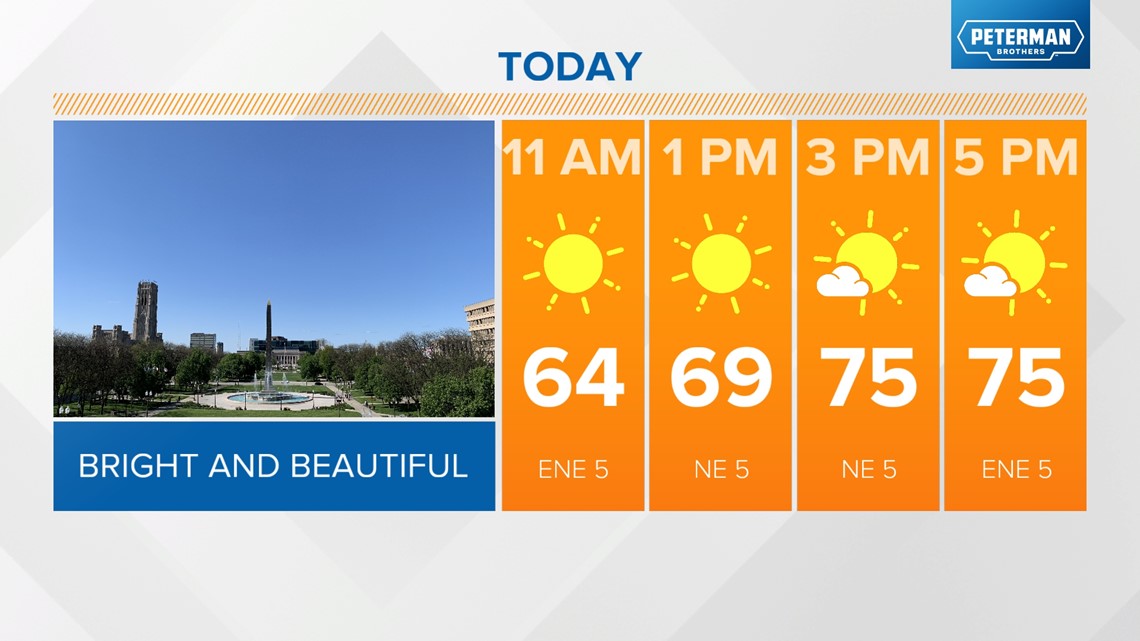 Skies will continue to be clear this evening. Temperatures will drop back into the upper 40s and low 50s.

Friday will be a fantastic fall day, with mostly sunny skies and highs back in the upper 70s.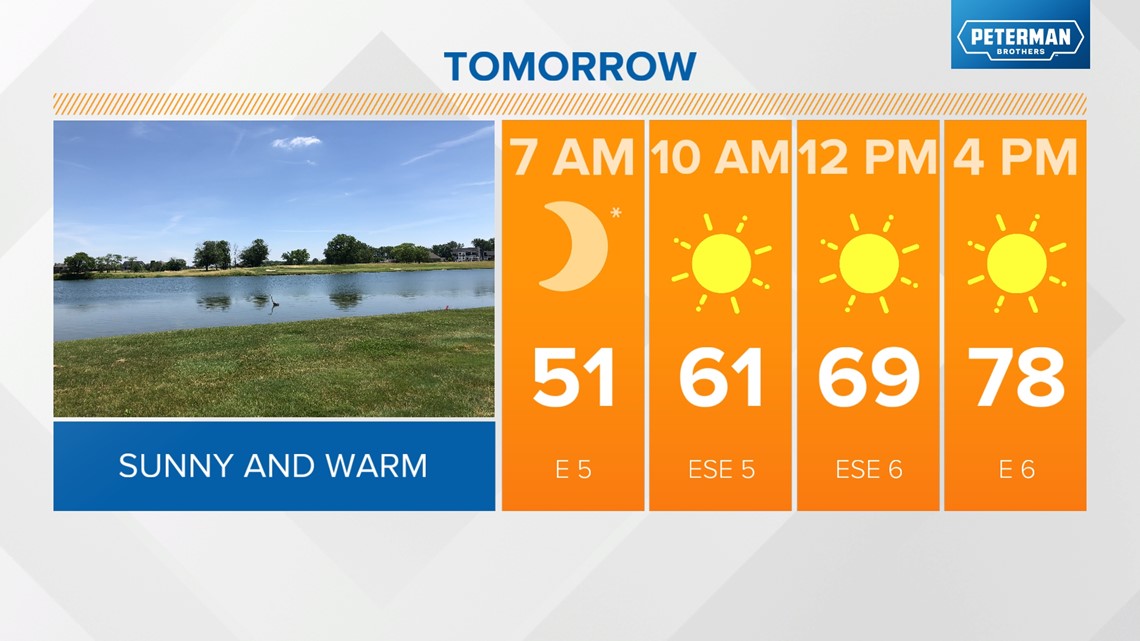 More clouds will be around Saturday, with lows starting in the low 50s and highs near 80°.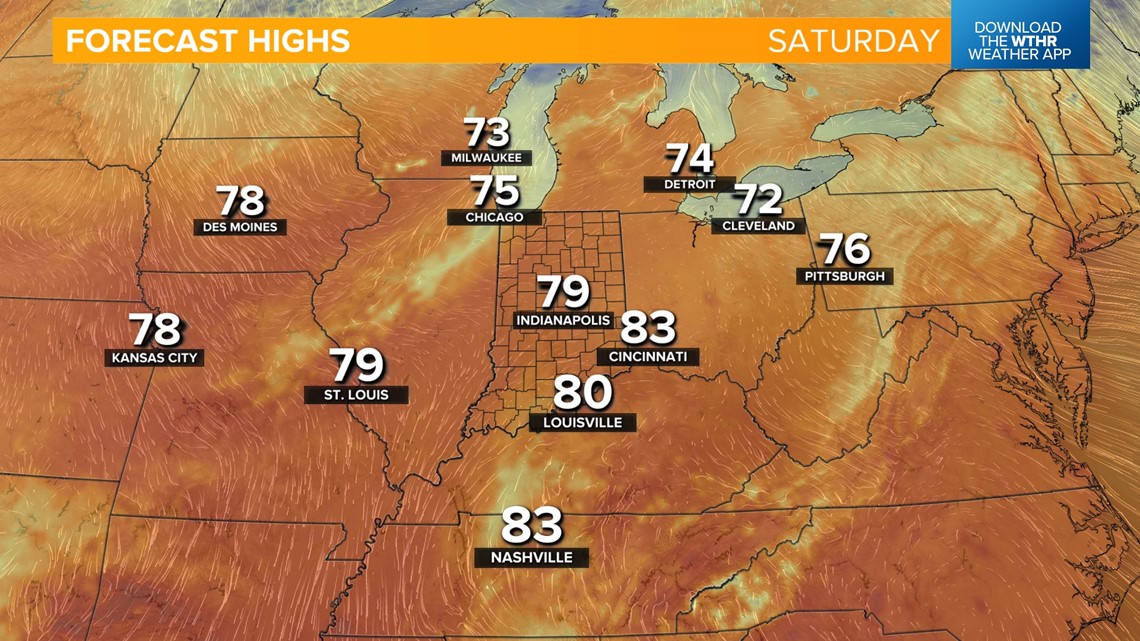 A few isolated showers will be possible late Saturday and on Sunday.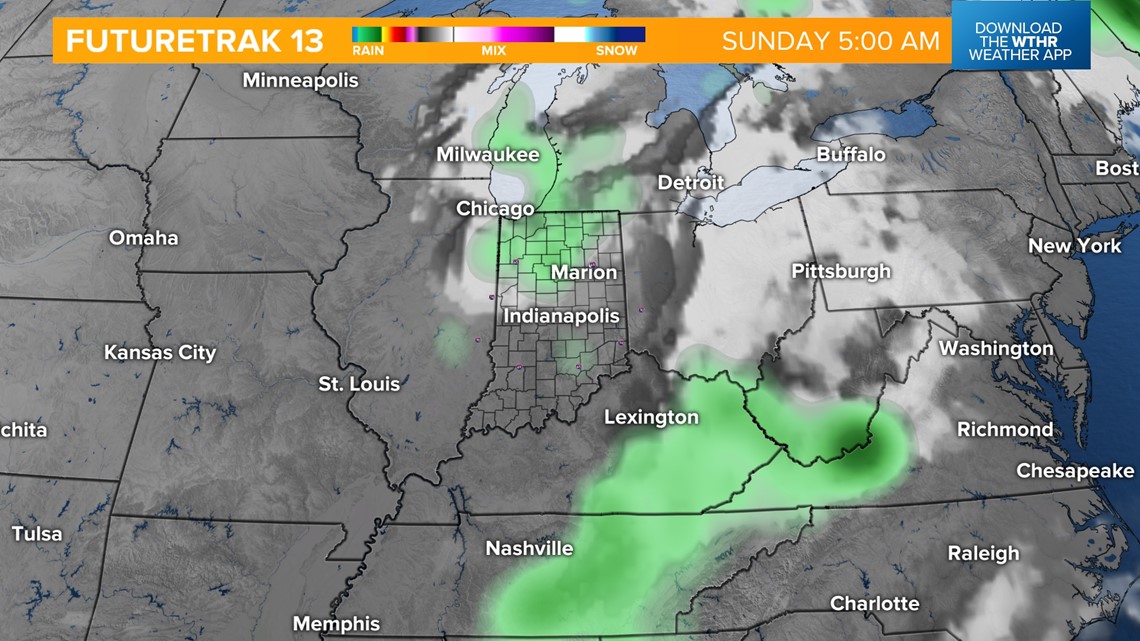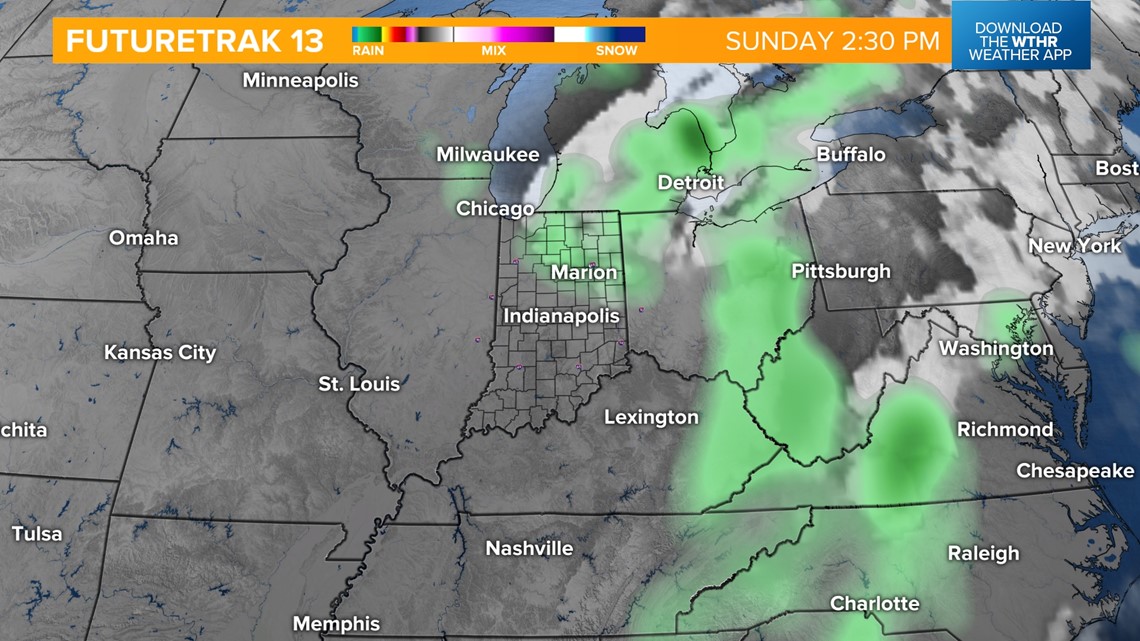 The better chances will be in north-central Indiana. Rain potential will range from a few hundredths of an inch to a half-inch.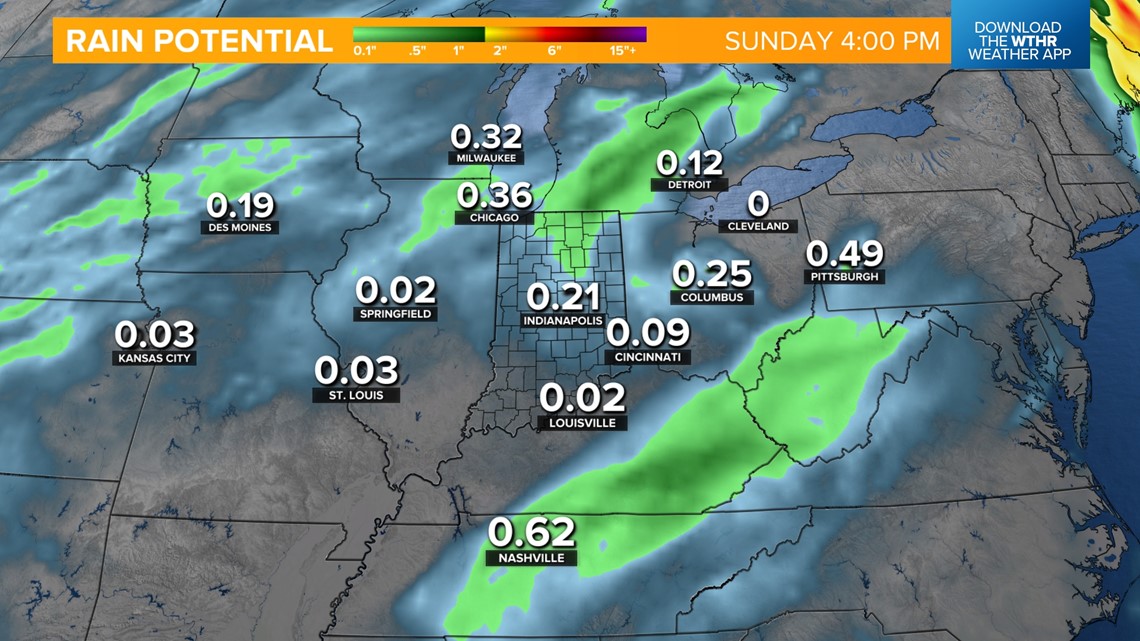 It will be mostly cloudy and cool Sunday, with highs in the low-to-mid-70s.