INDIANAPOLIS — The heat and humidity really build-in this weekend. Dense smoke in the atmosphere continues today keeping hazy sunshine around. The air quality will be just shy of unsafe standards but if you suffer from any lung-related illness, it would be wise to limit extended amounts of time outside.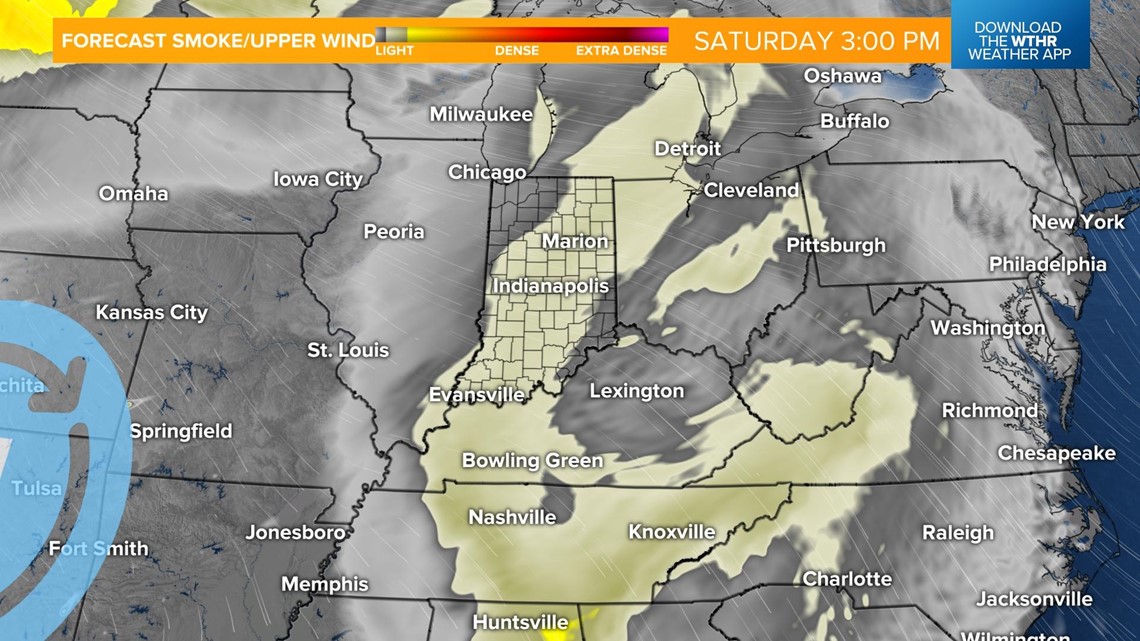 Temperatures top out in the upper 80s with heat indices at 95-100. A stray pop-up storm will be possible in the late afternoon in the heat of the day.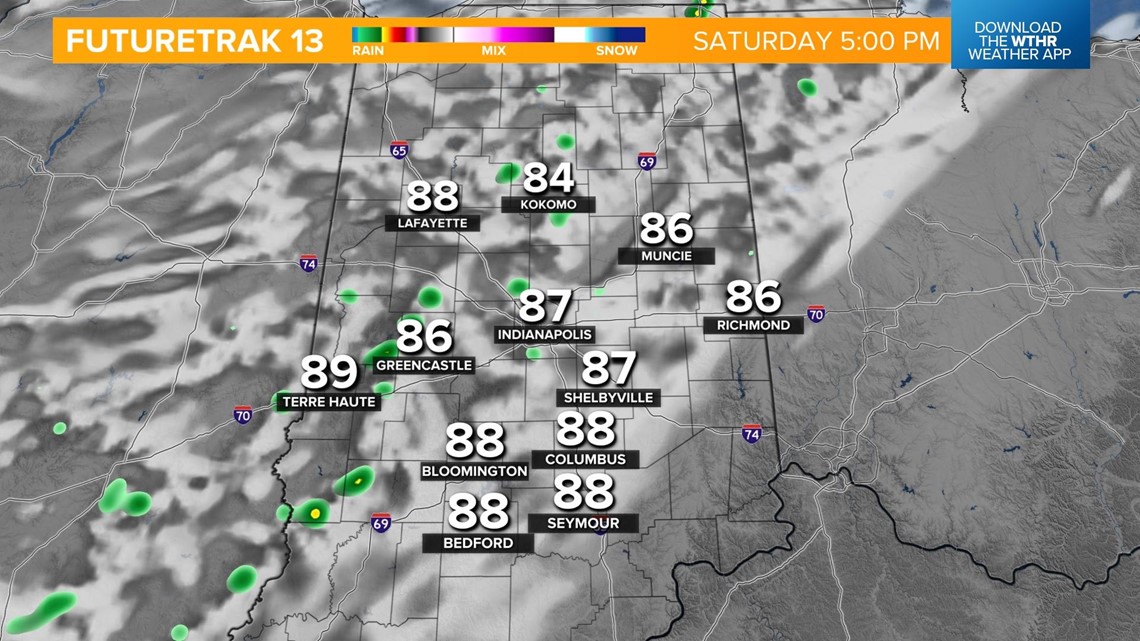 A boundary will slide in from the north increasing spotty storms, mainly after sunset.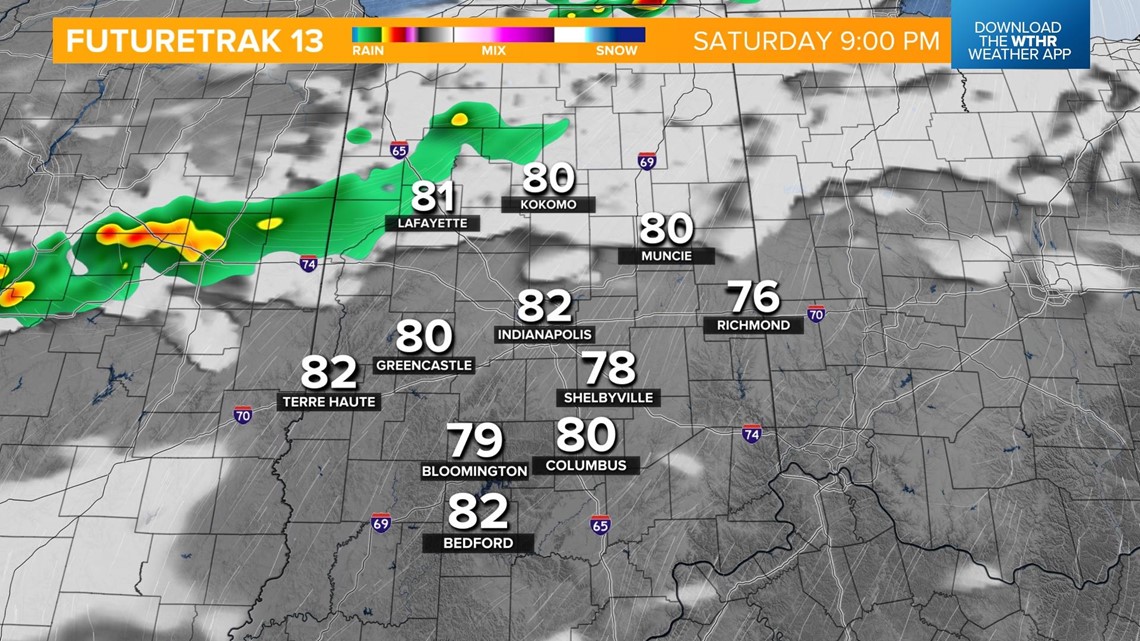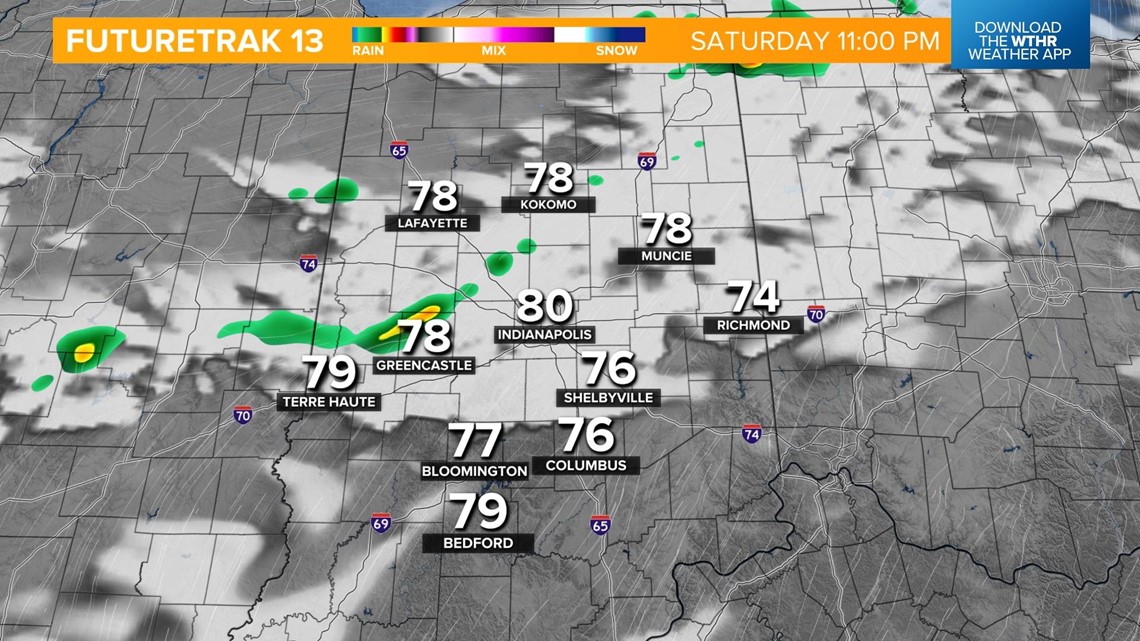 A broken line of storms will then push through the state overnight with a few stronger storms possible. Temperatures fall to the low 70s.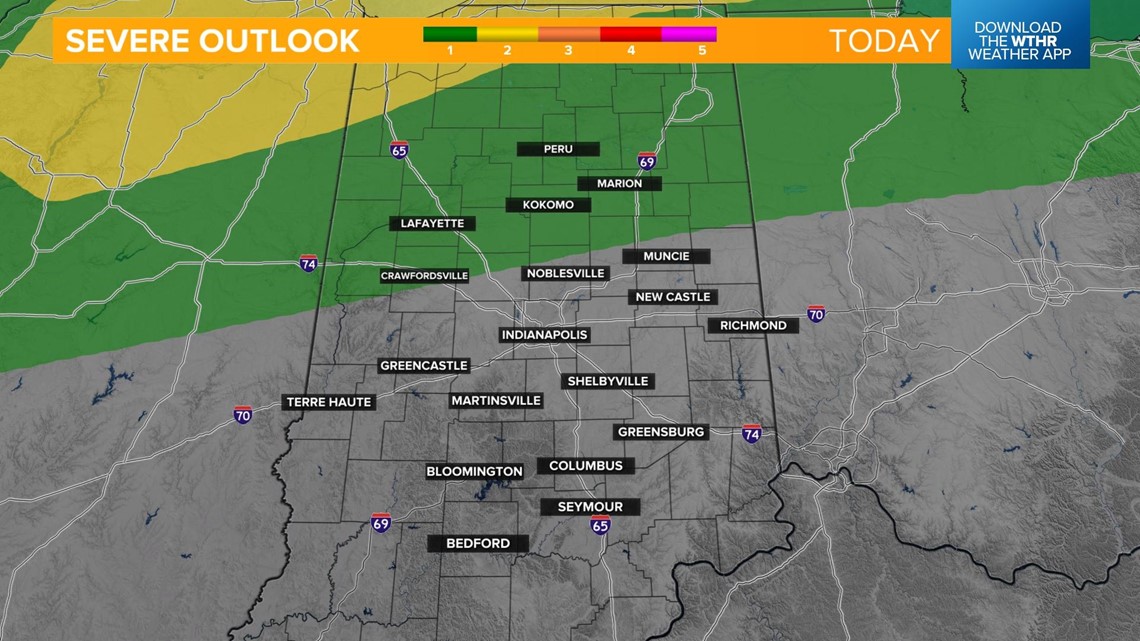 Storms will clear Sunday morning with a mix of sun and clouds in the afternoon. Still hot and humid with highs in the upper 80s and heat indices of 95-100. A stray afternoon storm is once again possible in the heat of the day.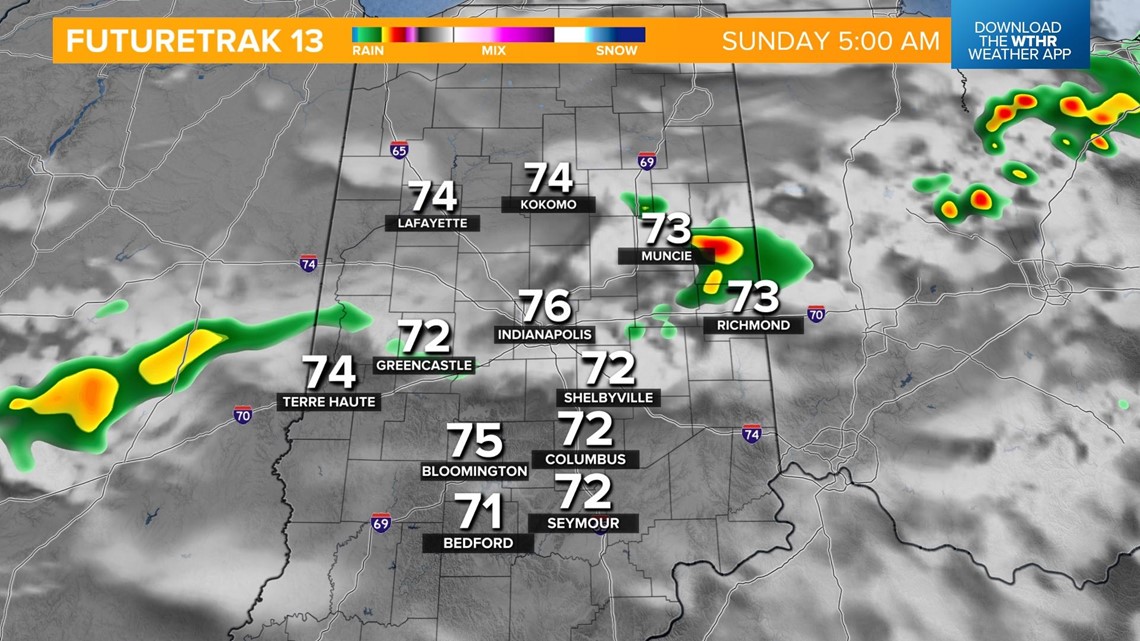 Hazy, hot, and humid conditions continue through early next week with highs near 90 through Wednesday. Our next weather system brings a rain chance back in on Thursday followed by a break in the heat streak with highs back in the 80s Thursday and Friday.