INDIANAPOLIS — Humid heat is here with an oppressive Muggy Meter now into the middle of next week. The early day showers continue moving east as hot air "caps" the local atmosphere with a lid.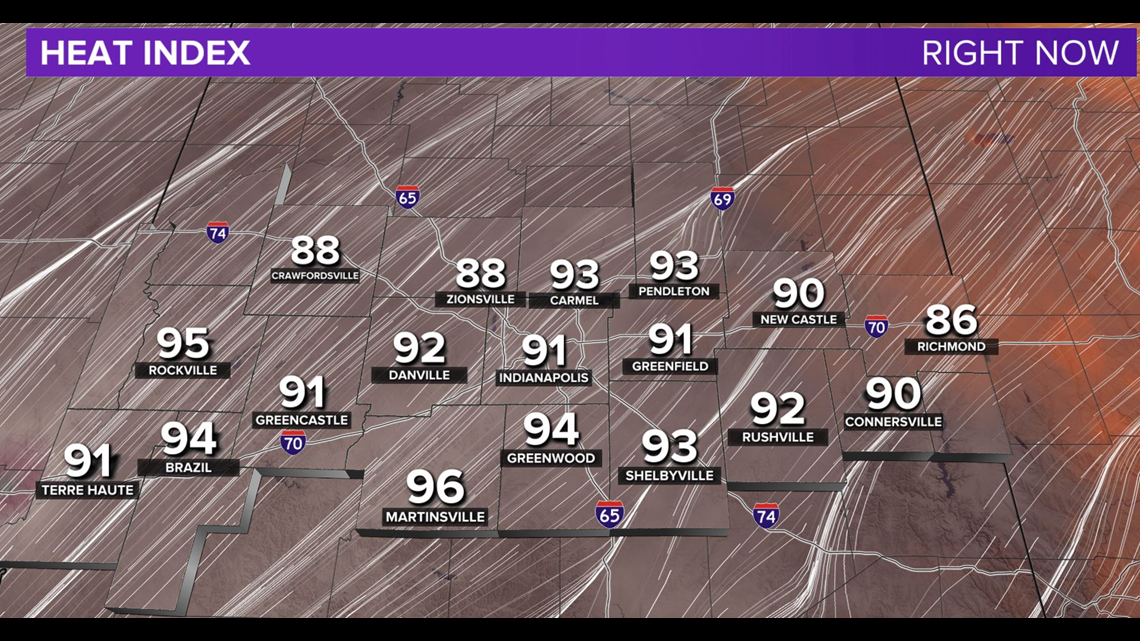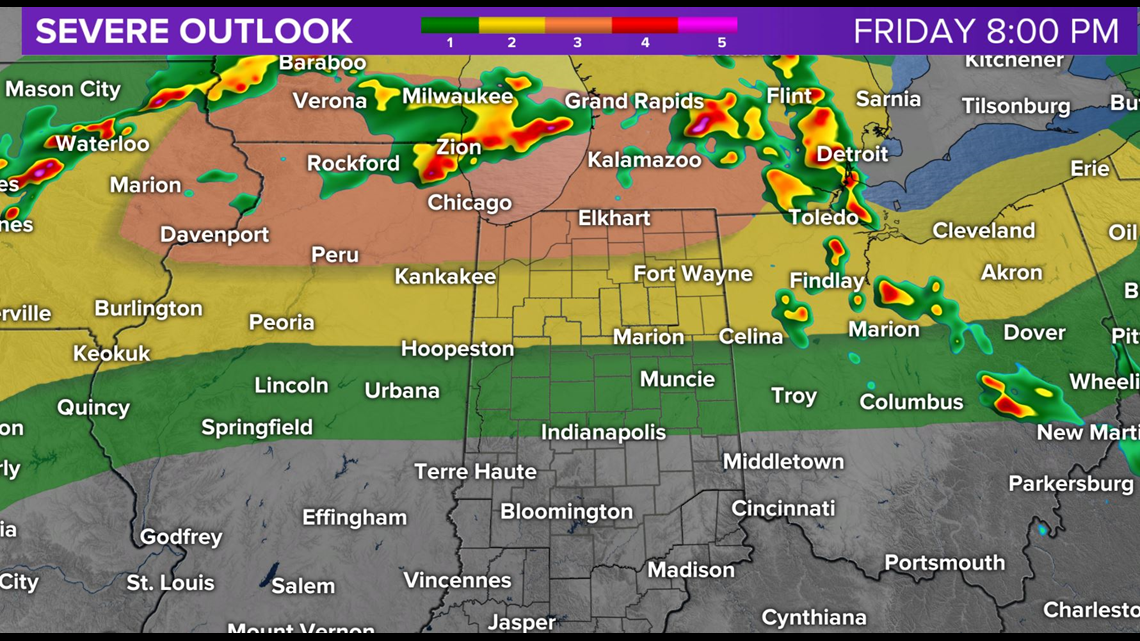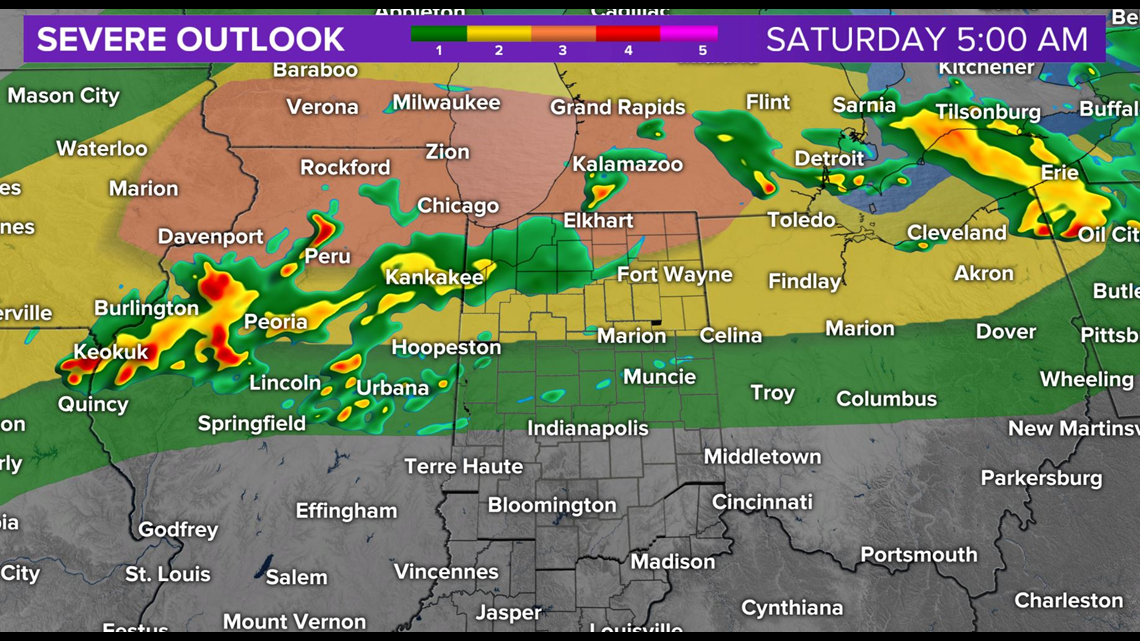 On the edge of this lid we expect heavy storms to erupt well to our north where the focal point of severe weather is along the Michiana border. While it's possible some of these potentially severe storms could impact the northern viewing area... much of our area remains quiet this evening and overnight.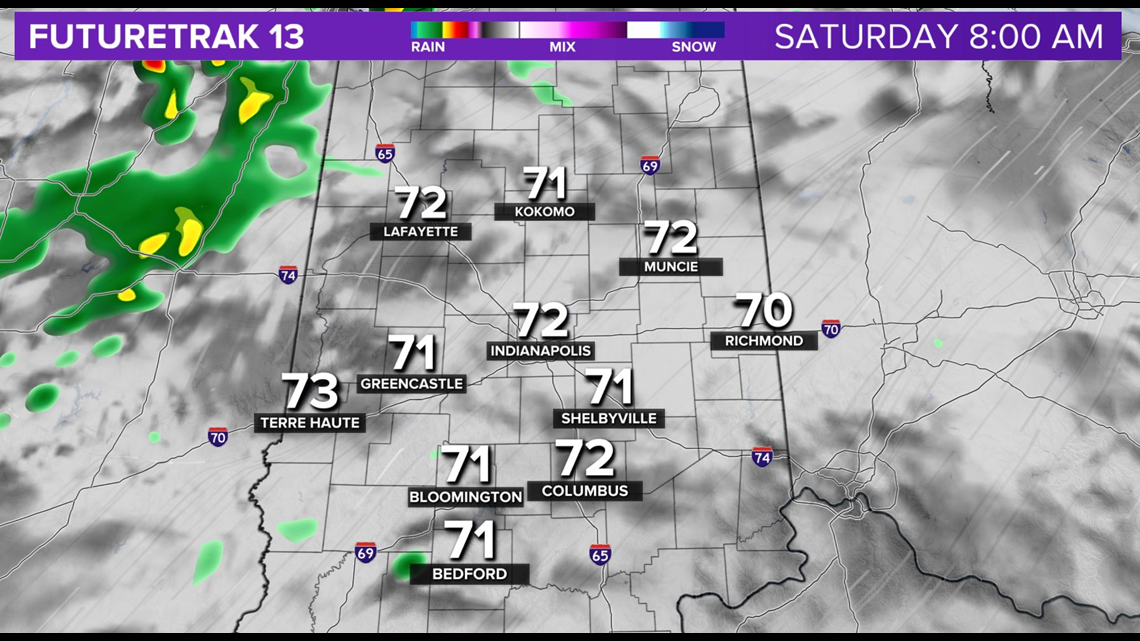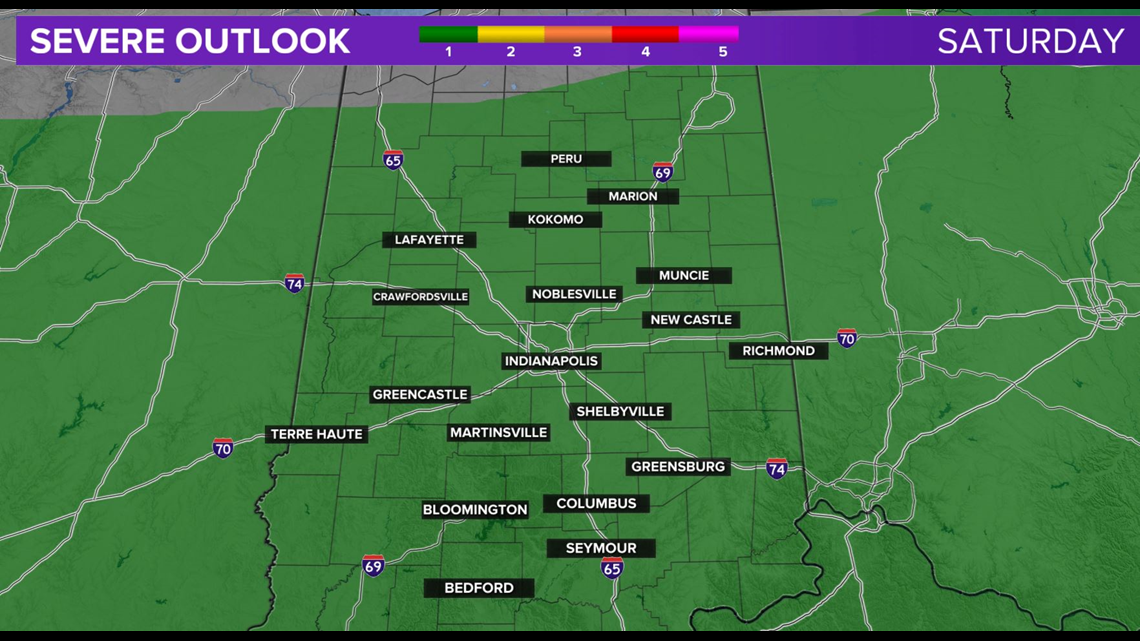 But we'll monitor radar closely to see if any of the leftovers can survive increasing stability locally after sunset. A muggy night on the way for sure with lows in the 70s.
Haze is more noticeable in the sky already and this is the northern edge of the Saharan dust layer we've discussed all week. The biggest impact locally will be vivid sunrise/sunsets... though it's possible, especially the farther south you go, air quality for sensitive respiratory groups can become poor. In fact, a few counties down state were recently put undexpect a very humid and hazy weekend with scattered heavy afternoon storms developing both days. er Air Quality Alerts for this weekend.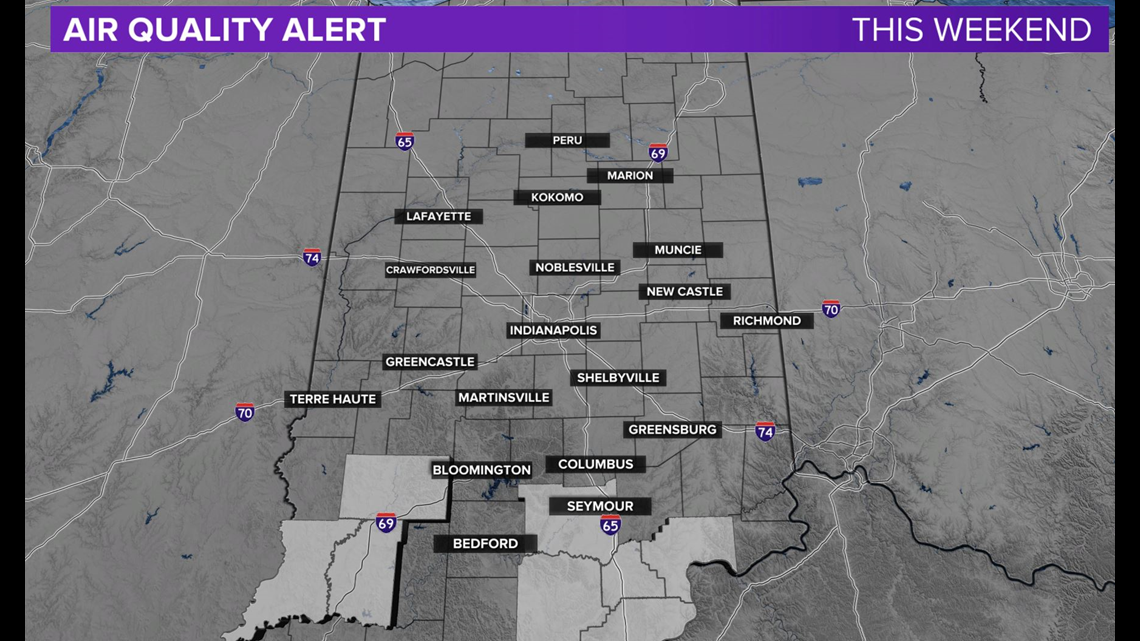 Otherwise, Some storms could become severe, but heavy rain and lightning will be main threats.
It appears Saharan dust and haze linger into the middle of next week. The early call for late next week is hazy and hot conditions and highs near 90 degrees.