INDIANAPOLIS — Highs were back into the 90s on Thursday and it will be hot and humid Friday with highs in the lower 90s.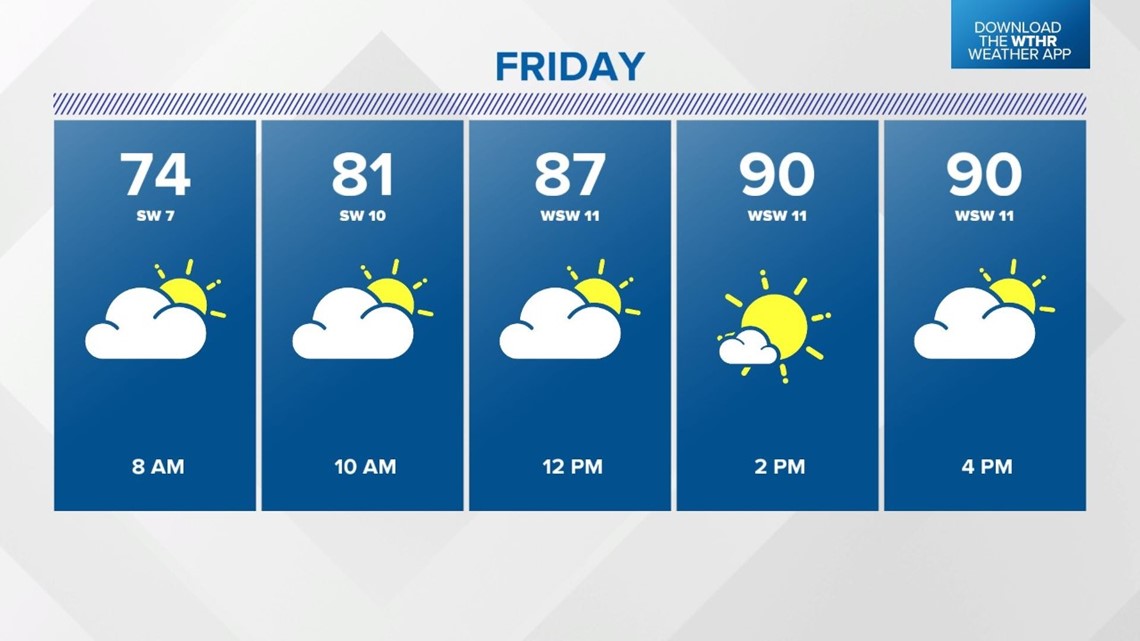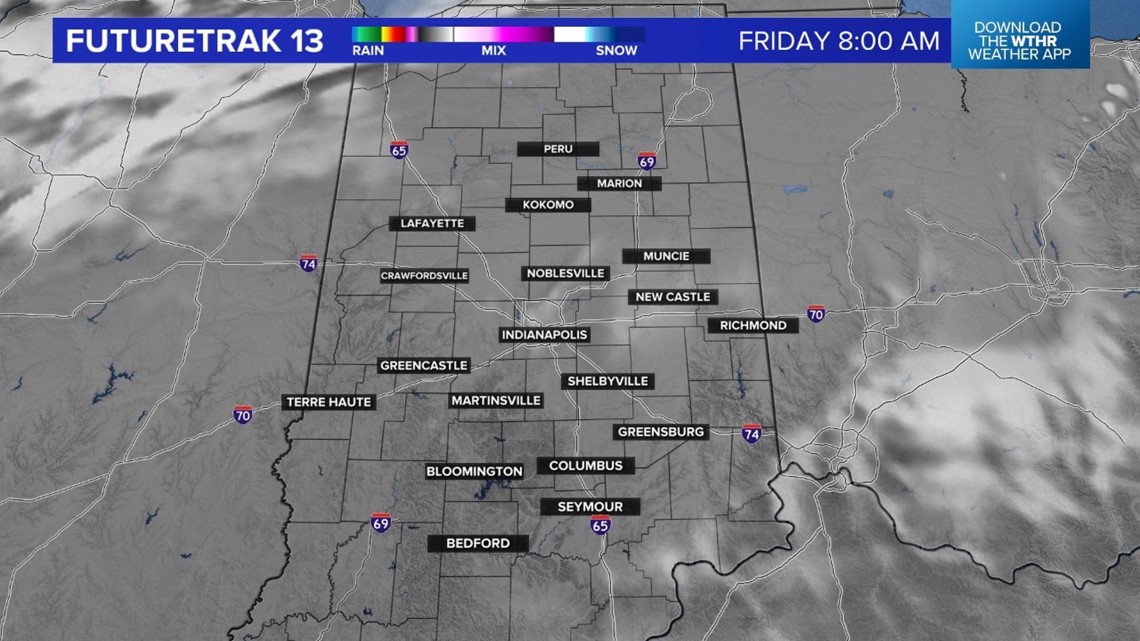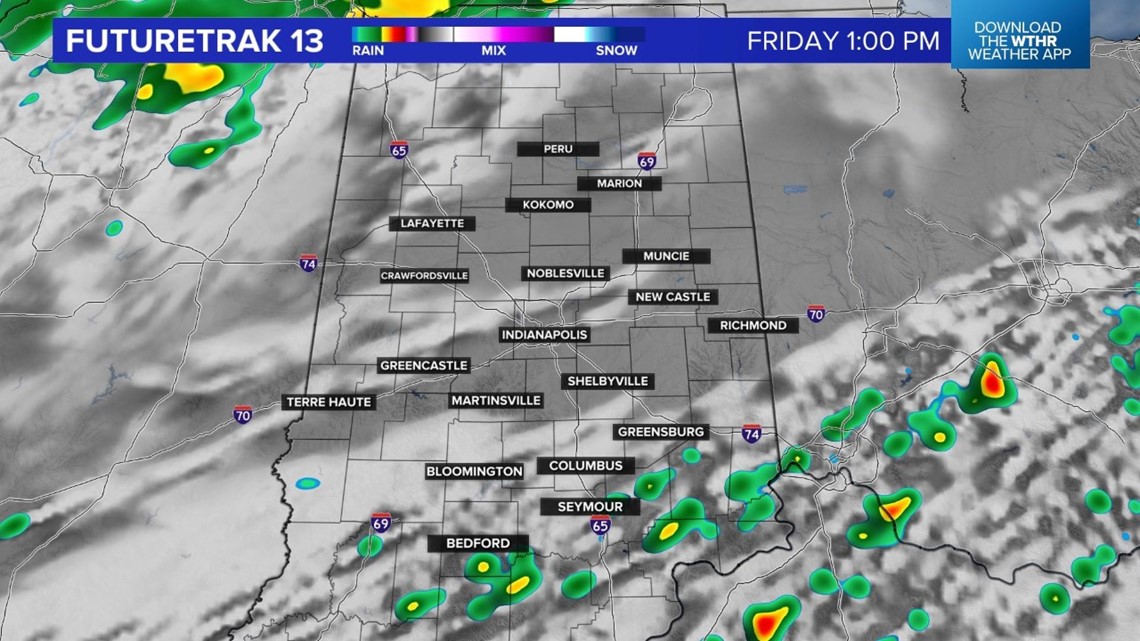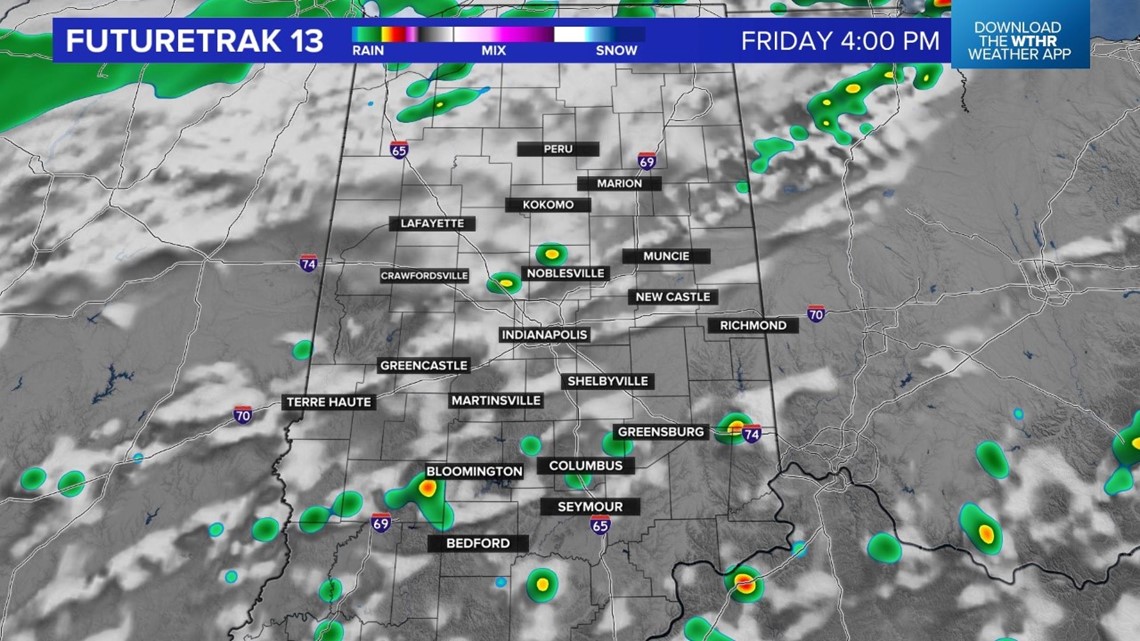 The weather system bringing that storm chance was supposed to stall near us and bring a daily storm chance through the holiday weekend. The latest analysis has that system a bit farther south. Right now we are only including a stray storm on Sunday and for the Fourth of July. It will be a warm and summerlike stretch with highs 85 to 90 through next week.
Storm chances look to ramp up on Tuesday and Wednesday. We will keep you updated.
What other people are reading: