Our weather pattern went from summer to fall in less than 24 hours. Highs were in the 90s on Wednesday and temperatures were only in the 60s and low 70s on Thursday afternoon. It will be a chilly night, too, with lows in the 40s.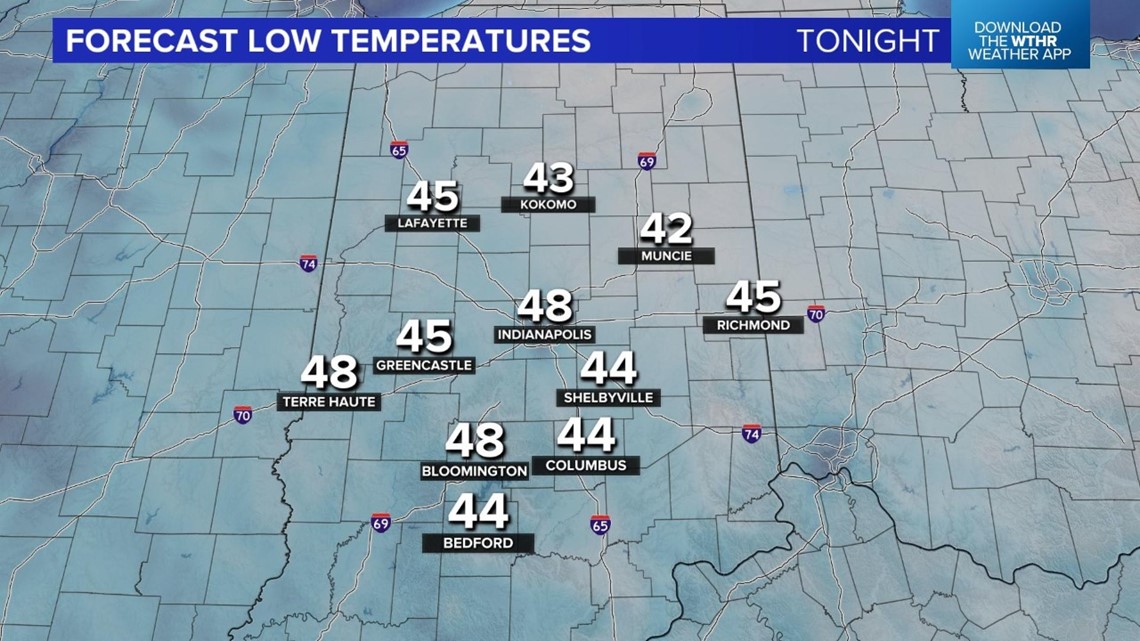 Expect a mainly cloudy and cool Friday with highs of 60 to 65 degrees.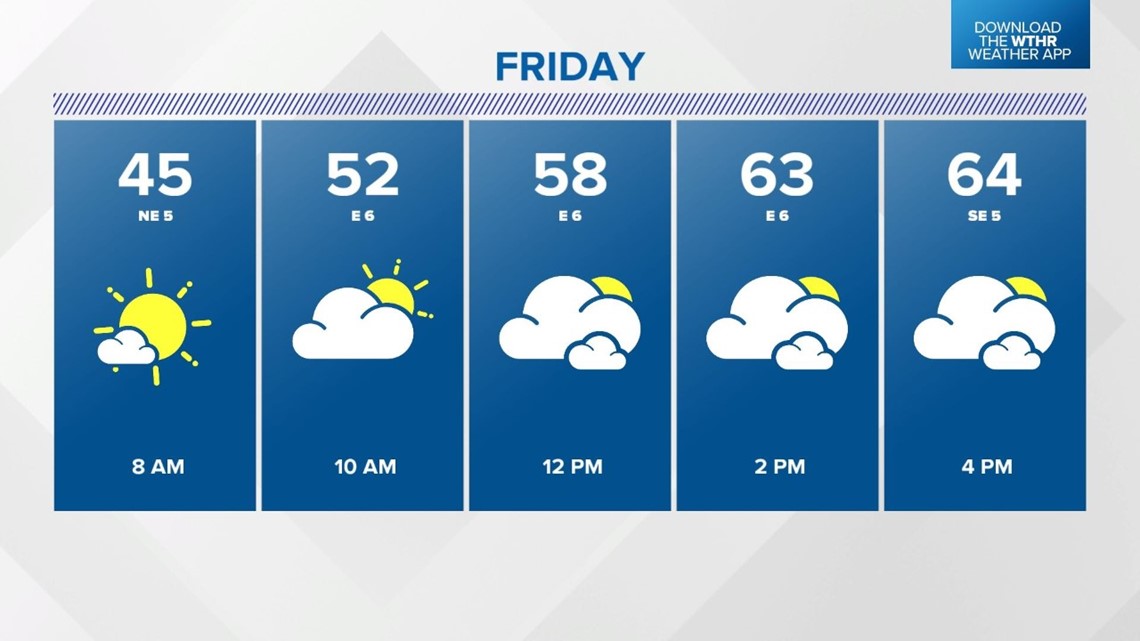 Clouds will clear for Saturday afternoon and highs are forecast in the lower 70s. Sunday will be mild, too, and in the lower 70s. There is a slight storm chance later Sunday.
Another round of fall-like air arrives on Monday and sticks around next week. We have highs in the 60s and some mornings in the 40s.