INDIANAPOLIS — It will be another cold night with temperatures in the teens.
Milder air is back for the weekend and it will be warm for the first full week of February. Expect a mix of sun and clouds on Saturday and Sunday. Highs are forecast in the lower 40s on Saturday and the upper 40s on Sunday.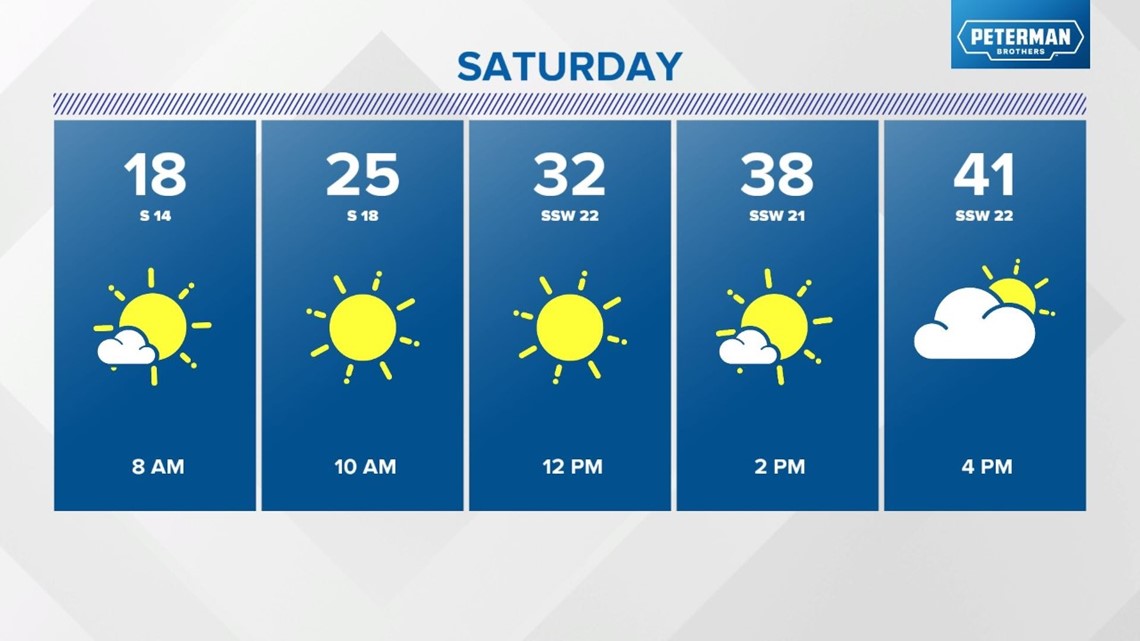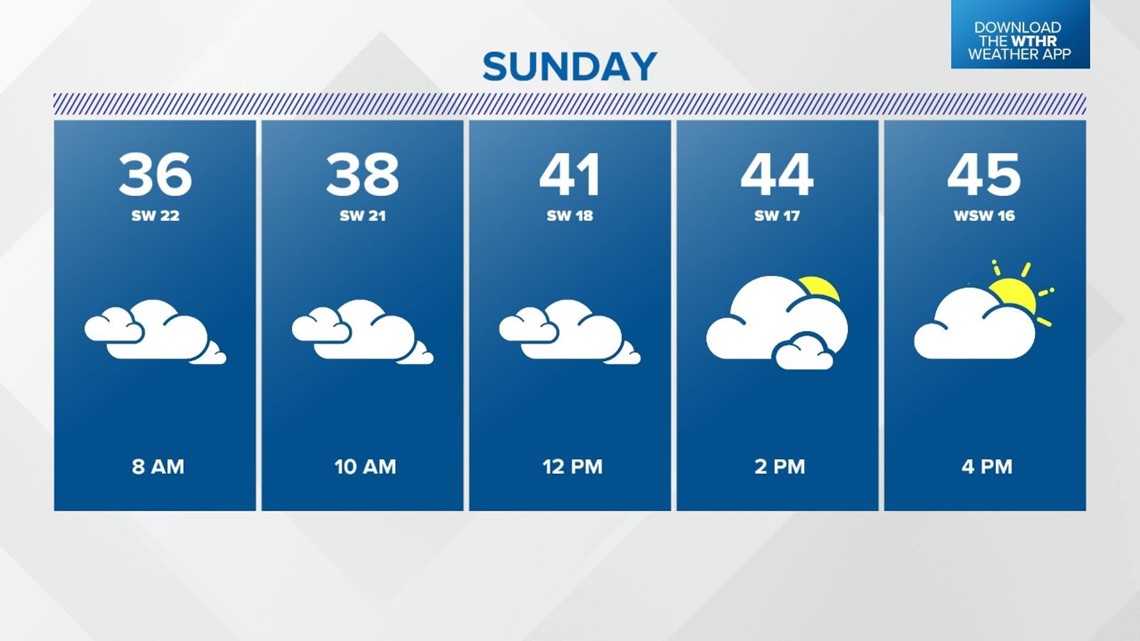 Highs will be near 50 on Monday and in the 50s Tuesday through Friday next week.
There will be some rain next week. Right now, we have rain chances returning on Tuesday and continuing through at least Thursday. There will be some dry time, too, so stay tuned for updates on timing next week.