The Live Doppler 13 Weather Team is tracking a few showers and storms. The threat for storms will last through about 11pm. A few storms may contain hail. This is the beginning of an active weather pattern that will last through the start of the weekend. There is a daily risk for severe weather through Saturday. It is a good idea to stay weather aware over the next few days.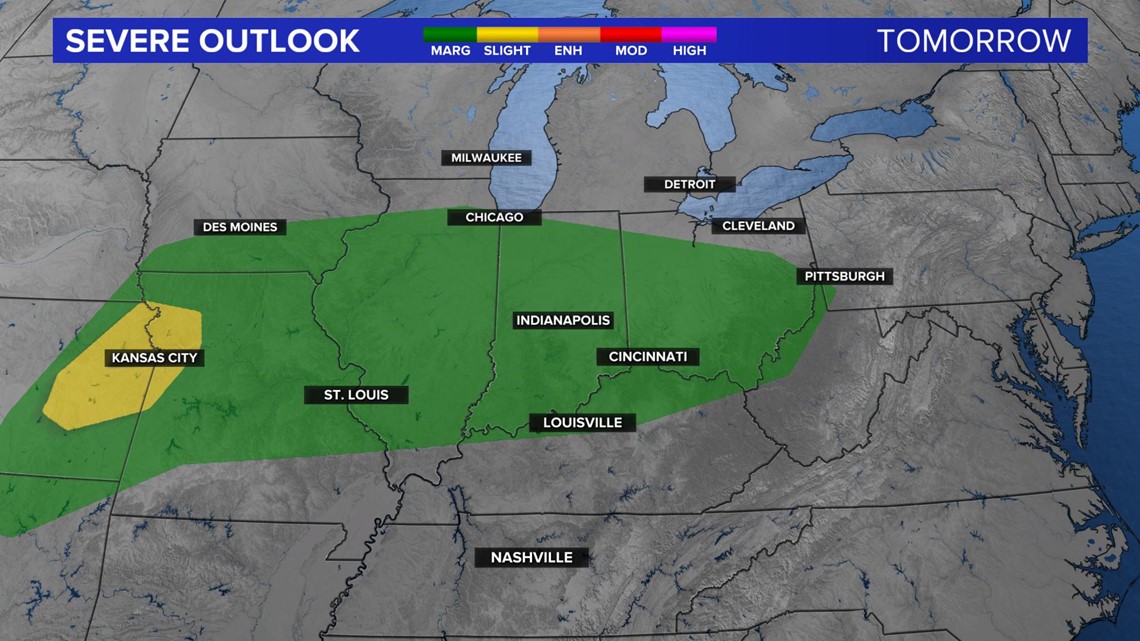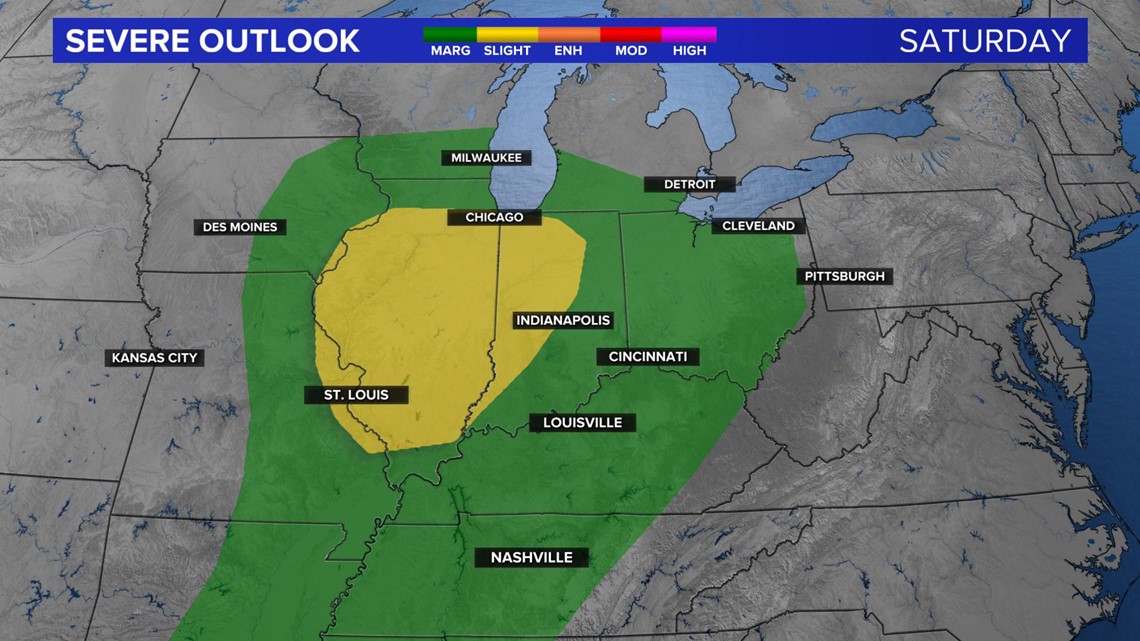 The next wave a rain arrives Friday morning and will linger into early afternoon on Friday.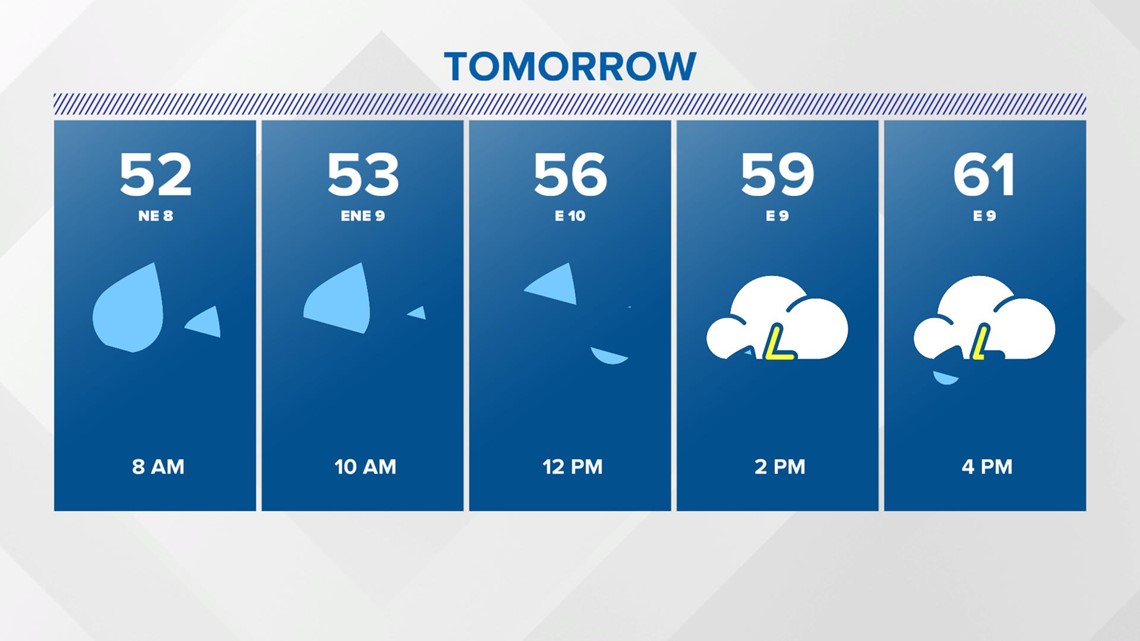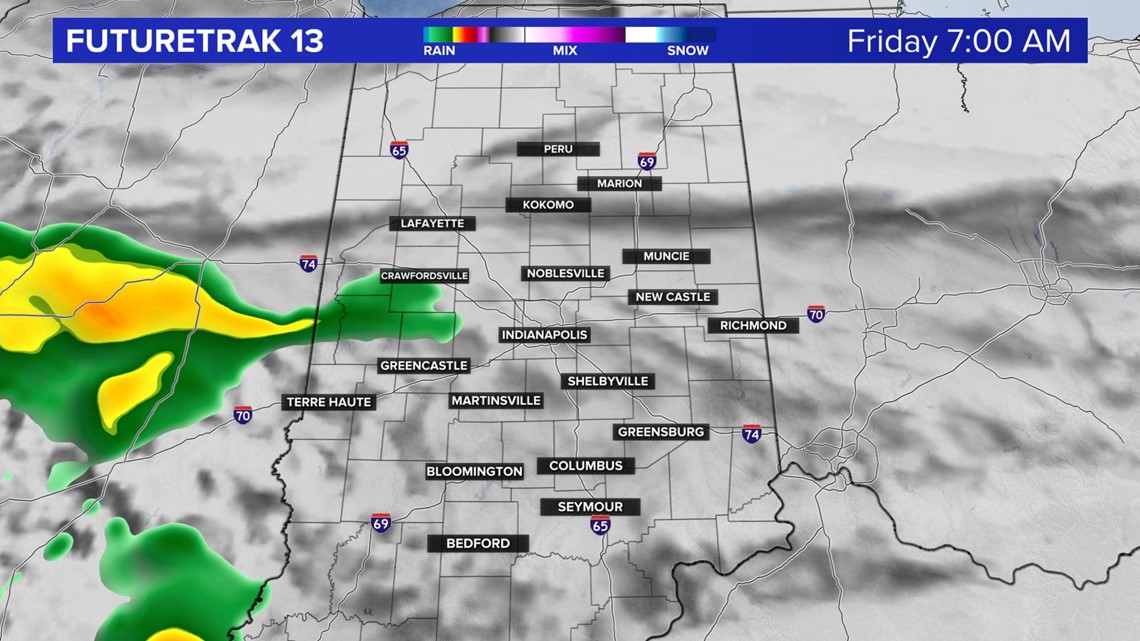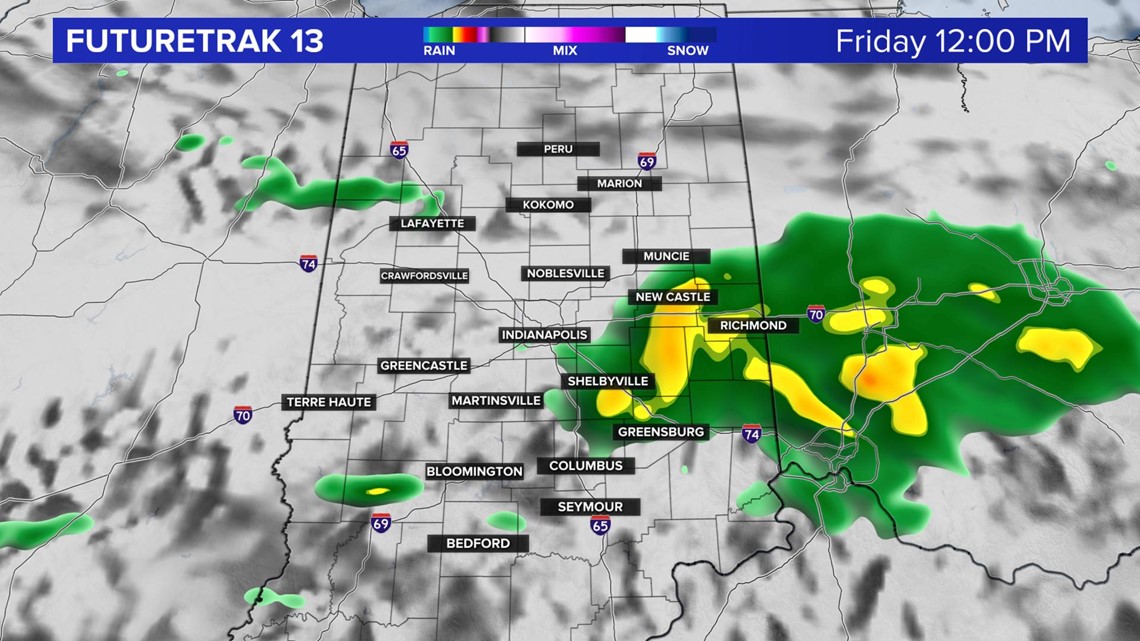 There will be a few dry hours Friday afternoon and early evening, before another wave of rain and storms develops later Friday night into Saturday. Highs on Friday will be in the 60s. 70 degree warmth is in the Saturday forecast. It will be warm and windy and stormy at times on Saturday.
The storm system moves out and we dry out on Sunday. Sunday will be breezy with highs near 60. We are forecasting partly cloudy skies and highs in the upper 50s on Monday. There is a chance for rain on Tuesday, but we clear out and should warm back up starting Wednesday.