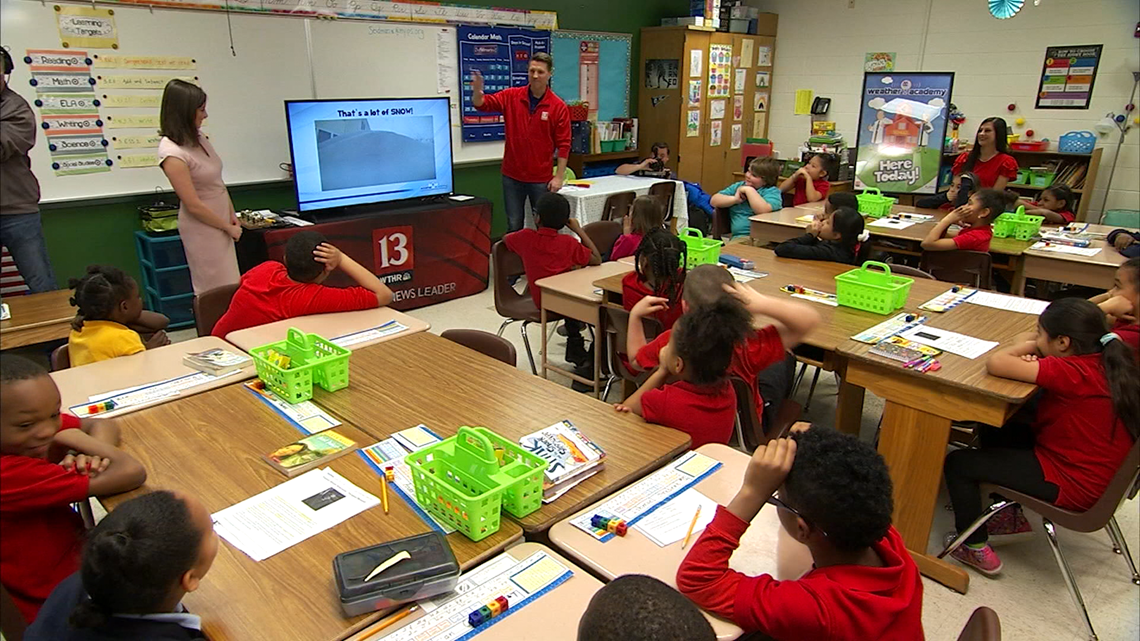 INDIANAPOLIS (WTHR) - It was a special Valentine's Day for the kids at Cold Spring School in Indianapolis.
The 13 Weather Academy was in Mrs. Seidman's third grade class on Wednesday.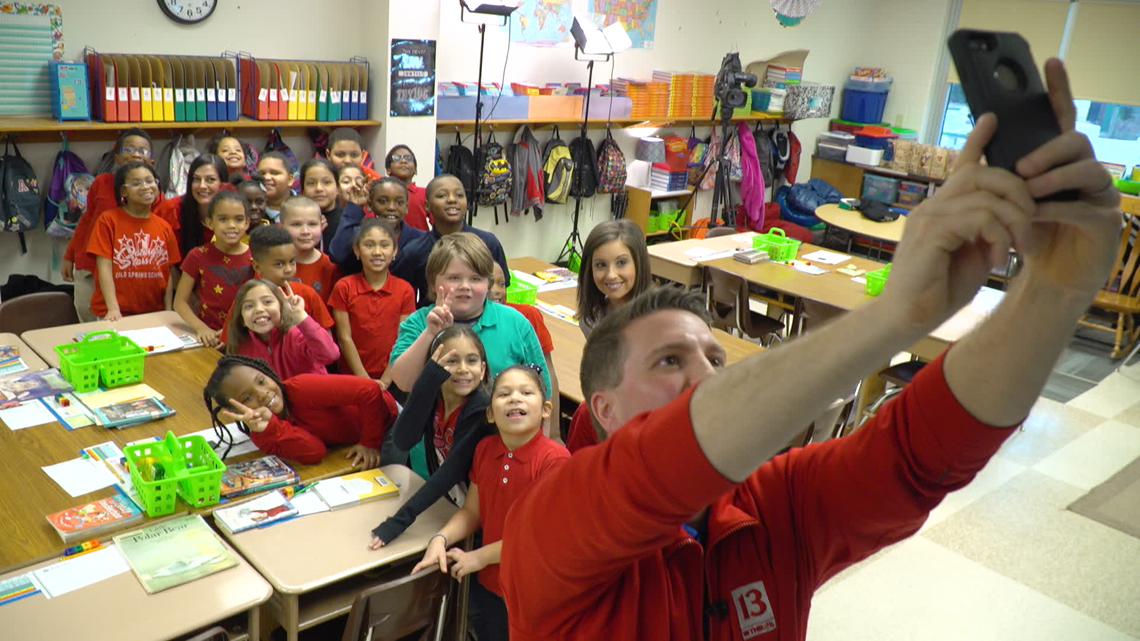 Meteorologists Sean Ash and Lindsey Monroe talked to the kids about winter weather safety and the science behind the weather.
We hope to hear from Mrs. Seidman and our 13 Weather Academy friends throughout the year as they keep their eyes on the skies.
Stay tuned for updates as to when the 13 Weather Academy might come to your child's school.