Grab the jacket for early Wednesday, but you won't need it later in the day. Wednesday will be sunny and warmer and near 80 degrees.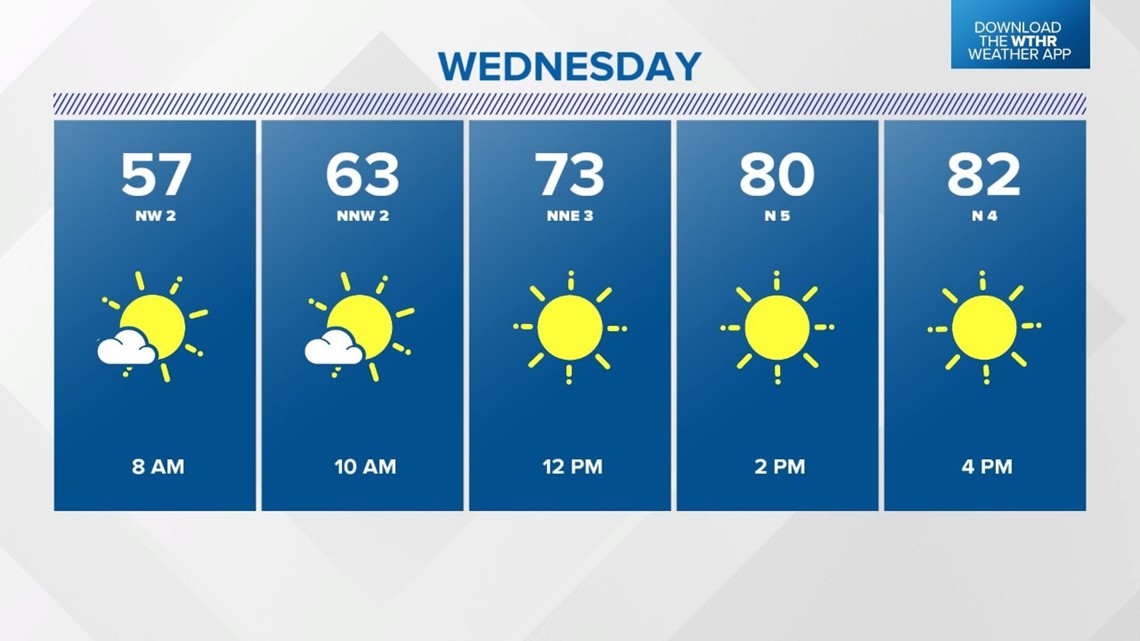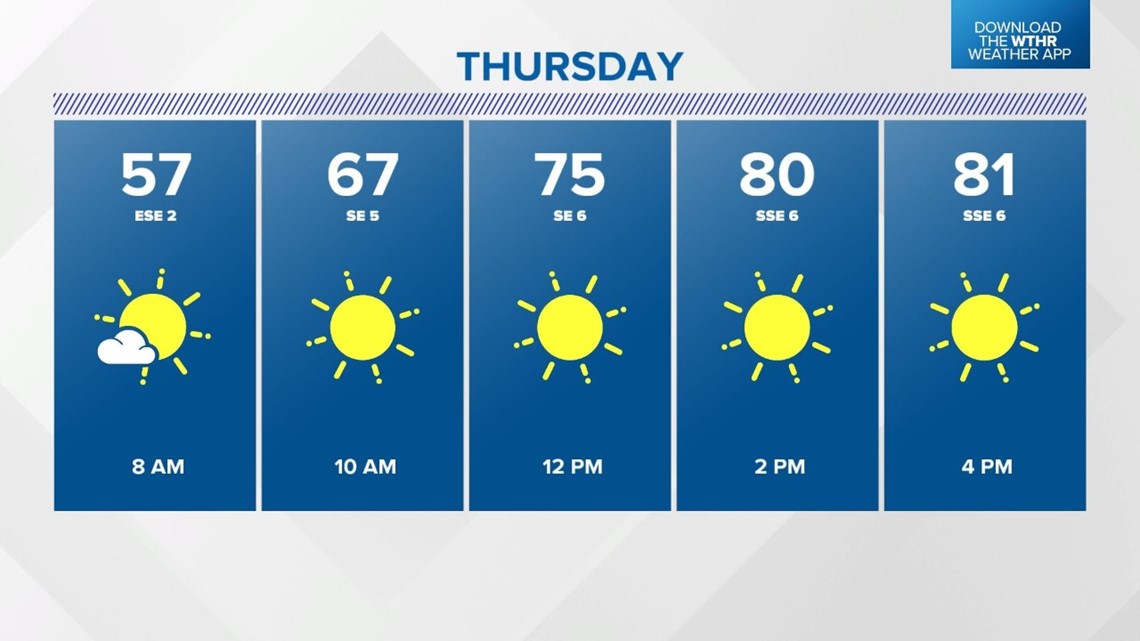 Wednesday will be the beginning of a sunny stretch and a warmup.
Forecast highs are in the lower 80s on Thursday and the middle 80s on Friday.
Upper 80s are back for the weekend and there is a chance for a couple of 90 degree days early next week.