This increase in smoke across Indiana is creating particulates and ozone levels to become unhealthy for sensitive groups.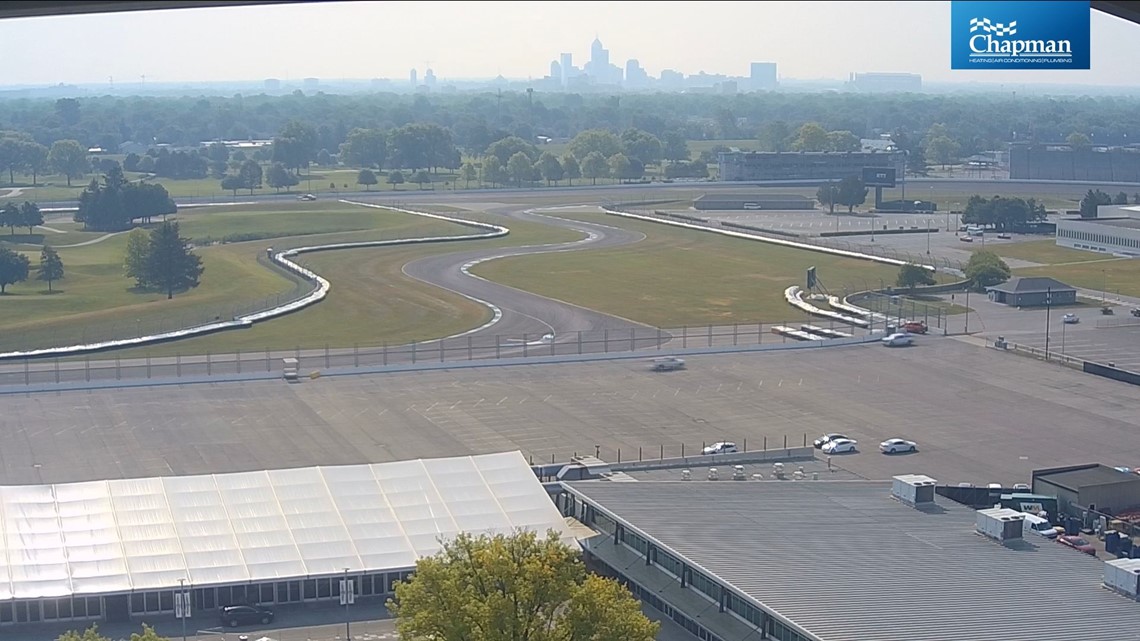 The current upper-level wind flow, that has been persistent for the past several days, is carrying the smoke out of eastern Canada, and across the eastern half of the U.S., cities like New York and Philadelphia, and Washington, D.C. are under a Code Red Air Quality alert due to dense to extra dense smoke.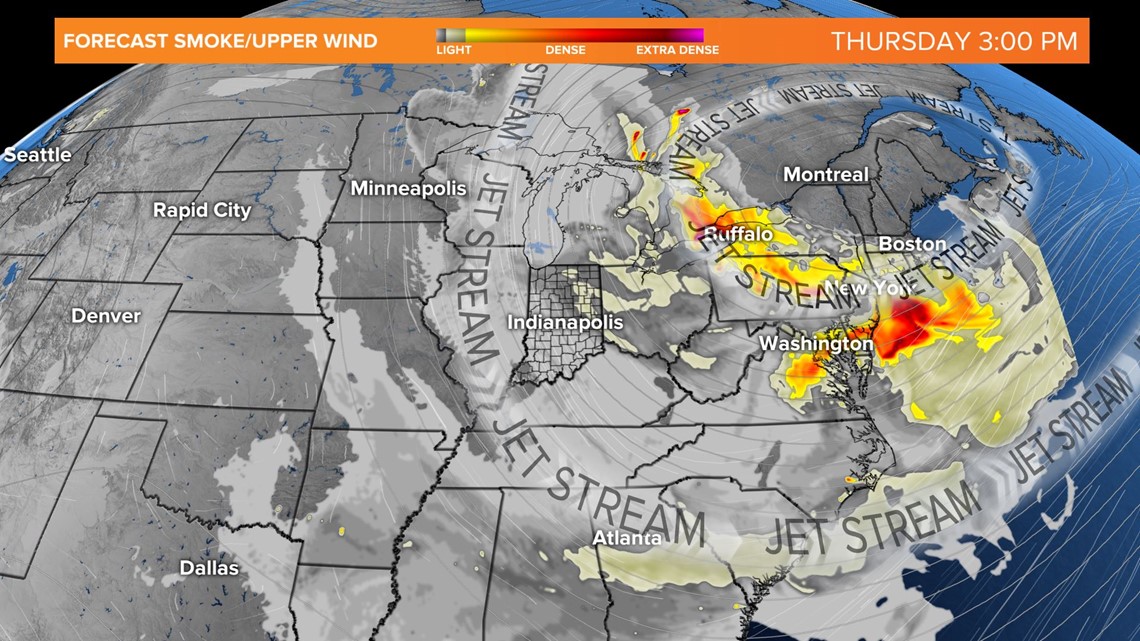 Another reason you may want to stay indoors today is if you suffer from allergies. The stretch of sunny, warm and mainly dry weather is leading to high grass and tree pollen counts.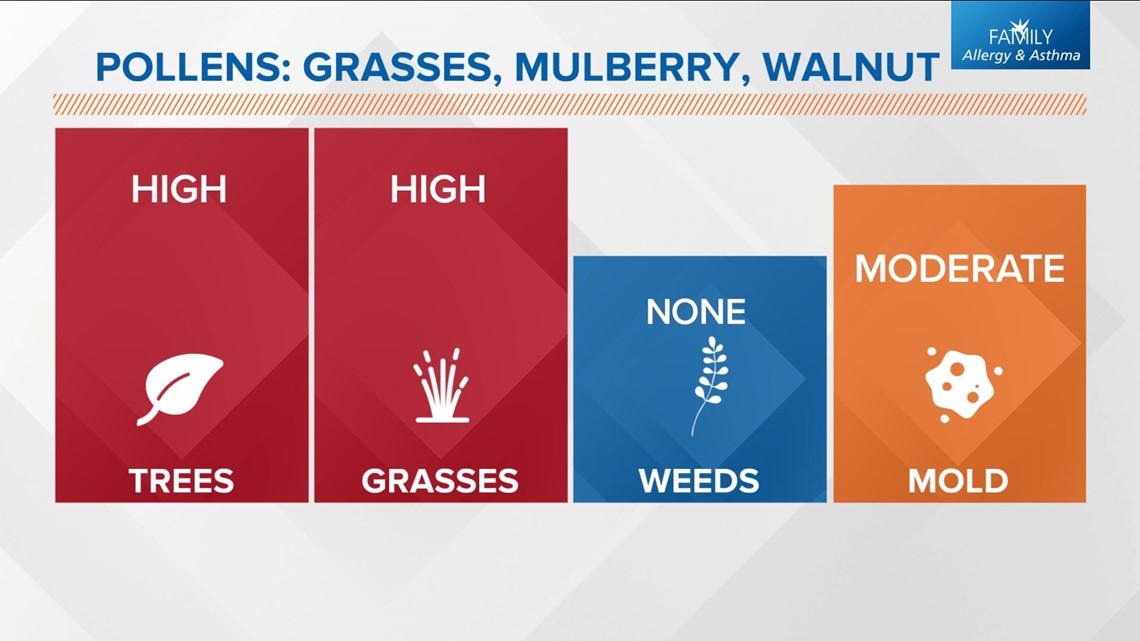 Hazy, wildfire smoke-filled skies will likely continue throughout tomorrow before changes arrive this weekend.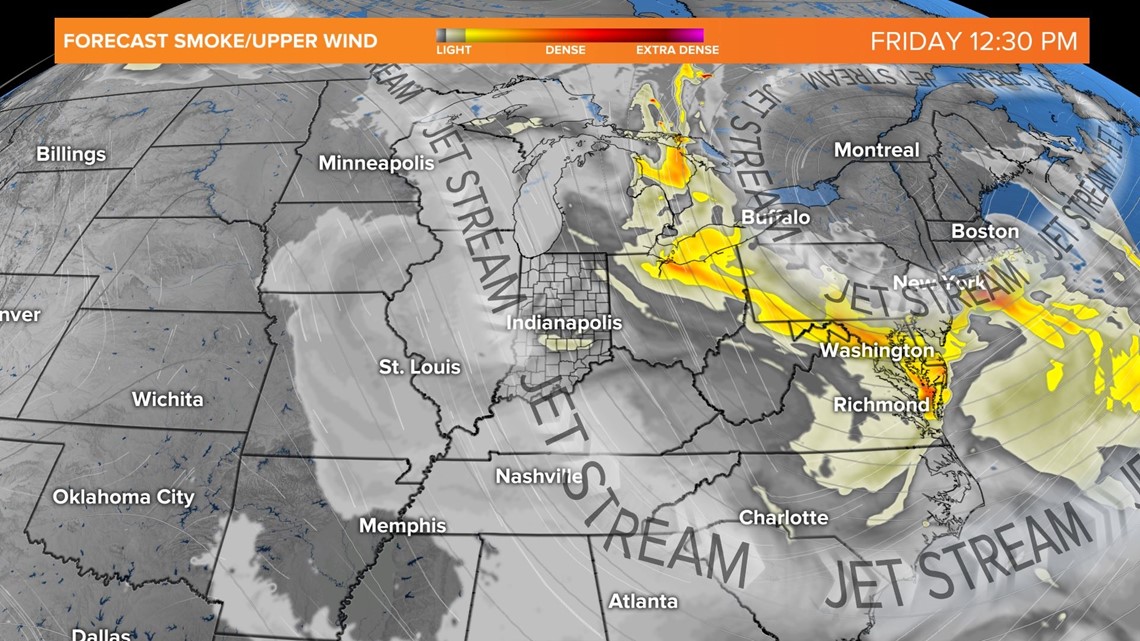 Much-needed rainfall is expected to arrive on Sunday as a low pressure system slides across the region. Rain will become more likely by the evening.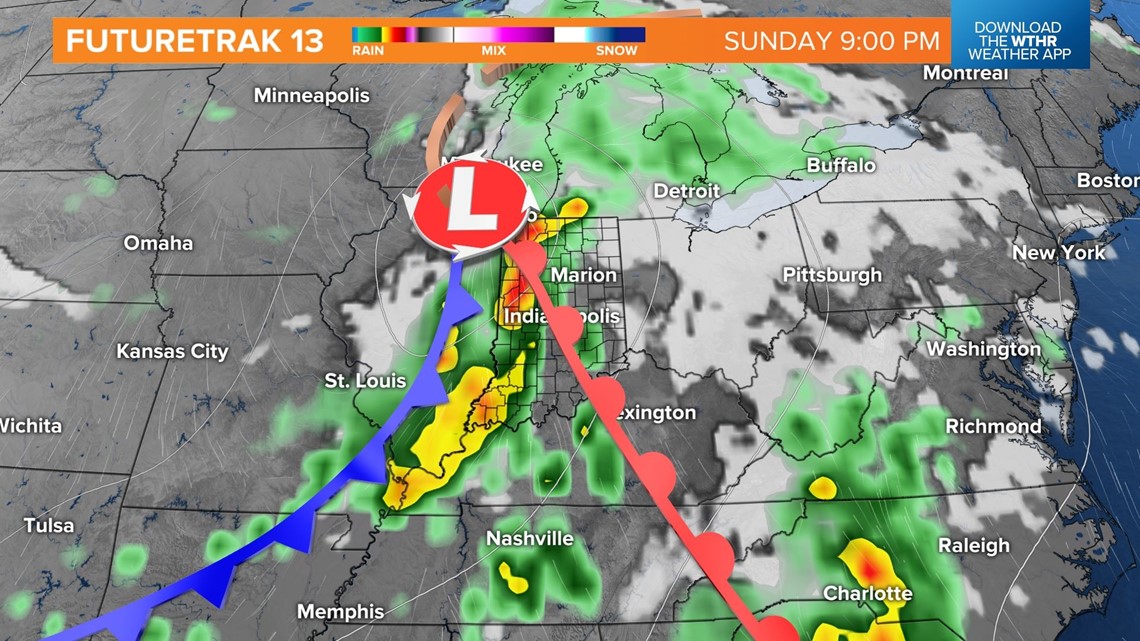 While higher amounts will likely fall farther west, central Indiana could see between a quarter to three quarters of an inch of rainfall.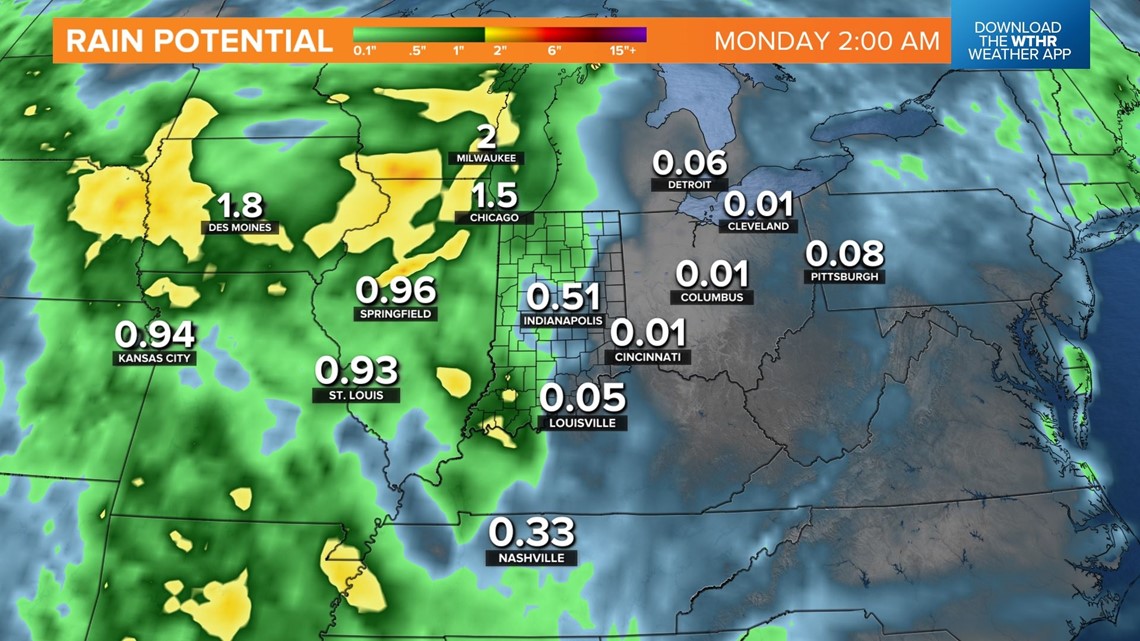 Highs will return to the low to mid-80s this weekend. After the cold front passes Sunday night, temperatures will fall below average.