BRANSON, Mo. — For the latest Chuck's Big Adventure, we traveled to Missouri for a trip that took us from big-city oddities to historic sites and showed us the magnificence of nature's creativity.
Branson
Mention Branson to anyone and you will get a response. Most people who visit think it is fantastic and come back. But this town has a reputation among some as being kitschy, commercial and overall a tourist area with difficult traffic.
In our trip, we found several Bransons. The well-known Strip with theatres, restaurants and attractions is still busy with full-house shows and folks wanting a fun vacation.
We saw a little bit of everything. At the Clay Cooper Theatre, we watched Matt Gumm and Company perform a fast paced two-hour show with comedy, country classics and music ranging the field from Neil Diamond to Chicago.
There are still many theatres open and even though several closed due to COVID, you can take your pick of dozens of shows from the Oak Ridge Boys and Gatlin Brothers to regional favorites in music, comedy and illusion.
Just up the street, a diner featuring '50s food and a "Happy Days" motif was our lunch stop.
The most surprising visit was to the Titanic exhibit. It was exceptionally well done as visitors pick a card and become part of the passengers on the ill-fated ship. You walk through an interactive exhibit that features:
$4.5 million+ of Titanic artifacts
A $1 million exact replica of Titanic's grand staircase
An iceberg and a pool of 28-degree water
Shoveling "coal" in Titanic's boiler room
Experiencing the sloping decks of the ship's stern as she descended
Sitting in an actual size lifeboat and hear true passenger stories
Discovering your passenger's fate in the Titanic Memorial Room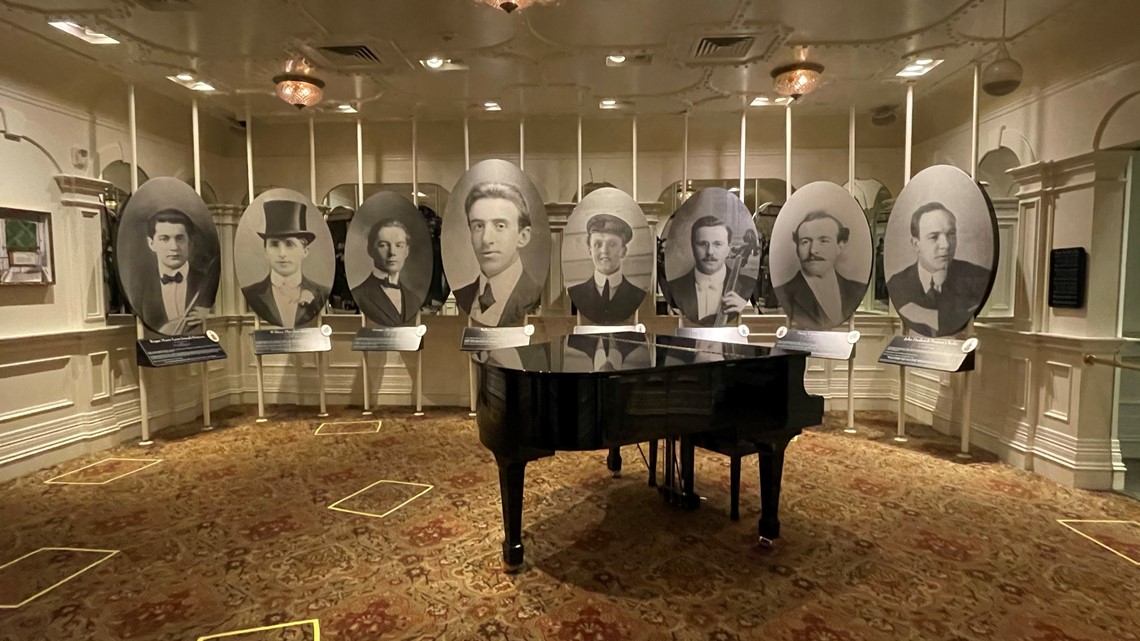 The trip south of town to Inspiration Tower at Shepherd of The Hills gave us a beautiful view of the valleys and Table Rock Lake, and now, a zip line is hooked up just underneath the tower's observation deck.
Within a five minute drive was The Butterfly Palace and Rainforest Adventure, a wonderful place to interact with these wonderful creatures. There are literally thousands of butterflies in this facility of every kind and shape.
It's fun but also educational and a great place to see these beautiful creatures and learn about our planet's ecology. I was excited as a child when one of the beautiful butterflies landed on me and decided to sit a spell.
The Butterfly Palace and Rainforest Adventure
If you visit Branson, don't forget to check out Branson Landing. This shopping center is first class and features a real show that is fantastic and free!
The Boardwalk is along the Taneycomo Lakefront. It terraces down to a water attraction that blends music, light, flames and water featuring dancing fountains. Check out the Branson Landing website for times of performances. The Landing has upscale shops, entertainment and food. We loved the Paula Deen restaurant and ate to our hearts' delight.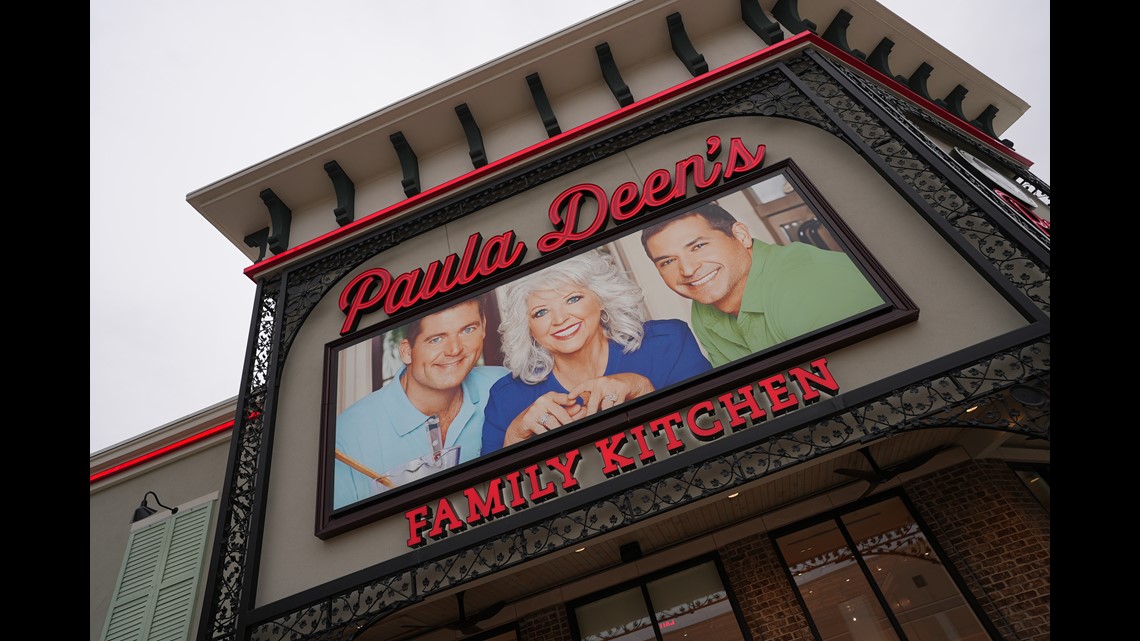 Branson is open for business despite COVID, and you will find most restaurants, shows and shops open and ready to welcome guests. I loved our Big Adventure trip to this wonderful town.
Gumm Family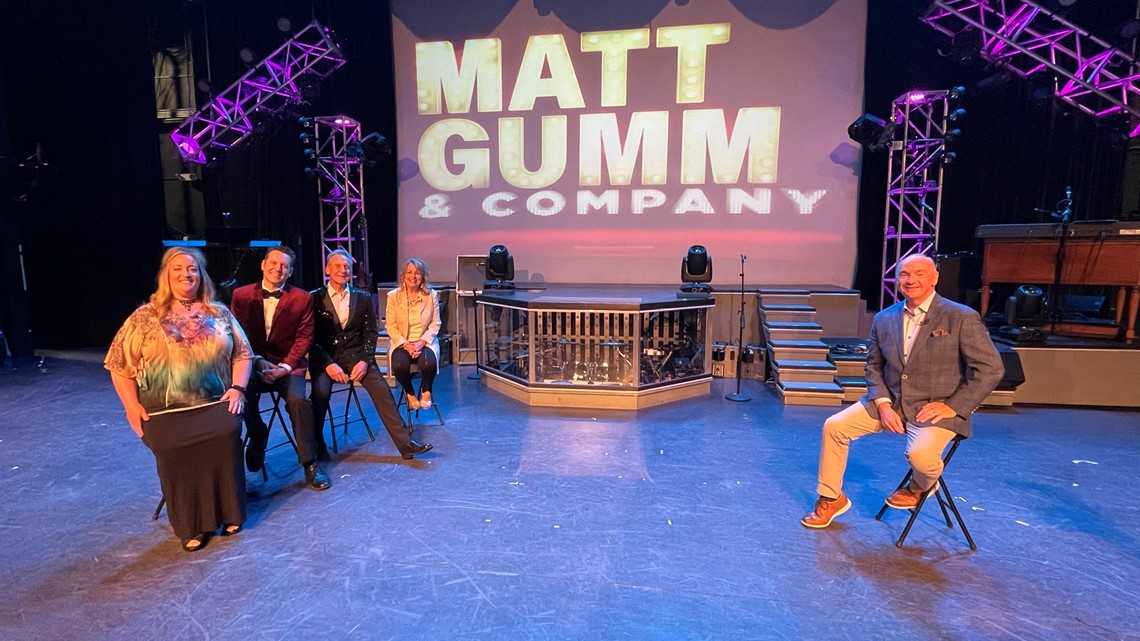 If you are a parent, you probably want to, in some way, leave a legacy. Whether it's faith, work ethic, great memories or a talent, we want to leave something for future generations. In the Ozarks of Missouri, several families have established a legacy of music for their families and their fans, passing along a beautiful history of music and comedy for vacationers year after year.
Thom "Gabby" Gumm is a well-known part of Ozark entertainment history. Since he hit the stage at the Lake of the Ozarks in the early '70s, Thom and his wife, Sandy, have made their shows a must-stop every year for people taking in the well-known beauty but the satisfying singing, dancing and humor now reaching a fourth generation of fans. Lake of the Ozarks is still a popular stop but for more than 30 years, Branson has been THE place for shows in the Ozarks, and Sandy feels she knows why.
"Well, especially here in Branson, I mean, you can go to see a show from breakfast 'til late at night, and you can see all different kinds of varieties of shows and different quality shows, and I think if you are that type of person that likes music, then you're probably in the best place you can be in because you can just sit back and enjoy, and it's top notch stuff, you know," Sandy said.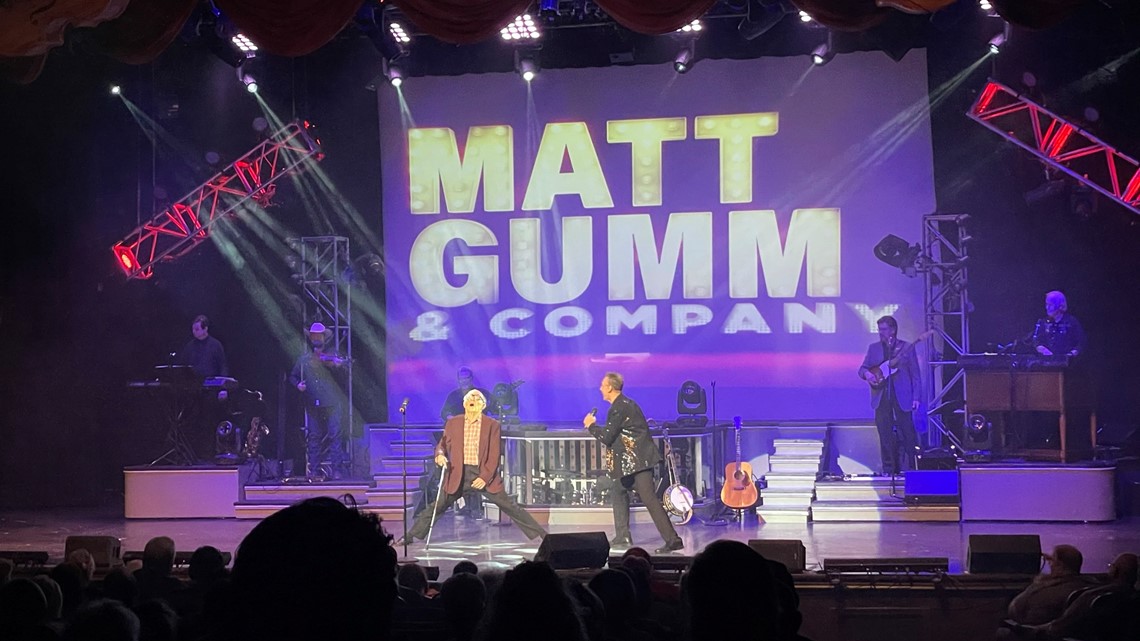 It is top notch stuff, and the quality of entertainment has continued as the senior Gumms have passed the mantle to their son, Matt. In fact, their son has teamed up with his parents and sister, Jamie, for Matt Gumm and Company, a fast-paced variety show with high tech production and great music.
Matt has continued the legacy of song, comedy and dance, but the songs appeal to a much larger audience than traditional Ozark music.
"I love country music, and I love the horn bands in the '60s, '70s, and '80s, rock, funk, rhythm and rhythm blues horn section. So, I was like, why not do all that, all those different styles of music in our show," Matt said.
Matt and his family pull that trick off flawlessly, from music by Johnny Cash and Little Jimmie Dickens to the Rolling Stones and Chicago. Mix some funny skits into the mix and it's a solid two-hour show. Matt is the star, with his soaring vocals and dead-on impersonations of stars, but every family member plays a big role.
Sister Jamie loves the fact that they can still connect with their parents and see an audience full of smiles.
"It's definitely been a blessing. It's been something that's kind of bonded us, and it's something we can all share together, which is really, really cool. It's something we all love, and it's just something that, it's like a glue, you know, that kind of holds us and keeps us, you know, doing all this together. It's been great. I've learned a lot of things," Jamie said.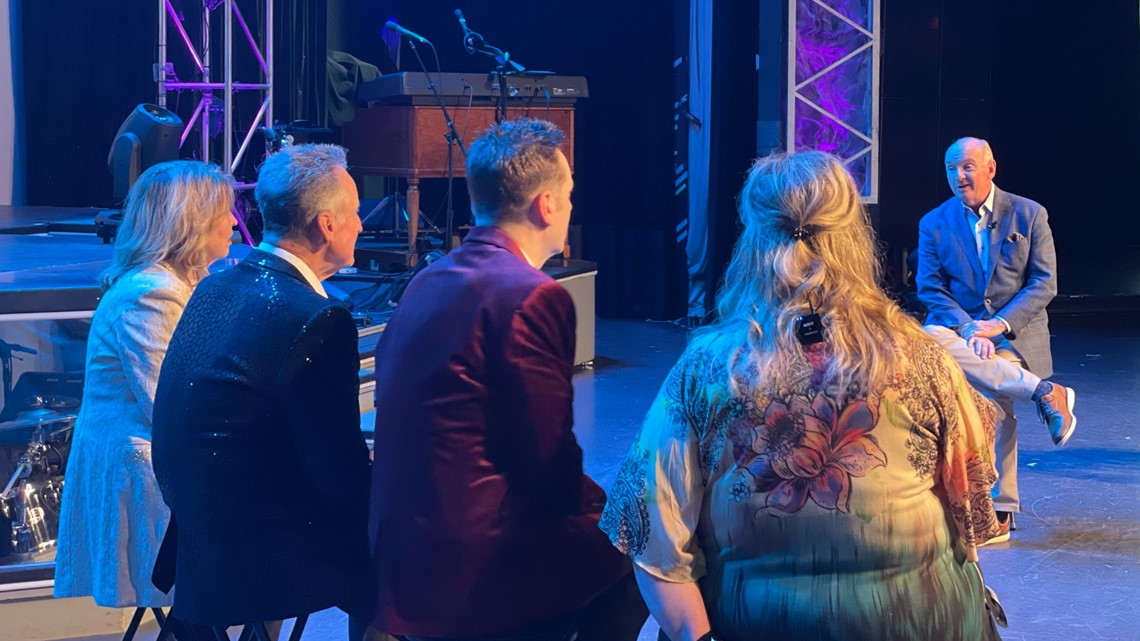 I watched the family pretty closely while on stage. It was a moving thing to see parents in their 70s passing the mantle of love to their adult children.
If you are in Branson, don't miss the Matt Gumm and Company show. The shows are at the Clay Cooper Theatre, and every seat is a good seat!
Thom and Sandy Gumm started it by putting smiles on people's faces nearly 50 years ago, and their son and daughter haven't missed a beat in keeping the heritage alive.