INDIANAPOLIS — One person is dead after a crash on the near southeast side of Indianapolis Monday morning.
The crash happened shortly before 5 a.m. at the intersection of East Raymond Street and South Keystone Avenue.
Police told 13News at the scene that a car traveling east on Raymond ran a red light and struck a tanker truck as it was traveling south on Keystone. The driver of the car died at the scene.
Authorities have not identified the deceased.
The intersection is currently blocked off as IMPD continues the investigation.
This story will be updated as more information becomes available.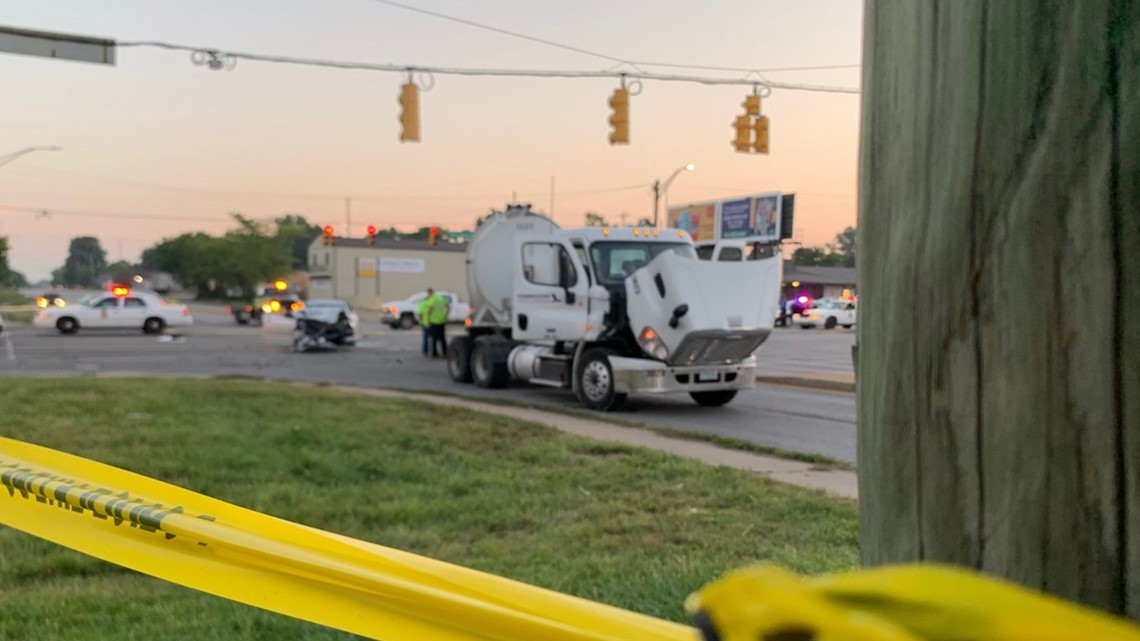 What other people are reading: