INDIANAPOLIS — With the cold winter weather settled in, many fireplaces and wood stoves are being used this season across central Indiana.
While a wood burning fire is relaxing and smells good, it's actually not good for your health.

Did you know that one old inefficient wood stove can emit as much air pollution as five dirty old diesel trucks?
According to the Environmental Protection Agency, tiny particles in wood smoke can impact your heart and lungs.
Heart impacts include the increase risk of heart attack, irregular heartbeat, heart failure, stroke and early death.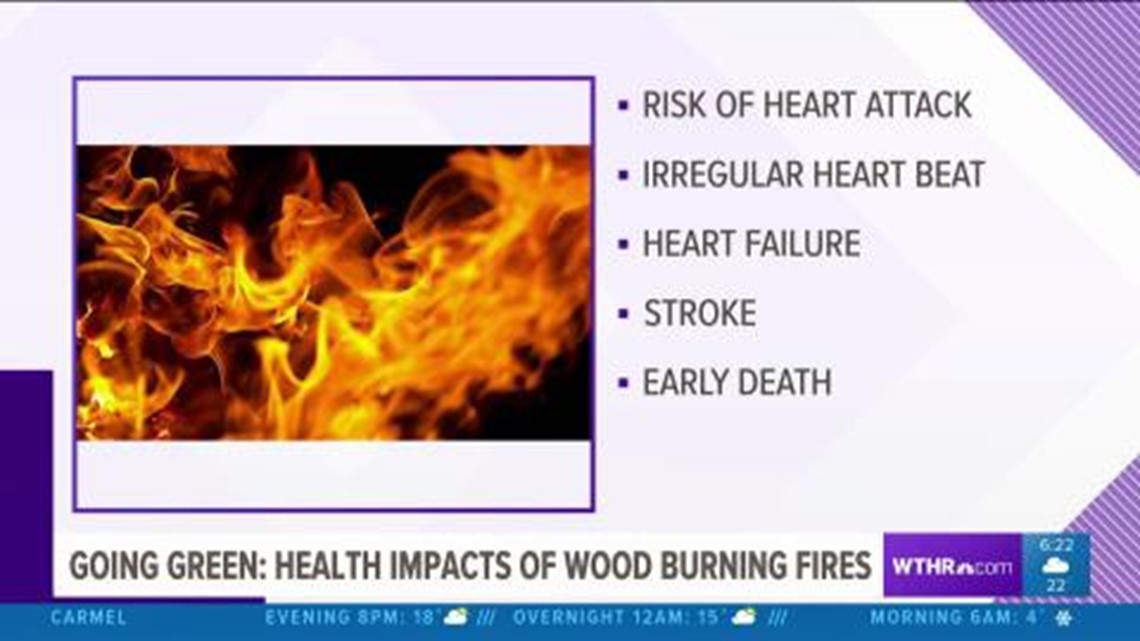 Wood smoke can trigger asthma attacks or aggravate other lung disease. It can even damage children's lungs.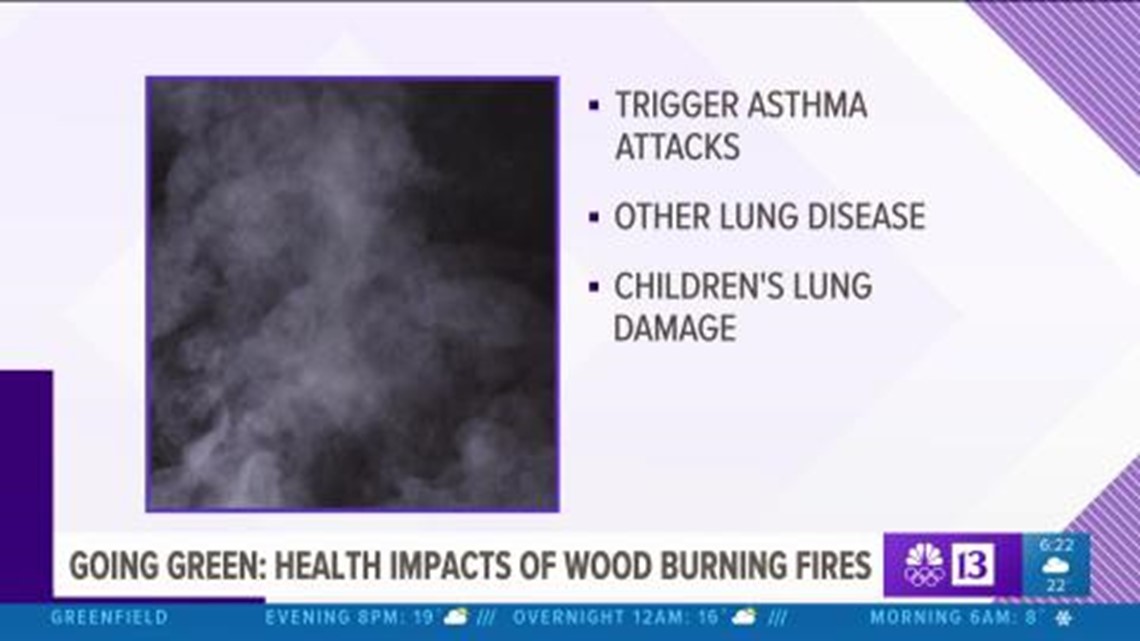 There are some easy steps to reduce these health risks.
According to the EPA, less wood smoke is emitted by dry, seasoned wood that has been split, stacked, covered and stored.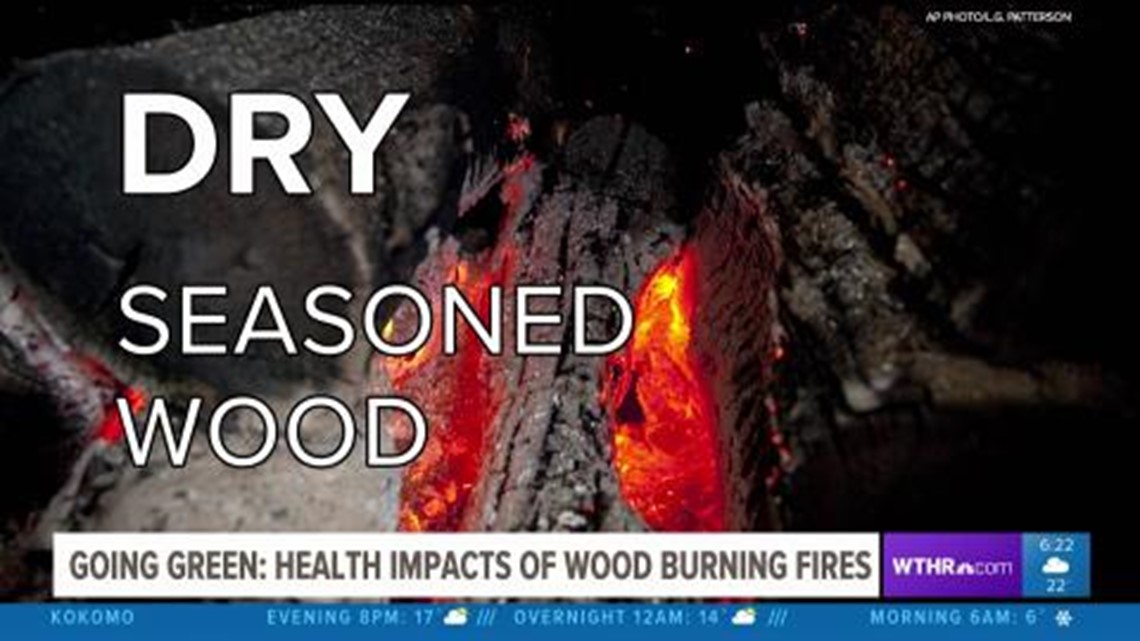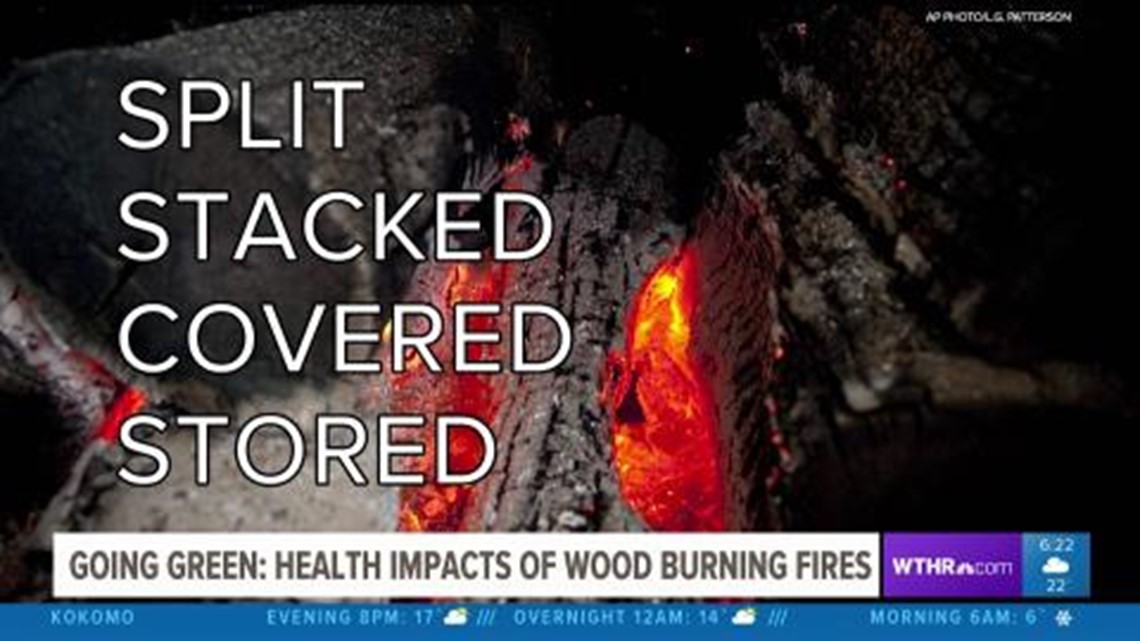 Use a moisture meter to test the wood. Twenty percent moisture or less is best.
Never let the wood fire smolder and use a cleaner burning wood stove that is EPA approved.