INDIANAPOLIS (WTHR) - A new era has begun for the Indy Eleven.
More than 17,000 people came out for the team's debut at its new location: Lucas Oil Stadium. They used to play at IUPUI's Carroll Stadium, but the move into the United Soccer League came with a new venue.
"It takes me back to Spain. I studied abroad and went to a soccer game there and it really has that feel to it," said fan Alyssa Hayes. "It's awesome. Everyone is having a good time, not a bad seat in the house, it is really cool to be here."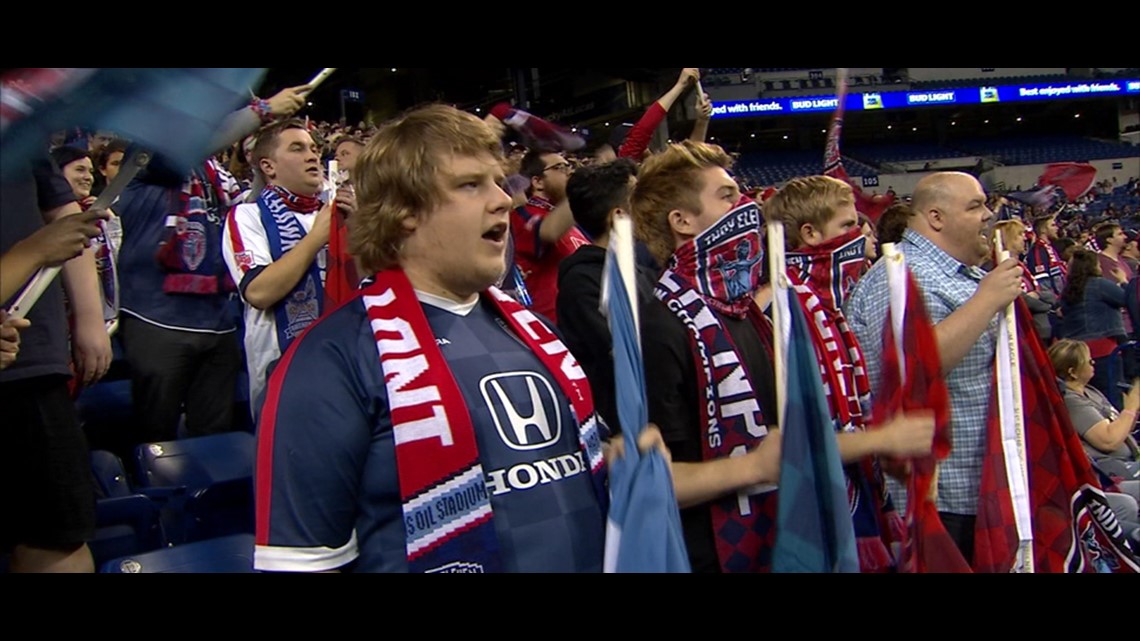 "You put it at Lucas, people bring the energy with it. It's a bigger venue. They want to scream, they want to yell louder, they want it to echo and it's really nice," added Cody Malone.
Unfortunately, the team did lose to FC Cincinnati, 1-0.