INDIANAPOLIS — The Indianapolis Colts kick off their season Sunday afternoon with a new head coach and a rookie quarterback.
Now, 13Sports goes inside the huddle with veteran defensive lineman DeForest Buckner.
"Very excited," Buckner said about embarking on a new season. "The guys are pumped up, ready to go. It's awesome, it's going to be a home opener against Jacksonville, divisional opponent. We're expecting all the energy out there in Lucas Oil."
13Sports director Dave Calabro said it has been some time since the Colts have opened a season with a win.
"It's been a while," Buckner said. "You know, you've got a big divisional opponent, so we gotta bring the juice this weekend."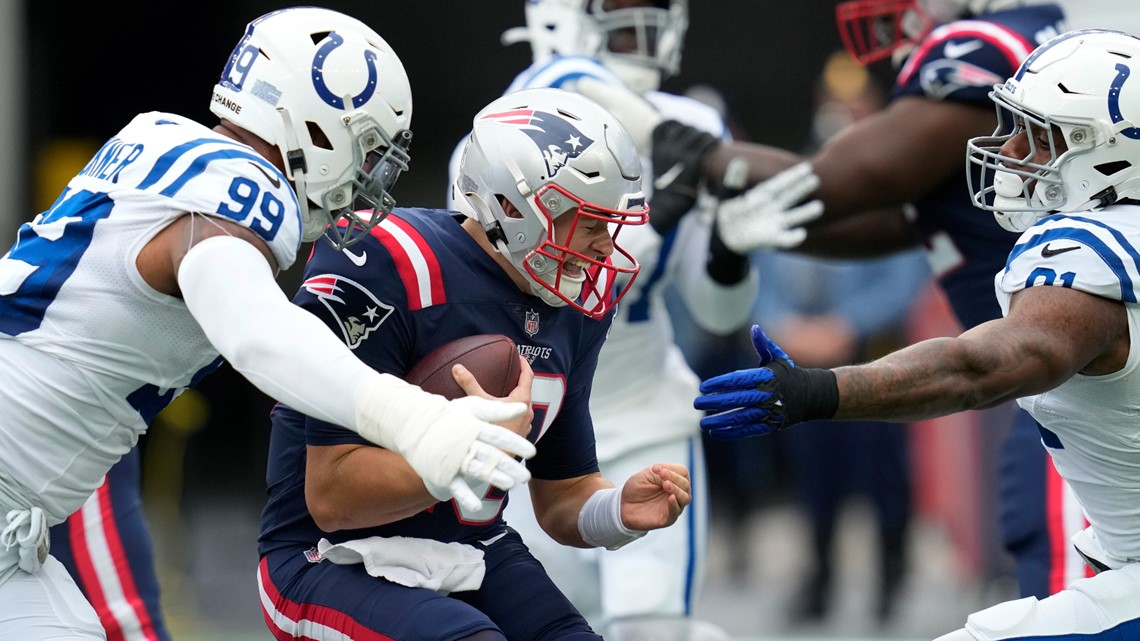 Buckner talked about fan expectations going into the new season.
"A bunch of guys that are going to be competing in every game," Buckner said. "You know what I mean? Effort, our guys are going to be relentless, you know, running around the football. Obviously, offense is going to be scoring a lot of points with Coach (Shane) Steichen at the helm. Defensively, guys are going to be flying around like their head's on fire, so it's going to be a lot of fun this year."
Buckner is looking for good things from quarterback Anthony Richardson.
"I think he can be a great football player, great football player for this organization, one of the best quarterbacks in the league. He can be that. He has the potential to be that. He just needs to continue to work like he has been doing," Buckner said. "I mean, we've seen him make a tremendous jump from OTAs to training camp, and so it's gonna be exciting to see him develop throughout this year."
Each Wednesday on Inside the Huddle, we'll have the Riley Kid of the Week.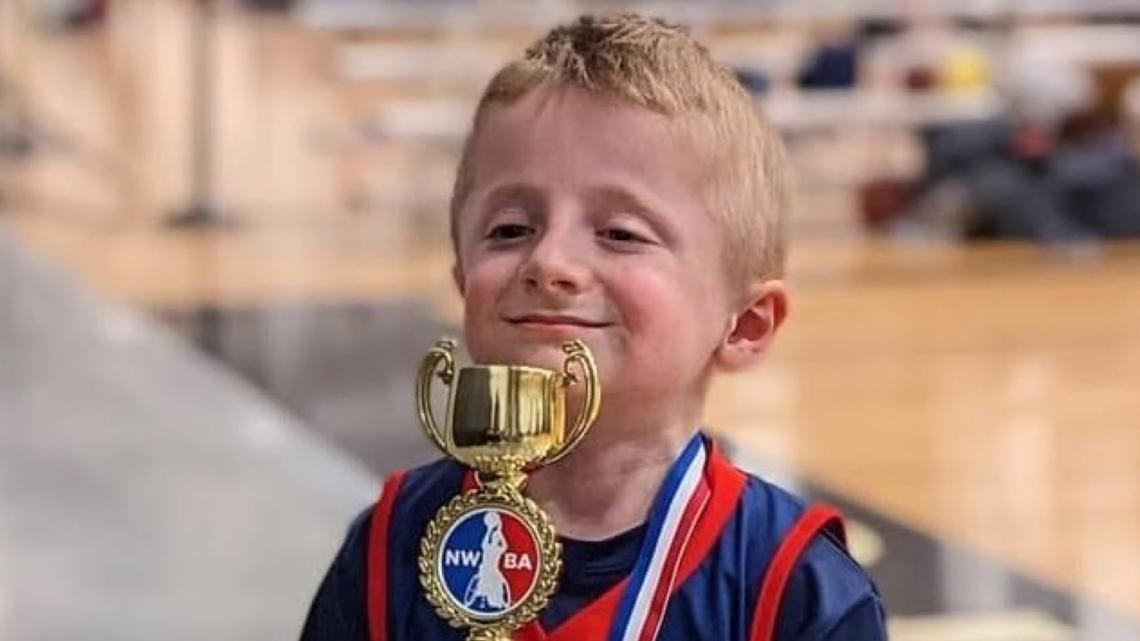 "Today, we've got Jack Weitz, he's a fourth grader out of Carmel. He loves wheelchair basketball, and he loves the Colts, so shout out to you, Jack!" Buckner said.
NOTE: Inside the Huddle is brought to you by Republic Airways Lift Academy. Each week, Republic makes a donation to Riley Hospital for Children in honor of Deforest Buckner.