INDIANAPOLIS (WTHR) — The Colts have officially been eliminated from the playoffs.
The team lost to the Saints on Monday night with a final score of 34-7.
This is the sixth time in seven weeks the Colts have fallen to their opponent.
Although the postseason is out of the question for the team, Darius Leonard said he's focused on the rest of the season.
"Gotta get the last two wins," Leonard said. "Gotta get back to the drawing board as quick as possible. ... We've gotta win some games."
The Colts started off the season 5-2 but the team couldn't maintain the momentum.
This is the fourth time in five seasons that the Colts haven't made the postseason.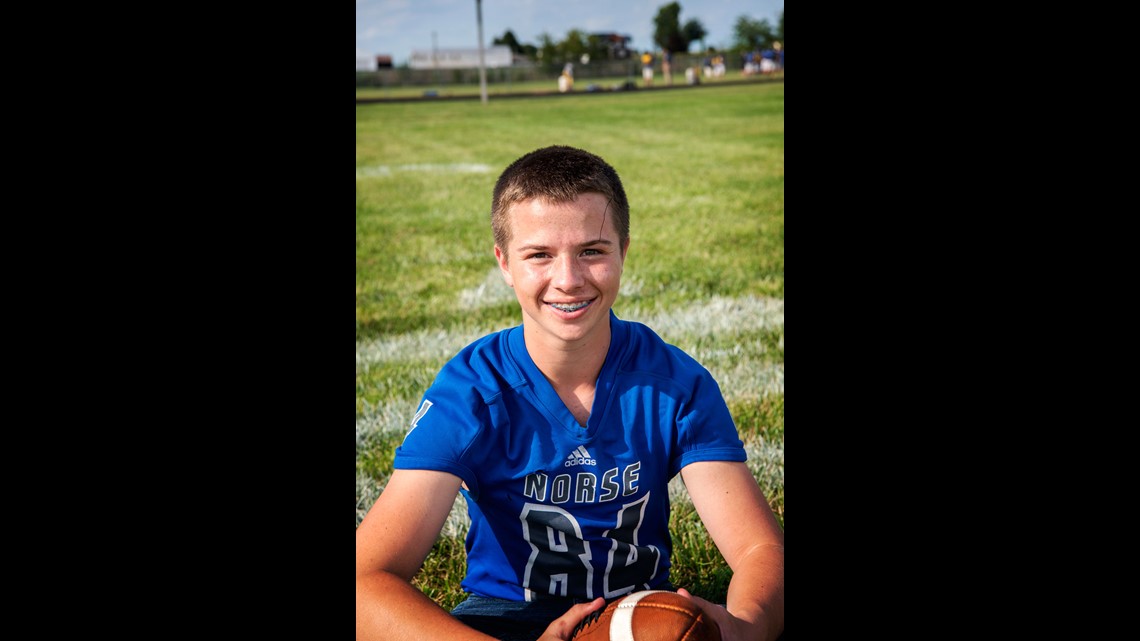 Leonard is partnering with Riley Children's Foundation and Republic Airways all season to help raise funds for Riley Hospital for Children.
This week's "Riley Kid of the Week" is Jace Randel of Wabash. At age 11, Jace Randel was diagnosed with severe aplastic anemia at Riley Hospital for Children, leaving his bone marrow unable to make enough blood cells for his body. He received a bone marrow transplant from his older sister. Jace asked that funds raised for his care be given instead to Riley Children's Foundation. Today, the 16-year-old loves baseball and football, takes honors classes and raises chickens for 4-H.