INDIANAPOLIS (WTHR) — The Colts fell into an early hole and were unable to finish a comeback against the Oakland Raiders.
The Raiders jumped out to an early 14-0 lead and never looked back, dropping the Colts to 2-2 on the season.
"We had a couple of opportunities on third down of the first drive and we couldn't get off of the field," Anthony Walker told Eyewitness Sports reporter Taylor Tannebaum. "We've got to band together and bring the energy no matter who we play."
Walker finished the game with seven tackles and one sack.
The Colts head to Kansas City to take on the undefeated Chiefs Sunday night. You can watch the game right here on Channel 13.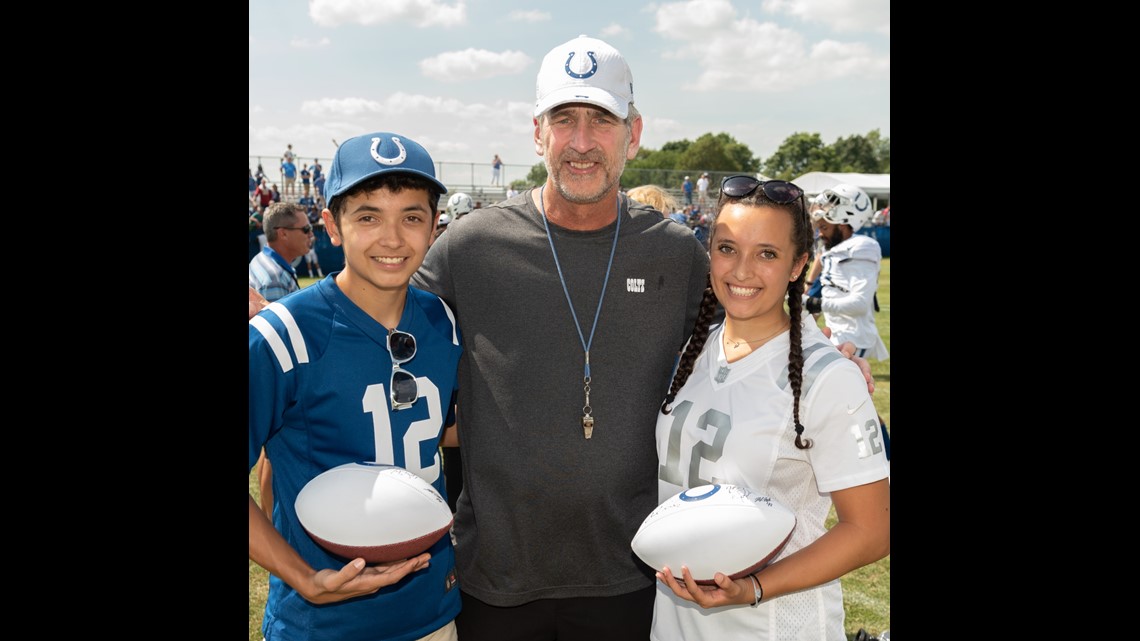 This week's "Riley Kid of the Week" is Trissa Ampil of Indianapolis, pictured here with her brother Dominic. When Trissa was six years old, she was rushed to the Pediatric Intensive Care Unit (PICU) at Riley Hospital for Children, where she was diagnosed with two types of pneumonia. The 27 days Trissa spent at Riley included surgery, a blood transfusion, a chest tube, a feeding tube and a PICC line. Today, Trissa is a senior at Lawrence North High School and participates in her school's Dance Marathon to give back to Riley.