INDIANAPOLIS (WTHR) — The Indianapolis Colts once held a 10-point lead over the Titans before falling 31-17.
The team faced a series of issue with both field goals and turnovers.
"I have 100 percent confidence in this team. We have a bunch of fighters and guys with a lot of character in here," said Anothony Walker, linebacker.
Walker said the team needs to just keep focusing on getting better with each game.
The Colts now sit 6-6 on the season as playoff chances evaporate. The Colts now have four losses in the last five games.
Tennessee leads the Colts by one game in the AFC South.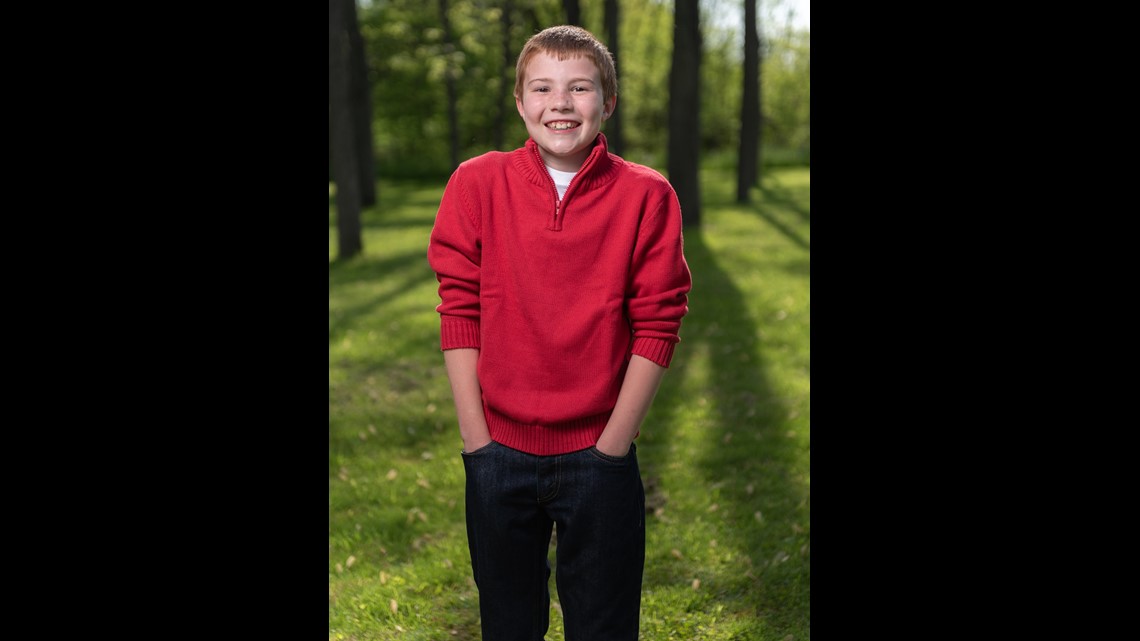 This week's "Riley Kid of the Week" is Ben Edwards of New Palestine. A cancerous brain tumor grew on the back of Ben's brain when he was 1-year-old, and he went to Riley Hospital for Children to have the tumor removed. Ben is now a healthy, witty 10-year-old who enjoys playing in the creek and putting together LEGOS with his brother. He has a talent for connecting with people and frequently reads children's books to kindergarteners. The Edwards family is grateful for the care they received at Riley and were happy to say yes when Ben was asked to be one of the 2019 Riley ornament artists.