INDIANAPOLIS — Lucy Foyt, wife of four-time Indianapolis 500 winner A.J. Foyt, died Wednesday in a Houston hospital following a brief illness. She was 84.
Born and raised in the Houston area, Lucy met her future husband at Lamar High School and the two married in 1955. She supported her husband's racing career but rarely attended races and instead focused on her passions for "culture, arts, and global travel," the team said in a statement.
"Lucy had a special appreciation for life, always embracing new experiences, people, and challenges," A.J. Foyt Racing said. "There was never a dull moment being married to the auto racing legend; for nearly 68 years, Lucy was his rock, keeping him grounded as he ascended to superstardom in motorsports.
"Her steadfast support and amazing grace under pressure throughout A.J.'s career and post-career, which was marked by life-threatening injuries on several occasions, made it possible for him to stage the remarkable comebacks that added to his legendary status."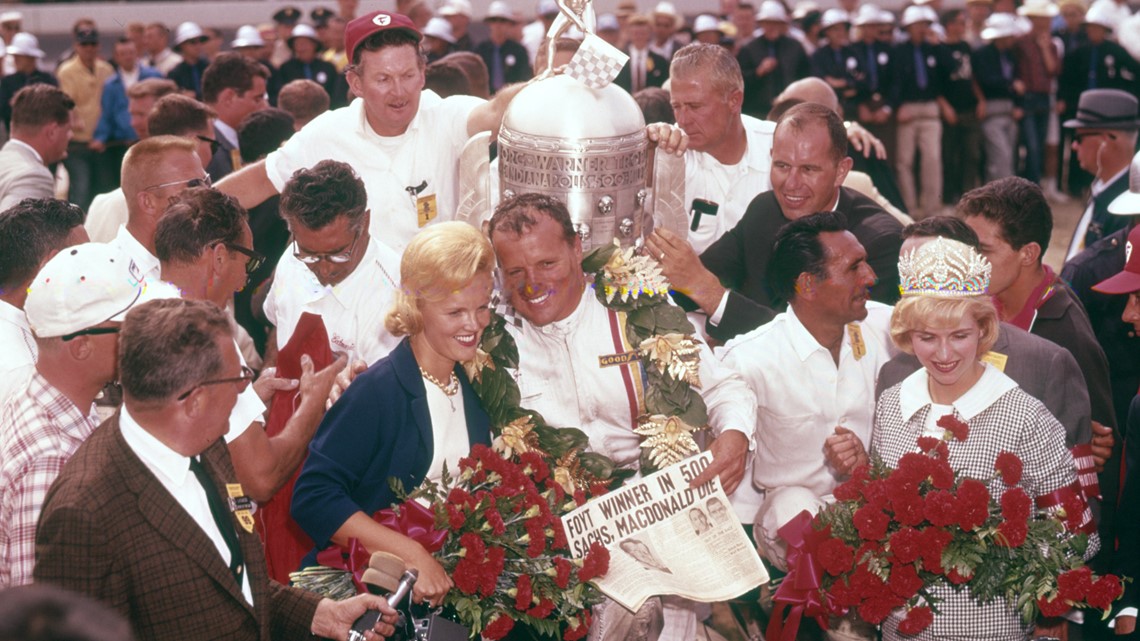 Foyt, who turned 88 in January, had a pacemaker installed in early March. He missed the IndyCar season-opening race but spent last weekend at Texas Motor Speedway with his two-car race team.
Lucy Foyt was not feeling well when he returned home and was hospitalized earlier this week.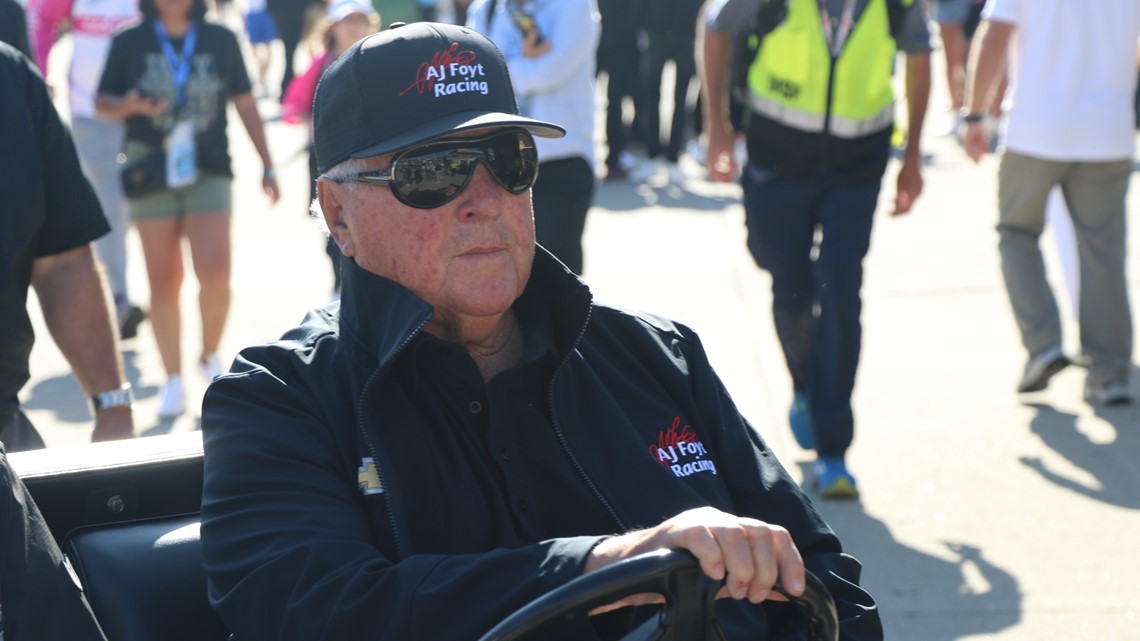 "I have known A.J. and Lucy Foyt nearly as long as I have been involved in racing. So much of A.J.'s racing success was rooted in the solid foundation of the love and support that Lucy provided for him throughout his career," said Roger Penske, owner of IndyCar and Indianapolis Motor Speedway. "Racing can be a tough business, and A.J. was not immune to the dangers drivers often face.
"It was Lucy who was always there to help A.J. navigate through the hard times and get him back to his winning ways. Most importantly, Lucy's commitment to the Foyt family is her biggest legacy. Keeping the family connected allowed A.J. to focus on being one of the greatest race car drivers of all time. I truly believe that it would have been hard for A.J. to achieve all of his on-track success without Lucy."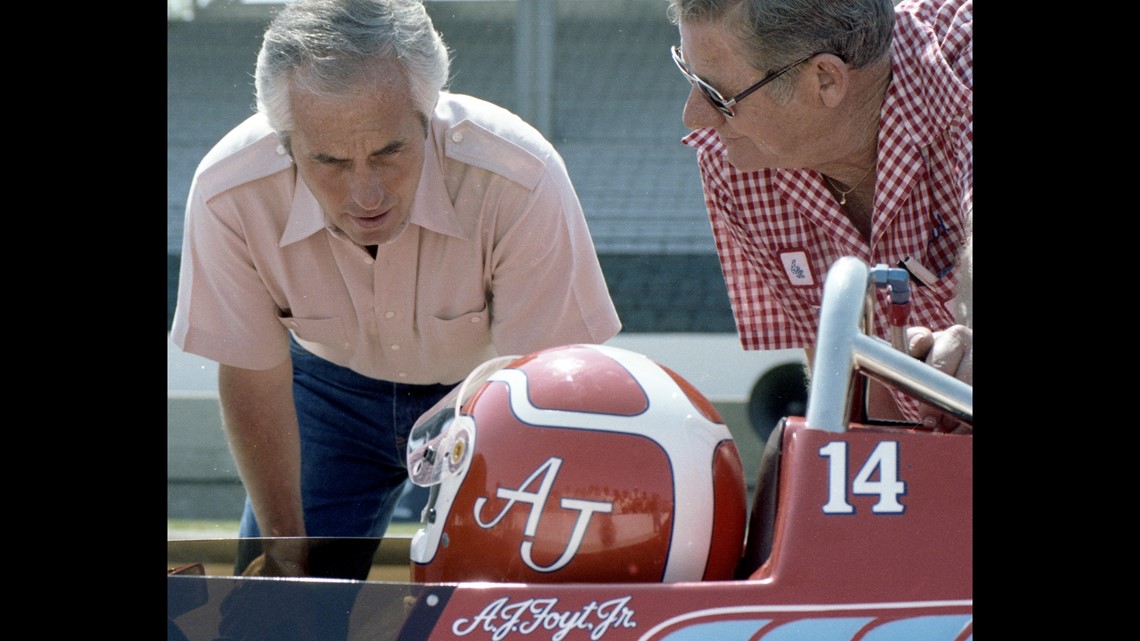 Lucy Foyt is survived by her husband, sons A.J. Foyt III and Jerry, daughter Terry, and their grandson, Larry, whom the Foyts adopted and is the current president of A.J. Foyt Enterprises — the team Foyt started in late 1965. The Foyts have eight grandchildren and 21 great-grandchildren.
"She was able to watch them grow to achieve success, marry for love, and raise children, many of which are named after her with the most recent being Larry's daughter, Lucy, who was born in January," the team said.
Funeral arrangements are pending.