NEW YORK CITY (WTHR) — "TODAY Show" co-host Al Roker took over the WTHR Facebook page Monday morning for a chat with Hoosiers.
Roker will be in Indianapolis later this week for a very special broadcast from the Indianapolis Motor Speedway.
Al Roker is taking over our Facebook page ahead of his visit to Indianapolis this week with Today Show! Ask Al a question in the comments!

Posted by WTHR-TV on Monday, May 20, 2019
Roker will join TODAY anchor Savannah Guthrie for a special hour of NBC News' TODAY from the Brickyard on Thursday, May 23. They will be joined by a special co-host, actor and filmmaker Tom Hanks.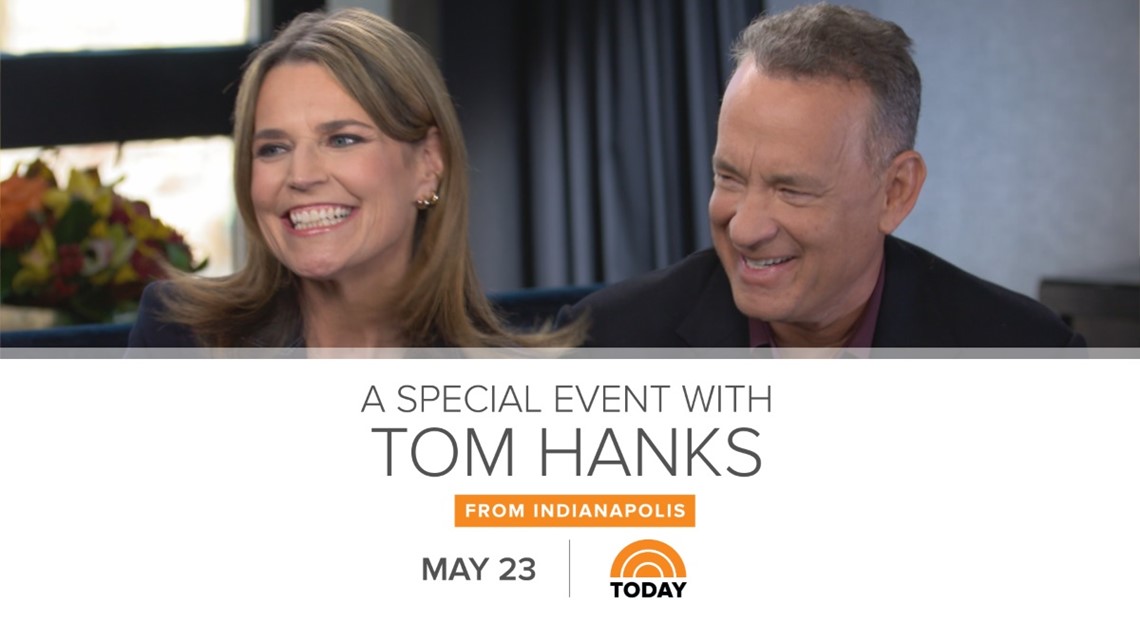 Hanks will be joining TODAY to celebrate "Hidden Heroes," former Sen. Elizabeth Dole's organization that supports military caregivers. TODAY will feature special stories about some of America's 5.5 million military caregivers in the buildup to Memorial Day weekend.
Hanks and Dole will sit down for a conversation with Guthrie in front of a live audience of military veterans and their caregivers. Roker will join Hanks and Guthrie with reports from the Speedway.
The IMS event will also feature a concert by singer-songwriter Sheryl Crow. Crow's performance is part of the 2019 Citi Concert Series on TODAY.
WTHR's Julia Moffitt, Ben Hill and Chuck Lofton from "Eyewitness News Sunrise" will broadcast live May 23 leading up to the very special live national broadcast. The Sunrise team will give you special behind-the-scenes access to the TODAY Show broadcast and get you ready for this very special event.