INDIANAPOLIS — IndyCar royalty and essential frontline workers bumped elbows on the IMS red carpet for the REV 2021 philanthropic event Saturday night.
REV is IU Health's premier fundraising event and it supports IU Health Trauma services statewide.
They are services for which Romain Grosjean, the Formula One driver turned INDYCAR racer who served as REV's Honorary Chair this year, has a deep appreciation.
In 2020, Grosjean survived a serious crash when his car split in two and burst into flames at the Bahrain Grand Prix.
"Had to go obviously to the hospital and was very, very well looked after. When it happens to you and people are looking after you, helping you recover as quick as you can...obviously from there I want to do as much as I can," Grosjean said.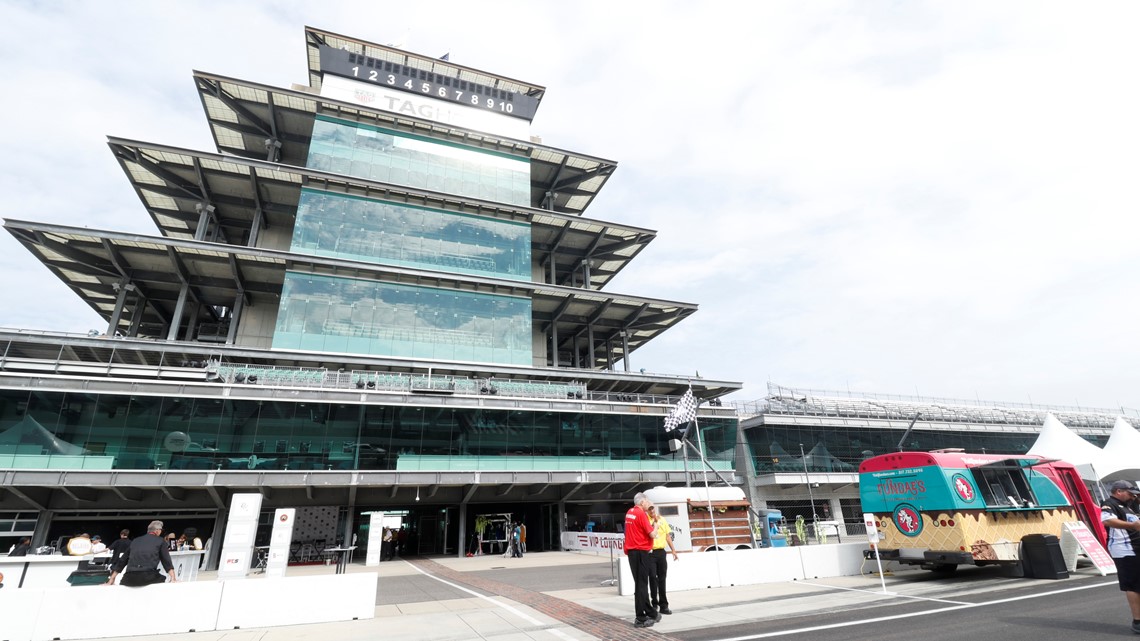 IU Health was not the only organization being supported this year. Local restaurants that had been hit hard by the pandemic were given a chance to serve up specialties.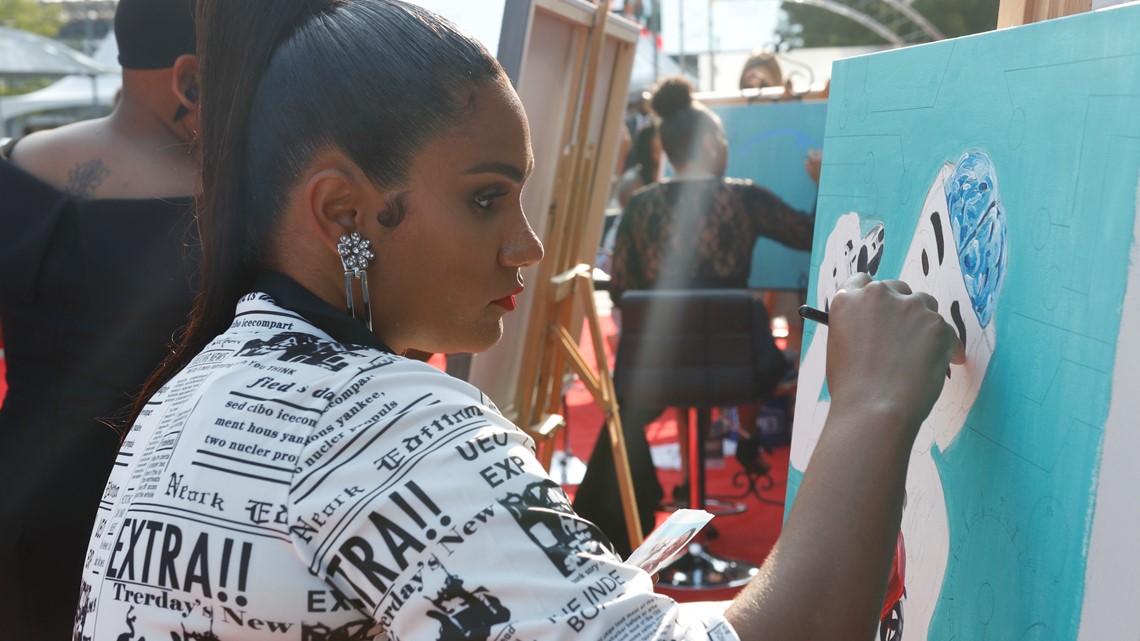 Local chefs worked alongside IndyCar Drivers to serve up signature dishes from over 52 restaurants across Indy.
Attendees said the ability to come back and support a variety of good causes meant the world after a year apart.
"This will be the REV we remember. REV's been here a long time, but this is a special rev. This is the one we will always remember. This is the one where we give back," attendee Timnah Masariu said.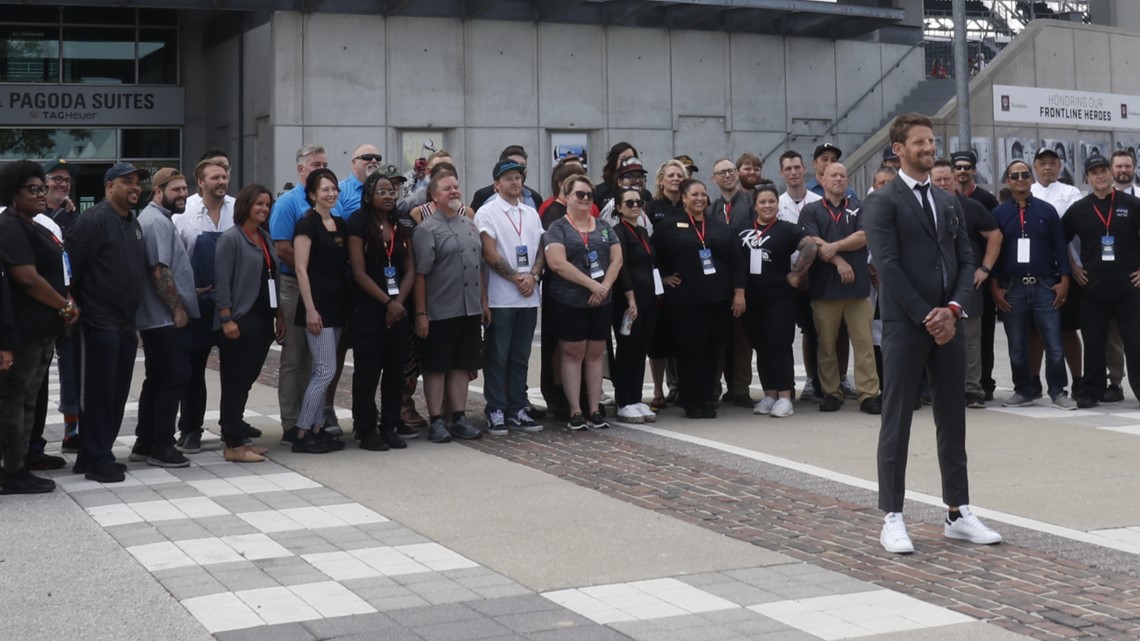 Those drivers were also joined by celebrity chefs Janine Booth and Jeff McInnis, who are former "Top Chef" competitors.
'This is a very special REV' | PHOTOS
This is REV's eighth event, which supports a variety of essential services like IMS Emergency Medical Center, LifeLine, and Wound Care.
The event was hosted by WTHR's own Laura Steele and Julia Moffitt.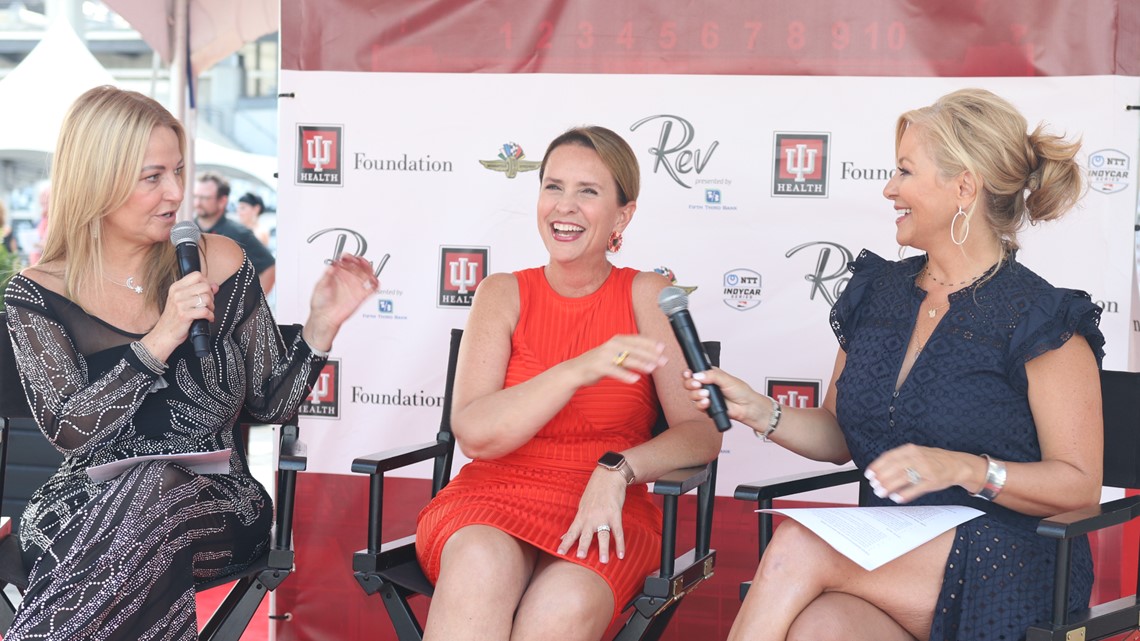 Follow along at @WTHRcom throughout the night to get a glimpse of your favorite drivers!